Last month, we reported the expected launch of Yamaha XTZ in Nepal. So, we have to wait no further, as the new Yamaha XTZ is officially launched and available for purchase! What is XTZ 125? Yamaha XTZ is a 125cc machine built for off-roading. As for the pricing, Yamaha XTZ price in Nepal is Rs. 3,99,900.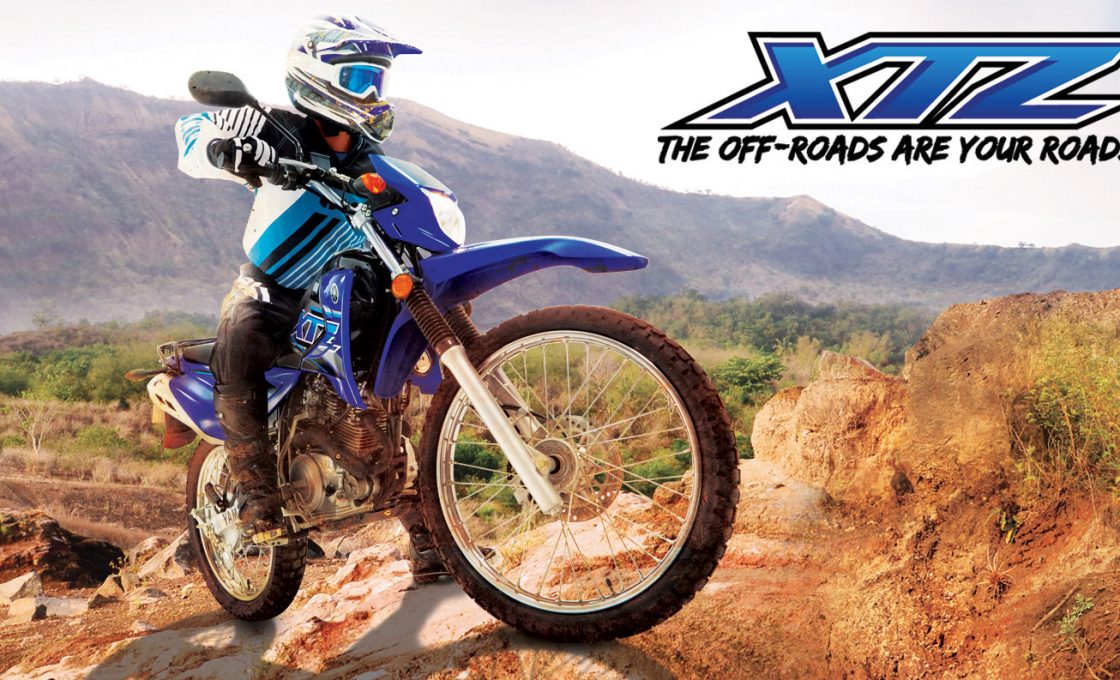 Yamaha XTZ 125
XTZ 125 is powered by a 125cc air-cooled, SOHC engine. You will get 12.5PS of max power at 8000rpm and 11.6Nm Torque at 6500rpm. Moreover, you'll get a decent 11liters fuel tank for all your adventures. Features like 35W Bright White Halogen Lamps, 5-Step Adjustable Monoshock, Rugged Front Fork, and Front Disk come as standard.
This slideshow requires JavaScript.
Being an adventure-oriented dirt bike, you can expect greater stability, comfortable riding position, precision handling, lightweight, high-level agility, and refined engine. All of which is a bare necessity for an adventure dirt bike. Although, one cannot deny the near level of similarities between the Honda XR and CRF series. But Yamaha XTZ is equipped with a slightly less powerful engine and costs less than the Honda. Maybe that was Yamaha end goal anyway.
Yamaha XTZ 125 Key Specifications
Displacement: 124 cc
Mileage: 50kmpl
Max Power: 12.5BHP @ 8000rpm
Torque: 11.6Nm @ 6500rpm
Top Speed: 110kmpl
No. of gears: 5
Fuel tank: 11L
Braking: Front Disc and Rear Drum
Kerb Weight(kg): 118kg
Yamaha XTZ 125 Price in Nepal: Rs. 3,99,900
Final Thoughts
It wouldn't be fair to compare the performance numbers to an average street motorcycle. It's like comparing apples with oranges. It isn't built for the street but rather tough terrains and uneven high mountain road. Yamaha XTZ would excel in those scenarios! Plus, the motorcycle looks like the classic dirt bike brought into the modern era.
Although, I am in quite a dilemma. Though this motorcycle excels in everything one might need from a dirt bike, it is truly unfortunate to say that Nepal isn't there yet. We've had our share of performance superbikes like KTM Duke, Honda CBZ, etc. I mean, we just got used to a fact that "more cc" means better motorcycle. But the whole concept goes out of the window, with the introduction of this kind of motorcycles. But with Duke and Aprilia jumping into the 125cc bandwagon, who knows, things might turn out for the better.
So, what are your thoughts on the Yamaha XTZ 125? Would you consider buying it? Tell us all about it in the comments down below!