Xiaomi is a brand that Nepali people can trust to give them a good deal when they need it. Xiaomi has been doing it with its phones for long. In this Tihar, it is doing the same with its accessories.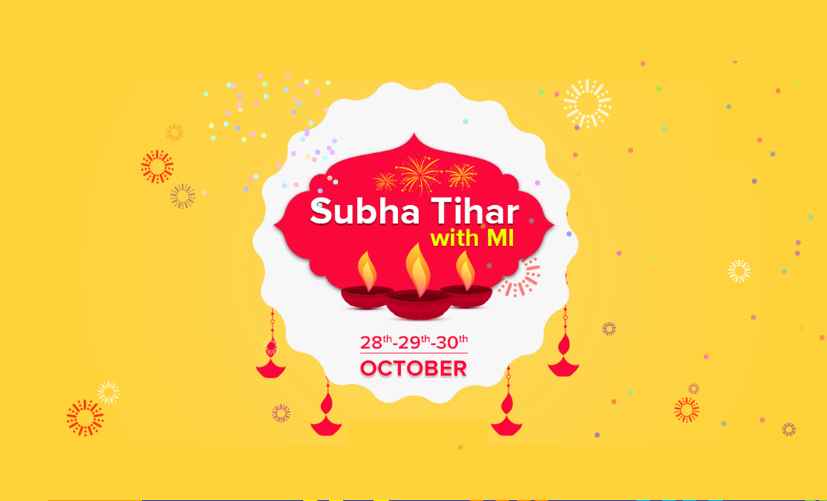 Xiaomi is giving away discounts on its smart devices, audio accessories, and bags under the Subha Tihar with Mi Offer 2018.
Devices like Xiaomi Steel Vaccum, Xiaomi TS Polarized sunglasses in the smart devices category are getting the massive discount on their prices. Devices like Xiaomi Mi In-ear headphones pro and Mi-Sports wireless earphones are seeing their price decrease in the audio category.
In the bags section, Xiaomi Riding backpack saw its price slashed from Rs. 8000 to Rs. 4500, and the Xiaomi Multifunctional business backpack saw its price go from Rs. 6499 to Rs. 4699. The power banks seem to be adamant about their price though.
If you want to discover more about the incoming deals, take a look at Xiaomi Nepal's page.
These deals are valid for 28th October, 29th October, and 30th October. So, if you were looking for a new bag, or a new Bluetooth speaker, or a new pair of sunglasses, you should check out Xiaomi's product. They are, as with the case of Xiaomi's phones, a tremendous value for your money.
However, there's a little caveat. At the time of writing this article, the page that we directed you to above isn't functional yet. So when you click on any product, the link takes you back to the top of the page. Xiaomi may fix this by tomorrow or late today, but its something you people should know. Hope the site becomes fully functional by 28th October.
---