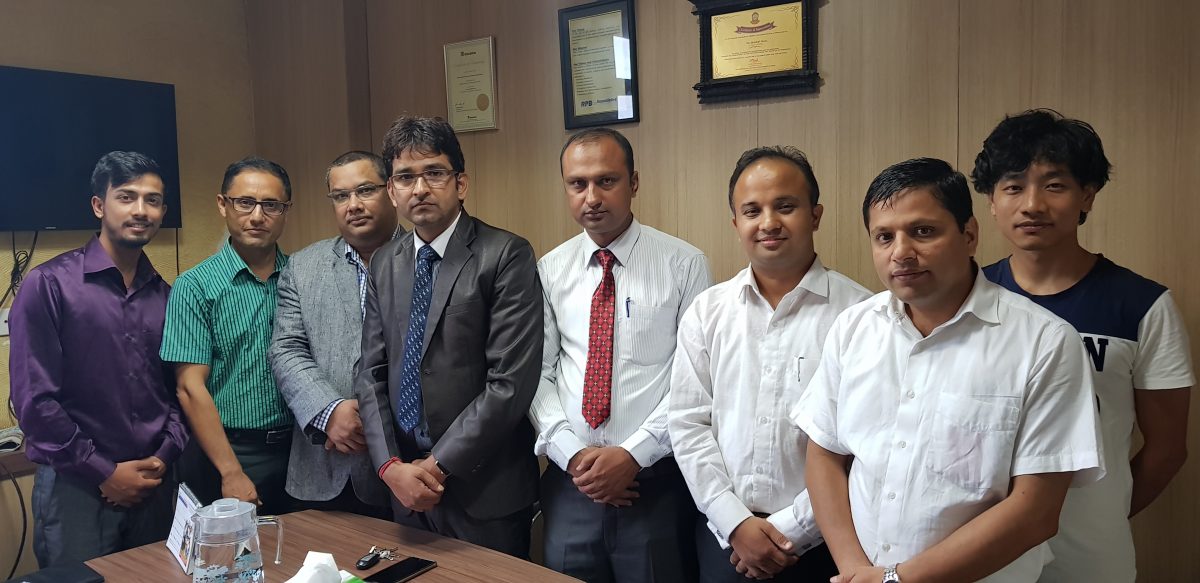 Biz Serve IT, a company renowned for its contribution in information security service, has commenced collaboration with Texas College. The agreement between the institutes states that Biz Serve IT will provide professional training session to students of Texas College and moreover, it has also agreed to offer internships/job opportunities for students.
Both Texas college and Biz Serve IT have warmly accepted the fact that Texas is emerging educational institution for higher studies in Nepal whereas Biz Serve IT is progressing Information Security Company in Nepal as well as abroad. With the demand of IT industry and Computer Science, professional courses will be designed in a collaborative manner for upliftment of the student which will develop solutions for networking and security problems, balancing business concerns, technical issues and security.
Biz Serve IT has taken responsibility of extended Mentorship/Internships to the students as Biz Serve has been providing best human resource for professional training on Information Security. Similarly, Biz Serve IT will also offer jobs to deserving BSc (CSIT) graduates.
This agreement has made both the parties strongly believe and made a strong base for the higher-level tie-up between two institutions where there is mutual 'win-win' situation of both the parties. The agreement may be extended to address all the specific details and issues of Academic-Industry tie up with principle motto of enhancing professional expertise of Texas BSc(CSIT) students. As technology changes within blink of eyes this agreement will obviously help to mitigate rapidly increasing cyber-crimes here in Nepal and it will be a challenging job for the students to build cyber secure nation.
PRESS RELEASE