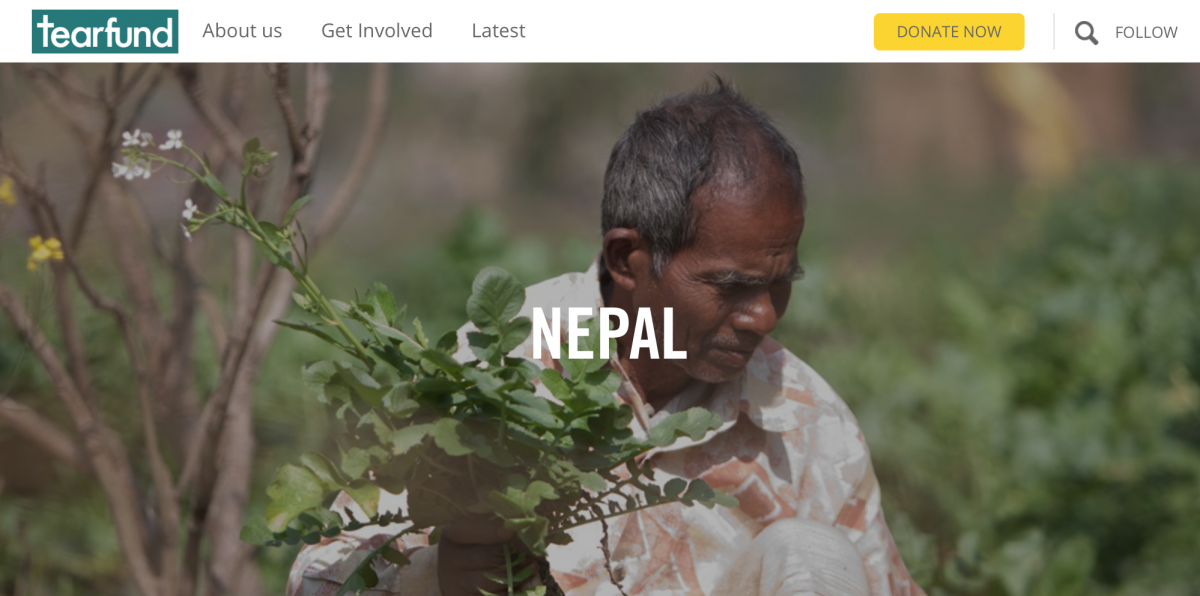 Tearfund, a Christian relief and development agency, celebrated the completion of 108 model houses in Palung, in the Makwanpur region of Nepal this week. Tearfund was one of the first to start building houses for the victims of the earthquake and has been working on this project for the last two years.
Details:
After the devastating 2015 earthquake, Tearfund worked with local authorities and alongside partner organisations on the project focusing on "Recovery, Rehabilitation and Resilience building for vulnerable earthquake affected population in Nepal".
It received funds from Tearfund's appeal for the Nepal Earthquake, The UK Disasters Emergency Committee (DEC), Tear Netherlands and others.
In this project, along with building houses, Tearfund has also included the design and distribution of blueprints for earthquake resistant housing, which can be replicated in other parts of the country.
Further, it is also working with village committees to train volunteers in first aid, light search and rescue and working with local government. It has also set up mechanisms for rapid relief in the event of an emergency.
In Numbers:
In the project, 150 government engineers have received training on earthquake resistant construction technology.
708 local masons have received hands-on training in the required practical techniques needed to build these safer homes.
And, as well as the model homes, 567 households have received grants to support the reconstruction of damaged houses with improved reinforcements.
Further, there are 2,000 catalogues detailing the designs for 20 different styles of earthquake resistant models of housing have been widely distributed and continue to be in use.