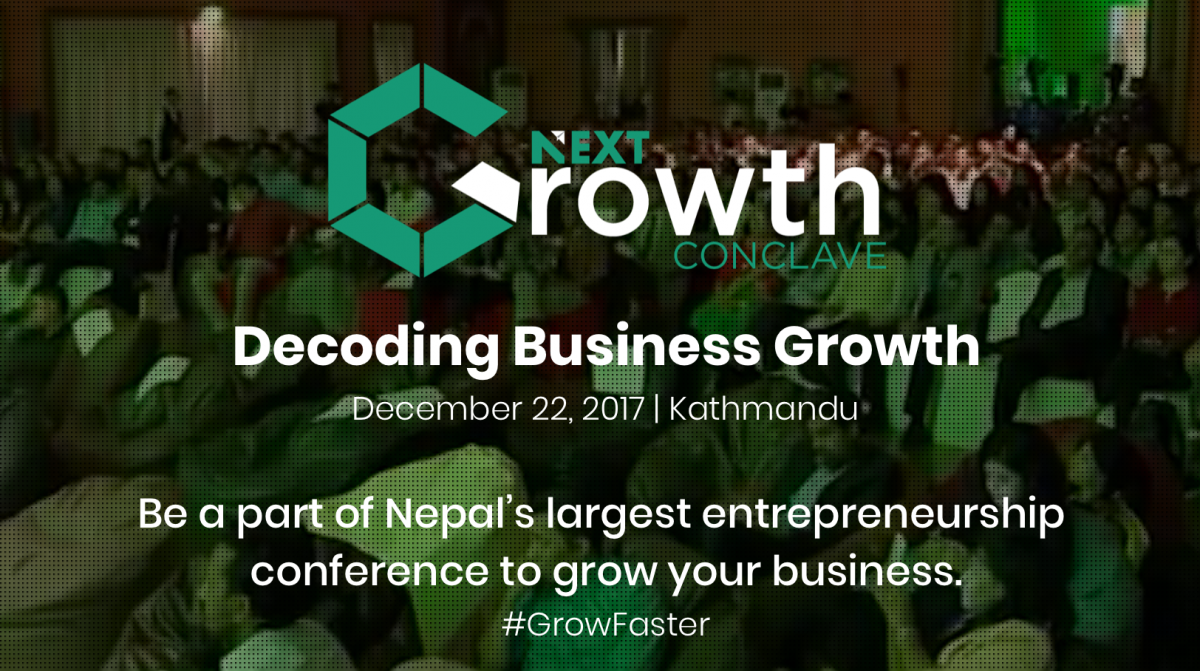 NEXT Growth Conclave to be held on the 22nd of December is an annual flagship event of Next Venture Corp. This event brings together International and National speakers, investors and media to inspire Nepalese entrepreneurs and take their ventures to next level.
The NEXT Growth Conclave has many attractions, one of which is Startup Valley. Startup Valley is platform provided to the startups in Nepal to exhibit their business to potential investors, customers, startup enthusiast and the media.
The startups that will be present in NEXT Growth Conclave 2017, share their ideas and strengthen their network are listed below.
Startups of NEXT Growth Conclave 2017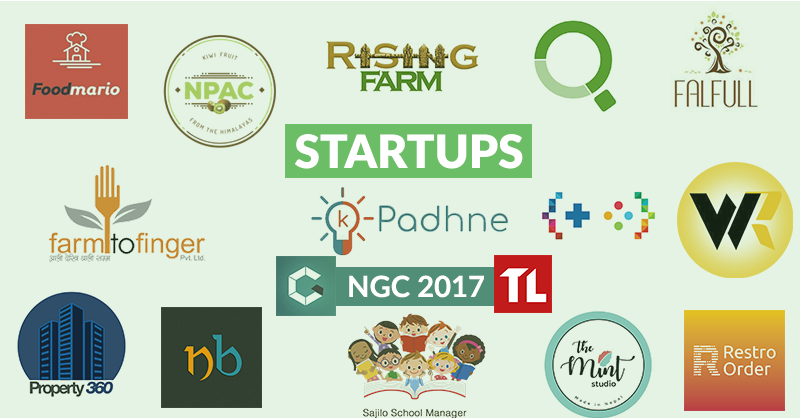 ---
FALFULL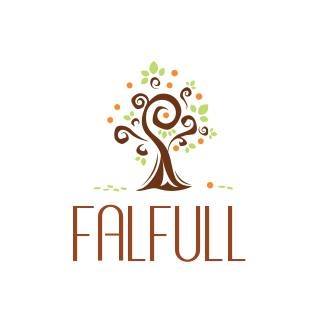 FALFULL is a startup initiated with the aim to produce high-quality fresh juices and making them accessible all over the country. 
Even though Nepal is a diverse country where a wide range of fruits, vegetables are grown, there is lack of market. After realizing the huge market gap in Nepal the company started off with the name Margo Nepal. The success of two different organic juices then led to the rebranding of the company to FALFULL. The company has been growing since then.
---
 Sroth Code Games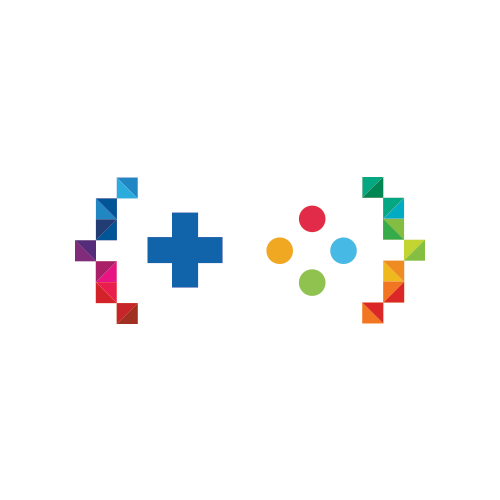 Sroth Code Game(SCG) is a Nepal gaming industry established with the vision to uplift Nepali games.
SCG is known for developing games by focusing on the concepts of the cultural and historical background of Nepal.SCG made an uproar in the Nepal gaming market by the game 'Haku Run'. After the initial success of this game, they developed many games such as Tap Tap Turn, Goat Adventure and Pong Havoc.
---
Rising Farm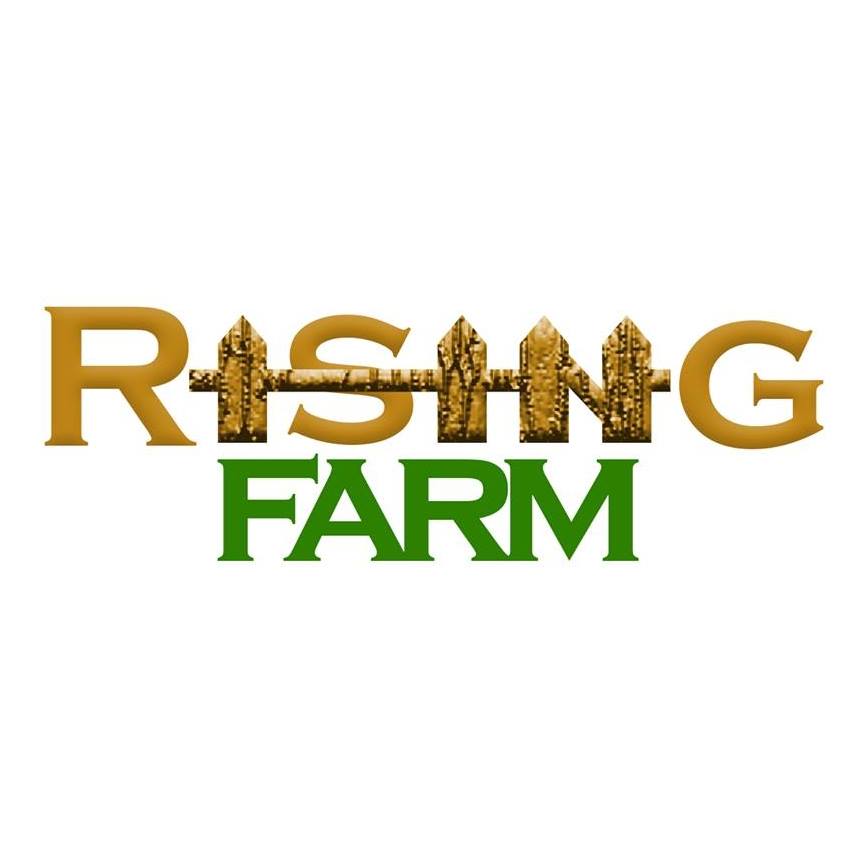 Rising Farm is an initiative taken to bring together investors and farmers to provide business prospects in animal husbandry.
Rising Farm was previously called shreefarm and was located in Ramechhap District in a place called Babiyakharka. The startup was started in local level and now plan to expand its horizon by connecting investors and farmers. This startup provides a platform to invest and develop the field of agriculture.
---
Foodmario
Foodmario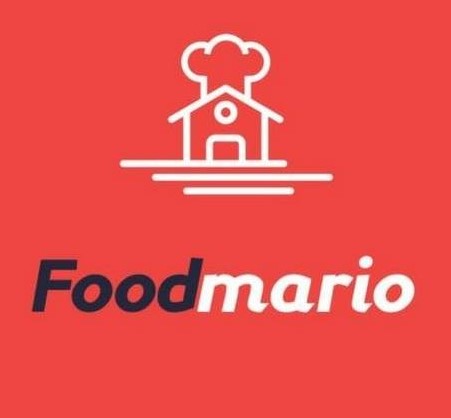 is a unique platform which aims to connect home cooks with customers and delivers the cooks' creations.
Foodmario provides their customer an opportunity to enjoy home-cooked foods. It also provides the home entrepreneurs an opportunity to share their recipes and amazing talent for cooking and grow their market. It is not just another platform that merely sells food; it seeks to create communities that come together to socialise over food and empower each other.
---
Bhetincha.com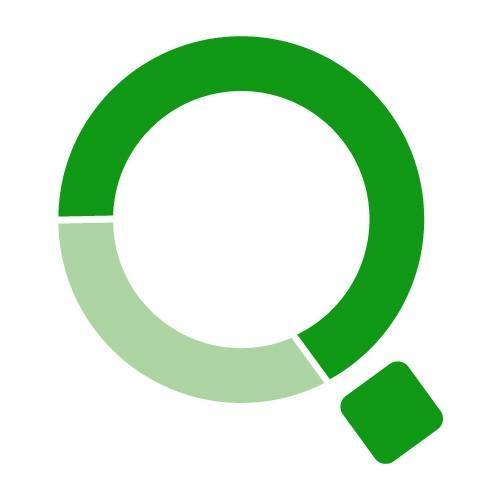 Bhetincha is Nepal's local search partner that provides the opportunity to make search efficient.
Bhetincha does not limit itself to merely online business directory and goes far beyond that. It is also an effective platform for businesses to attract potential buyers. In Bhetincha, search results are listed by relevance and location so users can easily find what they're looking for.
---
 The Mint Studio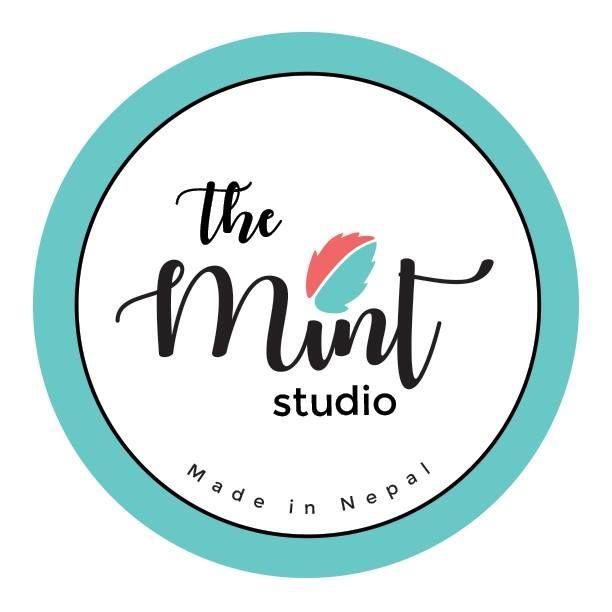 The Mint Studio is a creative lifestyle brand based in Nepal that aims to flourish Nepali handcrafts. 
The Mint Studio is a growing lifestyle brand that handcrafts items like keychains, fridge magnets, clothing, and other accessories. This startup adds creativity and uniqueness to each of its products to make it more alluring.
---
Nepali Bytes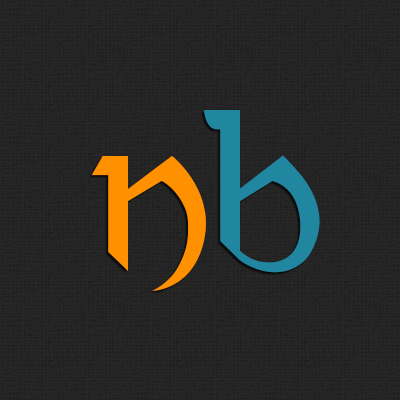 Nepali Bytes is a startup created to develop Nepali language and literature by making books by Nepalese writers available all around the world.
Nepali byte is an app which aims to bring together all famous and favorite Nepali books. This startup mainly focuses on increasing the reach of Nepali language and literature. The app makes reading Nepali convenient to all its users.
---
Kpadhne.com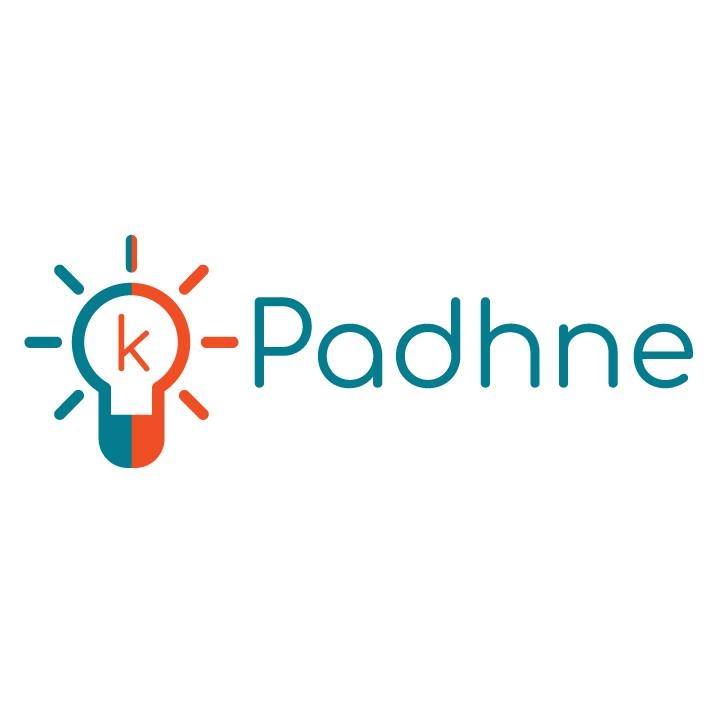 Kpadhne is an online portal to provide all the solutions related to education from finding right educational institutions to accommodations.
Kpadhne connects ideal tutor, solve admission formalities, find hostels and institutions and promote educational activities across Nepal at an ease of a click. This portal connects educational service seeker with the educational service provider and vice-versa with a right guidance.
---
RestroOrder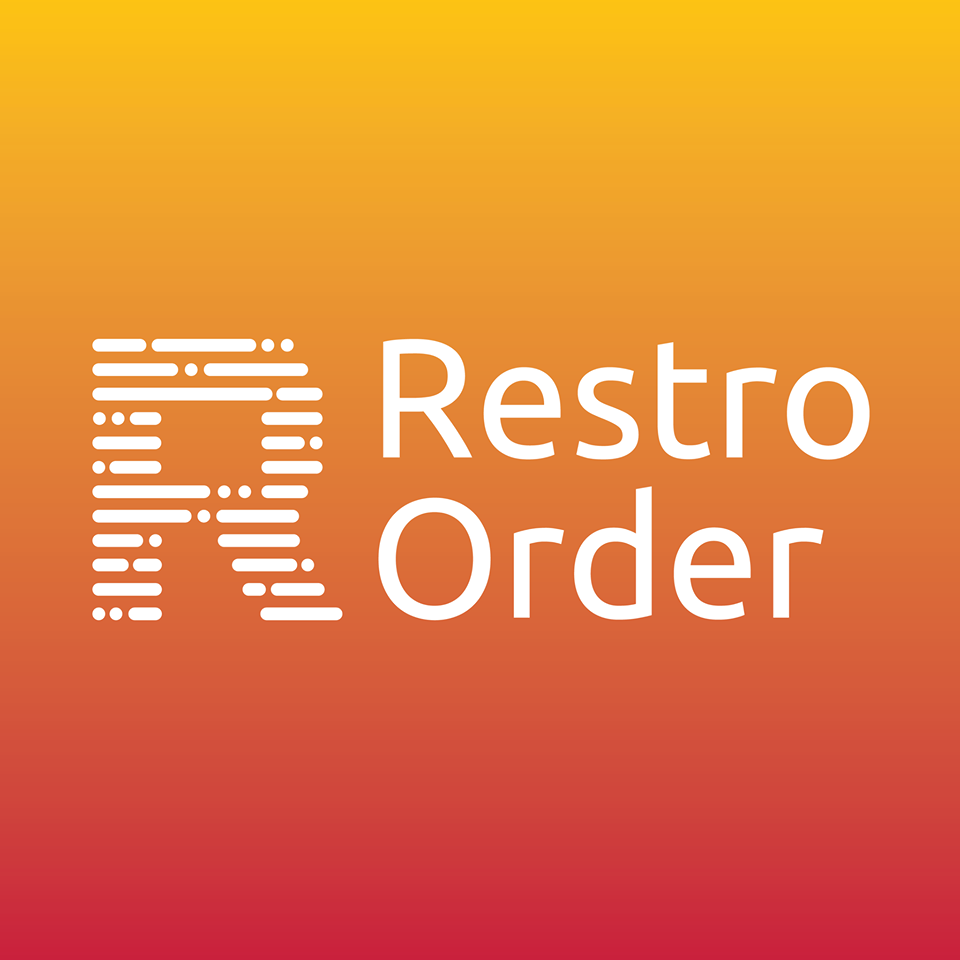 RestroOrder is a complete hospitality management system that helps manage restaurants.
RestrOrder is a software developed by Danfe Solution, an IT company in Nepal. Through this software, restaurants can manage all the major functional departments and respective daily activities of any restaurant, food-court, coffee shop, and similar entities.
---
Farm to Finger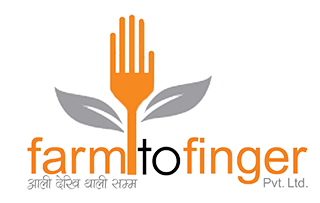 Farm to finger is an initiative taken to deliver seasonal organic fruits and vegetables from the farm to your doorstep. 
Farm to Finger's initiation will create impact at farmers local level by penetrating the
existing market with generic products to existing customers with the standard of code of ethics and abiding by regulations. The startup also continues to inspire women and youth to chose entrepreneurship and show opportunities in agriculture Sector of Nepal.
---
 NPAC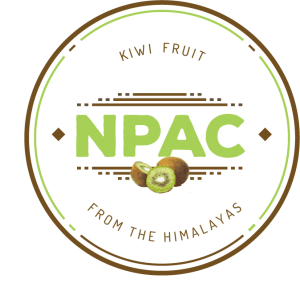 NPAC is a startup mainly focused on the organic production of high-quality Kiwi.
This startup provides training and connecting farmers to the global markets. The aim of NPAC is to eliminate the prevailing the Kiwifruit orchards. It aims to commercialize Nepalese kiwi fruit in the international market.
---
Property360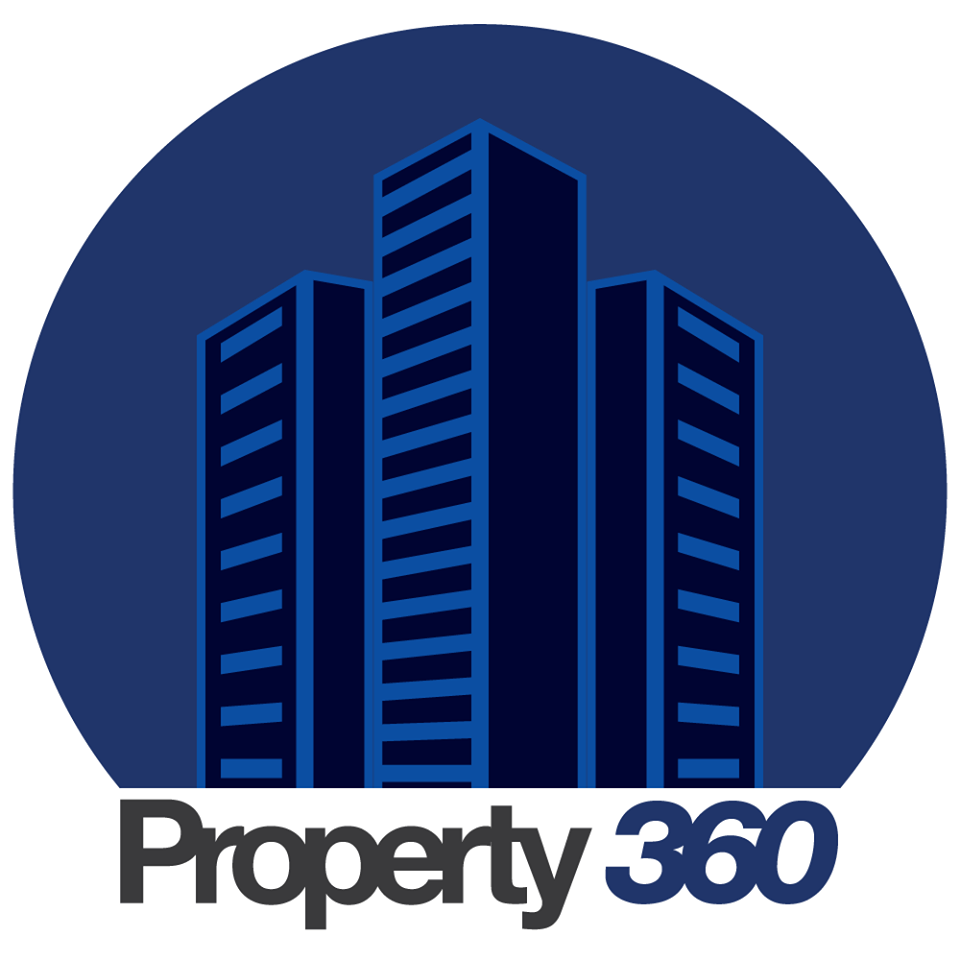 Property 360 is a property management company which offers rental and leasing.
Property360 is a real estate news website that focuses on current affairs, market analysis, reviews and opinions that shape the development and construction landscape. This platform provides content that offers readers a full perspective of the real estate market. It aims to put users in a better position to make informed decisions.
---
 WebRobo
WebRobo is a startup that provides the digital solution for business around the globe.
WebRobo provides different services such as website development, software development, mobile app development and digital marketing. This startup aims to take the business to digital level and bring growth in the business.
---
Sajilo School Manager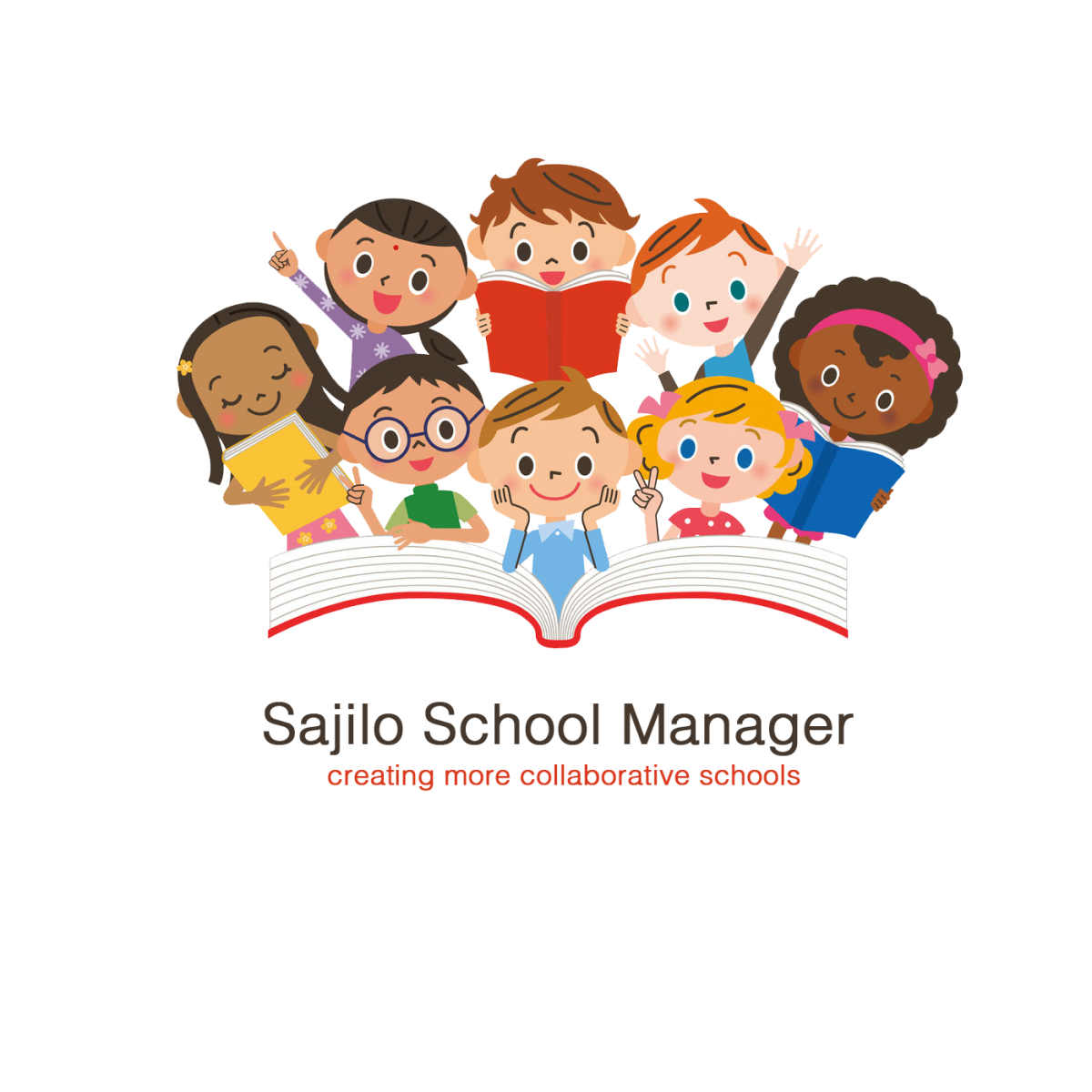 Sajilo School Manager is a web-based school management system to connect school authorities and the parents.
Sajilo School Manager developed by Eton Technologies which can be directly connected to the mobile application. This makes the school management system more effective and convenient. It helps bridge gap between authorities and the school authorities.
---
Event Details
Date: December 22, 2017
Venue: Soaltee Crowne Plaza, Kathmandu
Ticket Cost: Rs. 20,000 (Startup Valley Booth); Rs 3,000 (Conclave Pass)
To be a part of this must-attend event, click here.