Samsung brings the "Suruwaat Naya Utsaah Ko" offer on the occasion of New Year 2078.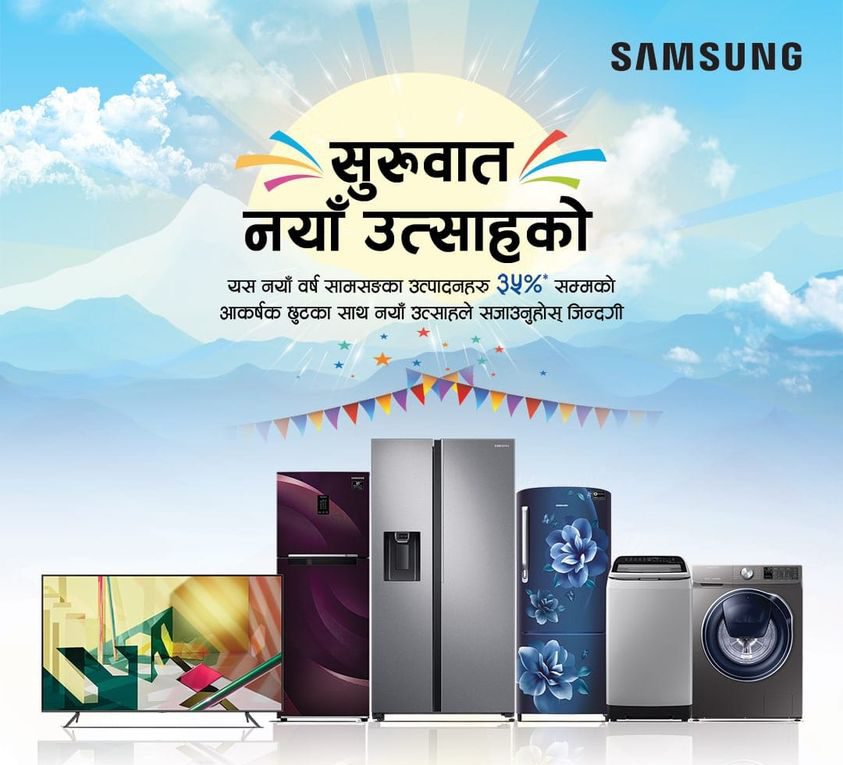 Post COVID-19 Lockdown, our life is slowly picking up its original pace and Samsung with this offer intends to make the beginning of this fresh New Year even more special.
This new year offer will provide discounts up to 35% which is applicable to Samsung's wide array of consumer electronics such as TVs, Refrigerators, and Washing Machines.
The offer is valid up to 11th Jestha 2078 and can be availed from Samsung's authorized distributor stores: HIM Electronics and Triveni Byapar.
Samsung's New Year 2078 Offer
Samsung TV's
With this New Year Offer, Samsung Nepal is all set to add more happiness into the lives of all its customers and enhance their home experience with its array of best-in-class TVs such as the QLED TV, 4K UHD TV, and Full HD/HD Smart Televisions which are the perfect combination of innovation and design.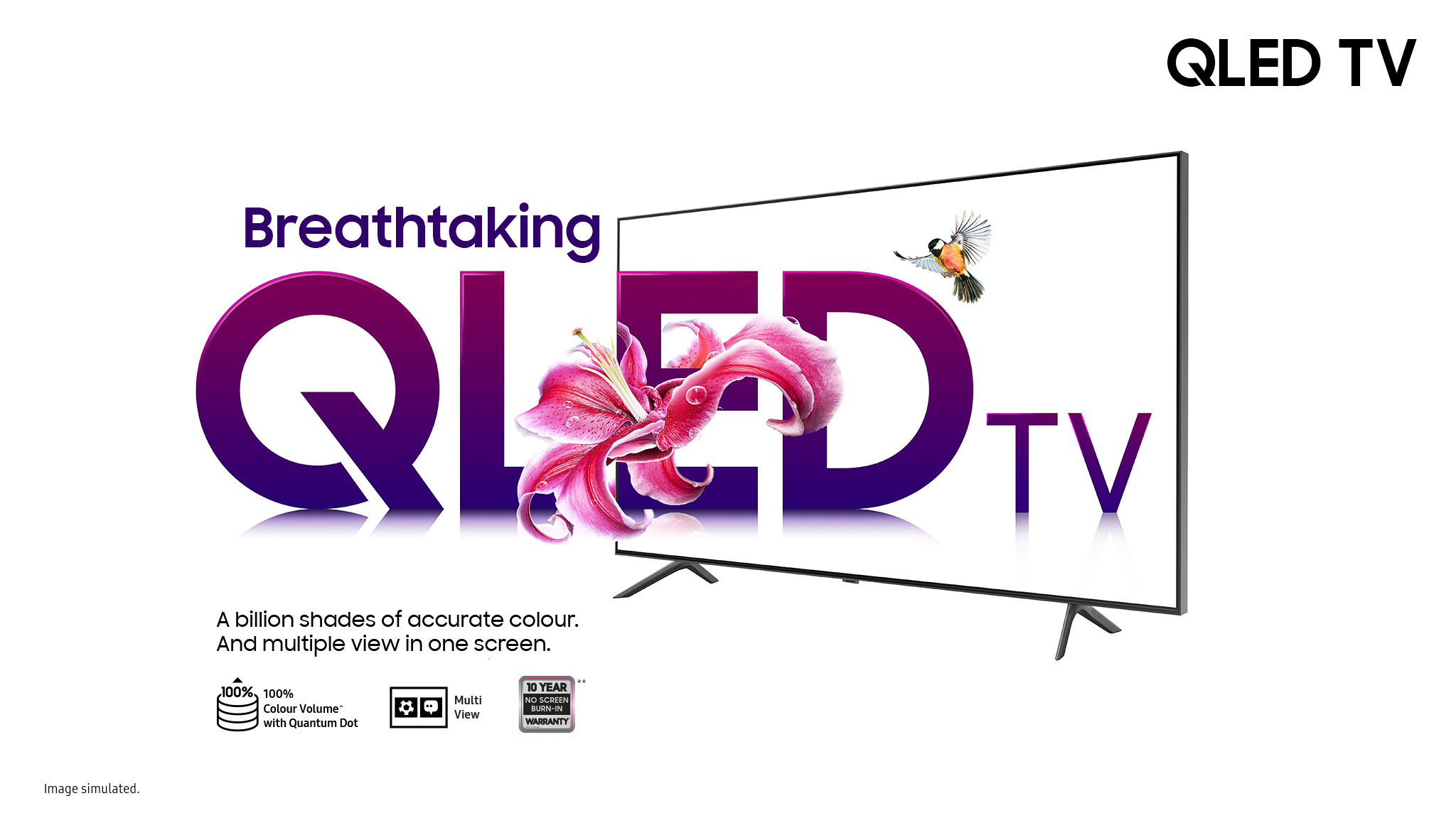 The QLED 4K TV by Samsung offers the most powerful 4K experience as it comes with the most powerful Quantum Dot technology and Quantum 4K processor that delivers 100% color volume. Similarly, the 4K UHD variants come with amazing smart features such as the multi-voice assistants and crystal 4K processor that delivers a powerful picture quality with a best-in-class crystal display.
Additionally, the Full HD Smart TV variants offer an immersive Full HD resolution along with smart features such as voice assistant and personal computer mode.
Samsung Refrigerator and Washing Machine
This new year discount offer can also be availed on various Side by Side, Double, and Single door variants of Refrigerators.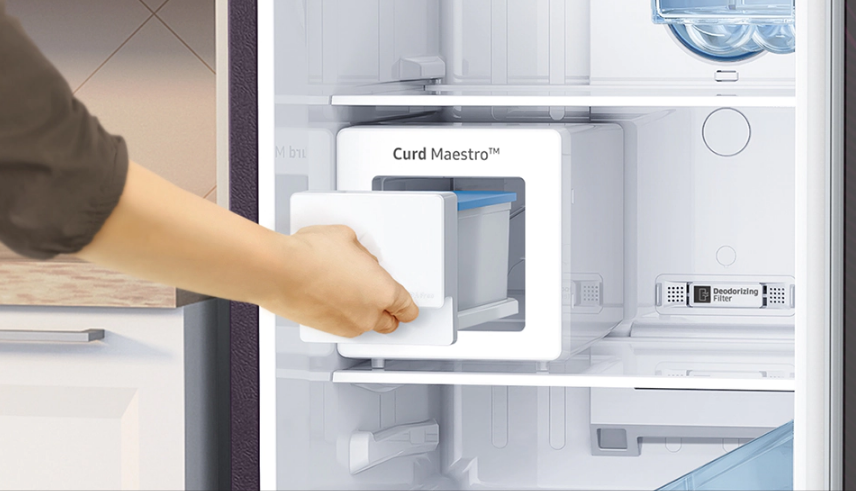 Samsung Nepal introduced their latest innovation with the all-new Curd MaestroTM which is unique on its own. This New Year offer is thus applicable on this all-new Curd Maestro refrigerator as well.
Furthermore, this amazing New Year offer is also applicable on the various variants of Semi-Automatic, Top load, Front Load Washers & Dryers variants of Samsung that sports the innovative Eco bubble and hygiene steam technology that assures up to 99% allergen-free washing.
2 Year Warranty on Various Machines
Samsung is also providing 2 years warranty on all its TV products (1-year full product warranty and an additional 1 year on the panels) and 10 years DIT Warranty on all its various variants of Refrigerators and Washing Machines along with other additional benefits such as free Installation on selected appliances.
This New Year scheme is valid up to 11th Jestha 2078 and can be availed from its authorized distributor stores- HIM Electronics and Triveni Byapar as well as Tribeni Baypaar's various dealer networks all over Nepal.