Did you guys see the One UI update that is supposed to replace the Experience UI on Samsung Phones? Of course, you did, you nerds. One UI is Samsung's take on Android 9.0 Pie. It is drastically different from the Experience UI that Samsung Phones have been shipped with for the past couple of years.
While phones like Xiaomi Mi A2 already have the Android 9.0 Pie update, Samsung's latest and greatest are still stuck on 8.1 Oreo. Big Software updates were never really Samsung's forte. But this year, it looks like Samsung has started rolling out the One UI update based on Android 9.0 Pie a little early this year.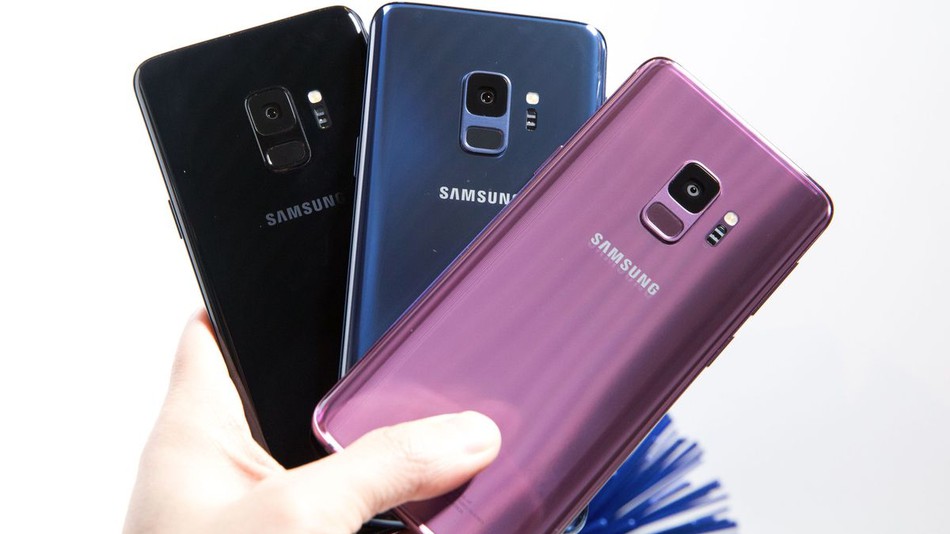 The update has become available in Germany, Netherlands, and Slovakia for now and it's only for Samsung Galaxy S9 and S9 Plus. Some users from UAE and Montenegro have also reported being able to download the stable version of the update. The update package weighs around 1745MB.
One UI is the thrid iteration of Samsung's UI after Touchwiz and Experience UI. According to the Tech community, it is also Samsung's best effort yet. One UI is designed specifically with giant phones in mind. Navigating phones like the Galaxy Note 9 is easier on the OneUI than on the Experience UI. Commonly used tabs like alarms and stopwatch on the Clock app have been moved to the bottom to make it easier to reach with one hand.
We installed the beta version on the Samsung Galaxy S9 Plus that we have with us at TechLekh and it is lit. The icons look better. The notification panel feels less cluttered and more intuitive. There's finally a uniform dark theme for the UI and the one-handed experience has improved significantly. We also felt the animations were smoother. Finally, there is gesture support that is far more intuitive than Google's implementation.
The date for the arrival of the OneUI update in Asia is not yet known. Also, why is Samsung not showing some love to the Galaxy Note 9? There is a beta version of the OneUI for note 9 but no any stable releases. The expected worldwide release of the stable OneUI for the Note 9 is February 2019 and for the Samsung Galaxy S9 and S9 Plus is early January 2019. We hope we get to see these updates earlier. I can't wait to use the dark mode.