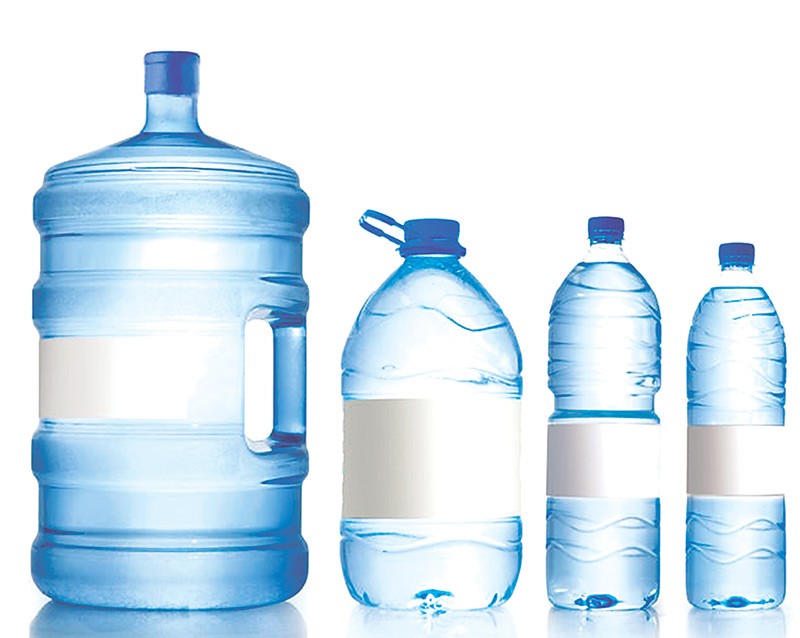 Qatari investors have expressed interest in importing mineral water from Nepal besides financing production plants, report The Kathmandu Post. A group of potential investors has launched feasibility studies to establish factories at a number of locations in Nepal, reports the Post.
Nepali Ambassador to Qatar, Ramesh Prasad Koirala told that a number of entrepreneurs from Qatar were keen to invest in Nepal to produce water containing natural minerals.
Why it matters:
This can be a great exporting opportunity for Nepal as Nepali entrepreneurs have reported that they could produce high-quality mineral water at a relatively lower cost compared to similar products imported from Europe.
Nepali bottled water producers have been looking for the market to export their products. According to the Nepal Bottled Water Industries Association, there are more than 200 licensed bottled water manufacturers in the Kathmandu Valley alone.
Currently only one company, Himalayas Spring Water is exporting bottled water to South Korea and Hong Kong. Its production plant is in Dhunche, Rasuwa.
In order to explore the export market for green vegetables, Nepali traders had sent several shipments to the Middle East. The effort faced many obstacles such as poor infrastructure and absence of cold storage facilities at the production site and Tribhuvan International Airport.
However, according to Koirala if an export plan is made, Qatar Airways has pledged to arrange air transportation of perishable goods.
What they are saying:
"The investors have been looking at potential locations close to the Himalaya to set up production plants," Koirala said. "They expect mineral water from the Himalaya to sell well, so they have planned to set up production plants."
According to him, Qatar mainly imports mineral-mixed bottled water from France and Italy. Mineral-mixed water costs about $1.50 for a half-liter bottle in the Gulf country.
Qatari investors have also expressed interest in importing organic vegetables from Nepal, Koirala said. According to him, Qatari investors have been making large investments in farm products abroad.
According to Koirala, bottled water containing minerals in their natural form is in great demand in the Gulf country.