For people who read tech news, Pocophone is a familiar name. It is the first phone from the brand Poco which is a sub-brand of Xiaomi. And it is a never-before-seen value for money in terms of the specs it offers. Snapdragon 845 under Rs. 40000*. Are you kidding me? If you want to know more about the Pocophone read our previous articles on the phone.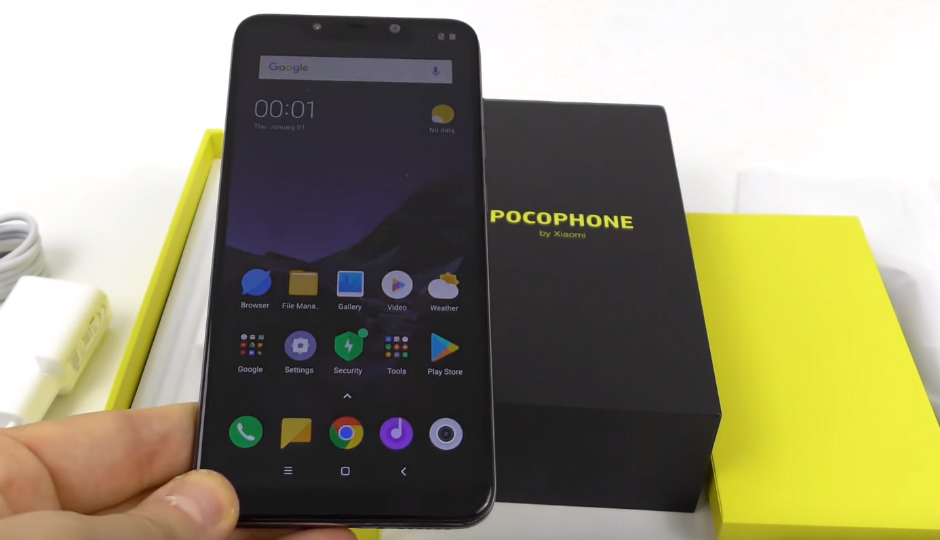 Naturally, everybody would want to buy that phone instead of devices like… I don't know, insert any phone that costs around 40K in the blank and compare it to the Pocophone. But it is only available in India as of now. However, there have been talks circulating that Xiaomi is thinking of bringing the Pocophone into Nepal. Heck, we even wrote an article on that already.
But today, we have got an explosive inside intel that THE Pocophone will come to Nepal exclusively on Daraz debuting on Single's Day. What is Single's day? Read our article on that too. But long story short, Singles day is November 11 and Daraz is planning a massive sale starting from midnight on that day which will last for 24hrs.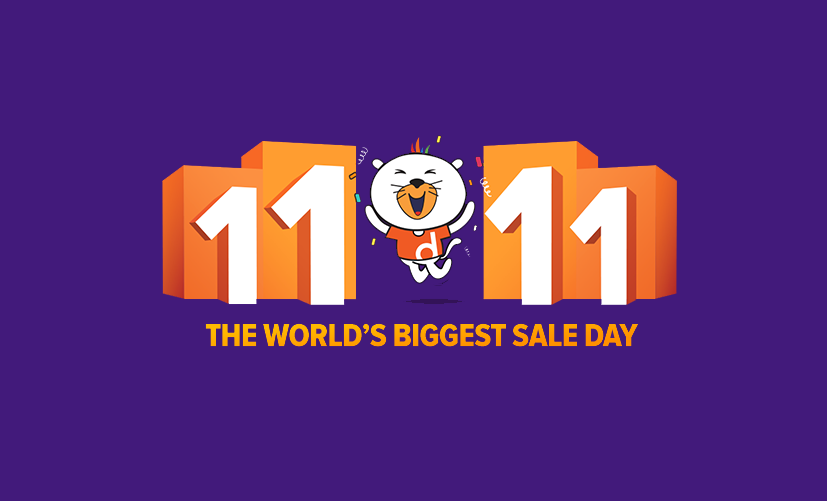 We have also come across another intel that says the Pocophone won't be available in offline stores until 3 months after its release on Single's day. So, all the people who want to buy the phone must buy it through Daraz.
Well, that's the news. Count your cash people and don't spend too much on this Tihar because you might run out of cash for the phone you want for your dear life. Anyways, happy shopping.
* converting from the IRs to NRs, price in Nepal hasn't been revealed yet.