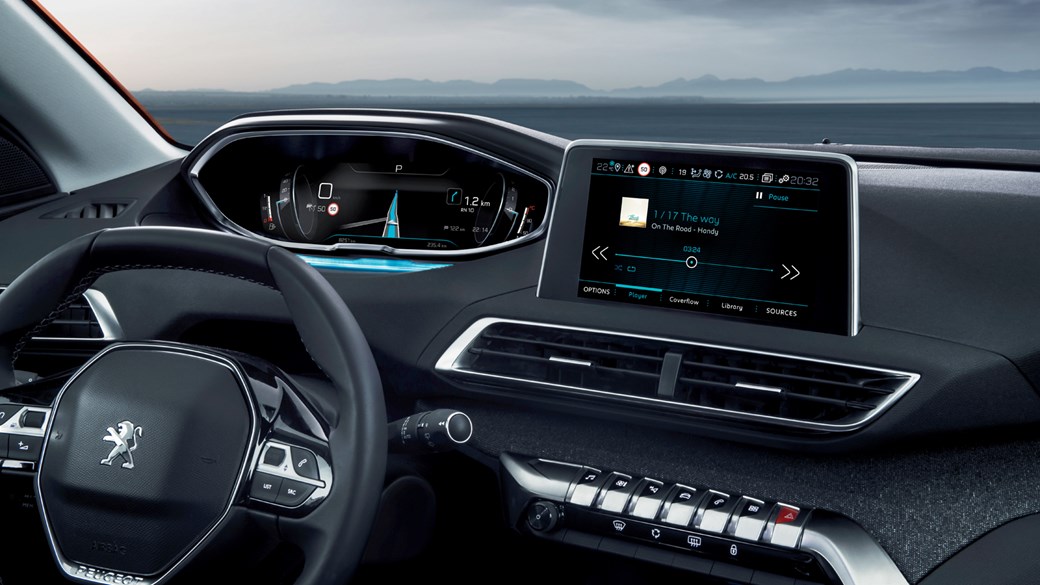 PEUGEOT, a French brand founded back in 1810, is the world's oldest manufacturer of cars. Named after Armand Peugeot, the manufacturer of the company's first car, Peugeot retains a large manufacturing plant and Peugeot museum in Sochaux, France.  Peugeot vehicles have received many international awards, including five European Car of the Year awards.
Shangrila Motors, the authorized distributor of Peugeot cars in Nepal, has unveiled 3 new Peugeot cars: Peugeot 508, Peugeot 2008 and Peugeot 3008 in the Nepalese Automobile Market.
Peugeot cars were officially launched in Nepal through an event held at Hyatt Regency, Kathmandu on December 20. Peugeot 508 is a sedan, Peugeot 2008 is a cross SUV and Peugeot 3008 is a complete SUV vehicle.
New Peugeot Cars in Nepal

| New Peugeot Cars Models | Price |
| --- | --- |
| Peugeot 3008 Allure 5-Door | Rs. 11300000 |
| Peugeot 3008 GT Line 5-Door SUV | Rs. 11900000 |
| Peugeot 2008 Allure 5-Door | Rs. 7400000 |
| Peugeot 2008 Allure 5-Door with Leather Package Options | Rs. 8000000 |
| Peugeot 508 Allure 4-Door | Rs. 9400000 |
Key Features
The new Peugeot 3008 SUV has won various international awards, including the European Car of the Year award 2017. It also includes many attractive features like 8.0 capacitive colour touch-screen, 3D city mapping, voice navigation, 180-degree revising camera, enhanced park assist system, 3D effect LED claw lights at the rear of the vehicle.
Peugeot cars are ranked as the second lowest on average CO2 emissions among brands of Europe. With balanced, stylish and sophisticated designs, these cars aim to win the hearts of car lovers in Nepal.
Build upon BlueHDi engine system compiled with Euro 6 emission standards, these cars deliver powerful and smooth driving performance with excellent fuel economy.
For full specifications of Peugeot cars visit this link or contact the distributor at their official Facebook page.
---
Editor's Recommendation
Read all cars news in Nepal on TechLekh. Stay updated!