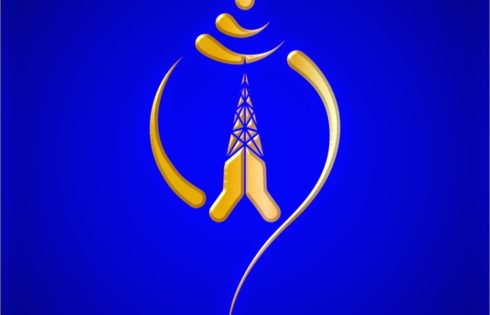 Nepal Telecom has proposed to rebuild the historic Dharahara with an investment of 8 billion rupees. In return, it will use the structure for commercial purposes for next 30 years.
NT(Nepal Telecom) will operate the structure as before the earthquake; charging money for entrance. However since it will not be enough to cover the cost, NT will also develop a "business area". Though it has said it would do so without affecting the heritage side of Dharahara.
NT is already working on this idea and has sent a proposal to the Ministry of Culture, Tourism and Civil Aviation and the Department of Archaeology.
The plan is to keep the remaining part of the structure and build a new tower in front of it.
Dharahara also called Bhimsen Tower was a part of the architecture of Sundhara, Kathmandu recognized by UNESCO. Most of the tower collapsed on 25 April 2015 Nepal earthquake, but the base remains. Regular business has begun to commence around the remains of the tower.