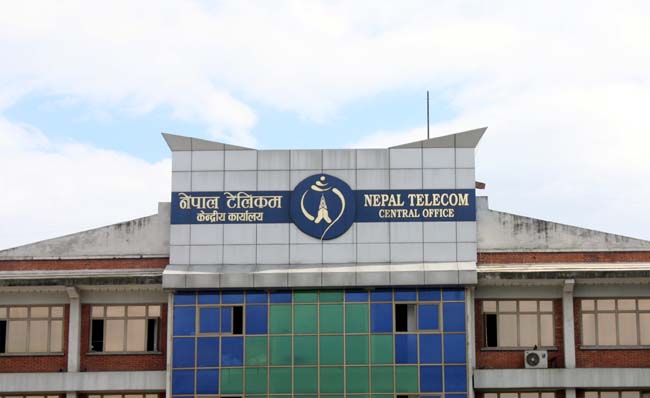 From August 13 to 15, 11.2 million SMS were sent and received within the Nepal Telecom (NT) network.
NT, Nepal's leading telecom service provider, had announced free SMS service during this period in an attempt to provide aid to the flood victims and their relatives. According to NT, 1.73 million SMS were sent on Sunday, 4.755 million on Monday and 4.715 million on Tuesday.
The Department of Hydrology and Meteorology has been making good use of the free service by alerting around 486,000 people about possible floods and landslides in their areas.
The Department of Hydrology & Meteorology and NT had signed an agreement last year allowing the department to use Nepal Telecom's service free of cost to send SMS for awareness as the need arises.
Meanwhile, NT is also repairing the connection lines and other equipment damaged by the floods.