After the successful operation of the first edition of the Nepal Internet Governance Forum, the Internet Society Nepal is going to conduct Nepal School on Internet Governance 2018 with the help of various organizations.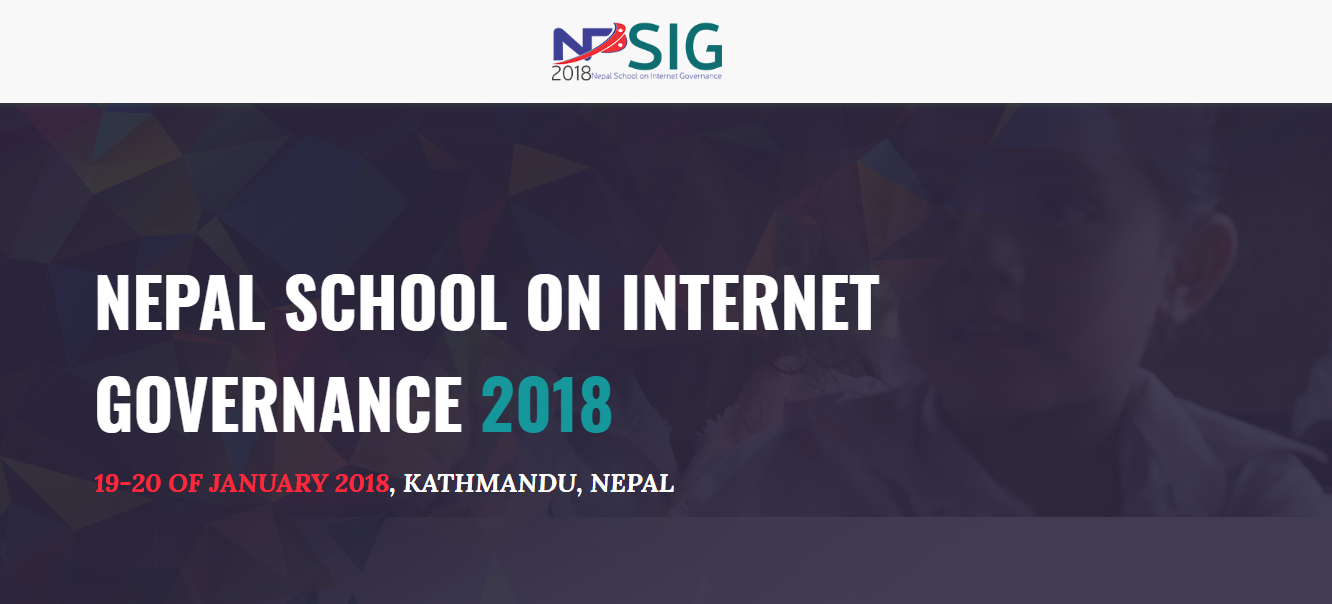 The program will go on for two days: January 19 and January 20, 2018. It is taking place at Information and Communication Technology Center (ICTC), Institute of Engineering, Pulchowk from 9 am to 6 pm.
Nepal School on Internet Governance is an annual school program where professional training is provided on Internet governance issues and processes. The NP-SIG aims to enhance the knowledge and capacity of the stakeholders around the country on global and regional Internet governance issues, actors, settings, and processes.
The basic objective of the NP-SIG program is to provide a platform to stakeholders to discuss the issues and methods related to the internet.
The event is targeted to audiences from different sectors such as doctors, researchers and government representatives, NGO and INGO representatives, Technical Communities, Business Communities, Private Sector, Media and Journalism and Academic Services.
Any individual from Nepal or abroad interested in the Internet Governance can apply as a participant.