Nepal is to get internet connection through China by mid-October. The optical fibers have been laid along the route of transmission and the process is currently in testing phase. The connection was supposed to start from August of this year but disruptions; mainly the avalanche in the connection path, delayed the process.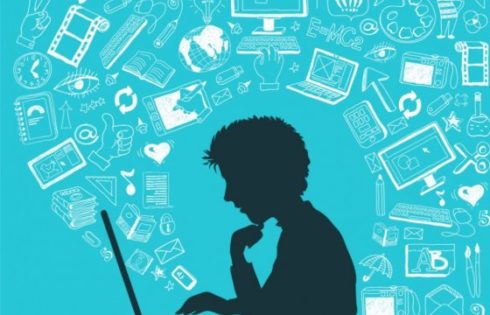 Pratibha Baidhya, spokesperson at Nepal Telecom (NT) confirmed this saying, "Optical fibers have been laid in both the countries and now it is in the testing phase."
Currently, Nepal is connected with India only via Bhairahawa, Birgunj and Biratnagar districts along the Nepal-India border. The new connection with China will not only provide an alternative route for internet connection but it will also contribute to the fulfillment of the requirement of internet connectivity. It will also provide backup in case of disruption of internet connection from India for any reason.
Through this connection, the internet bandwidth will slowly be increased as time passes.
Baidhya added, The optical fiber internet connection will be brought through Jilong, Rasuwa border. The price of Chinese internet will not be much different than that of Indian internet. It will be an alternate route and will have a huge contribution toward fulfilling requirements of the Nepali internet service providers.