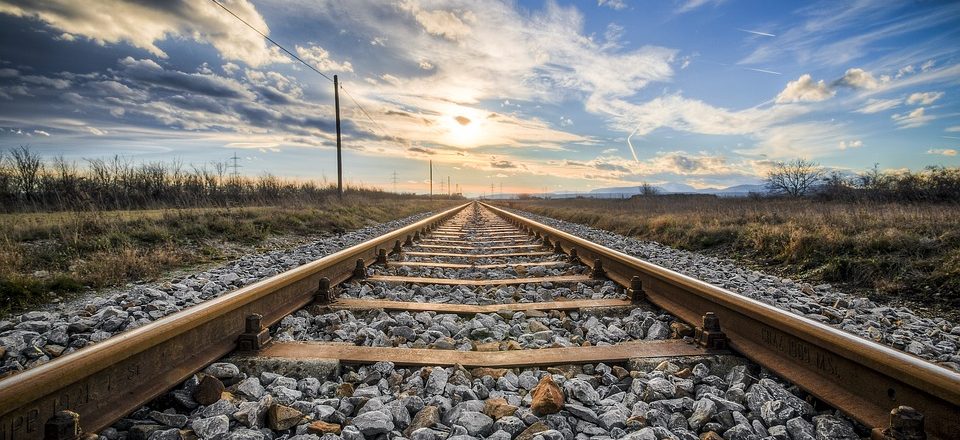 The discussion to initiate the survey of the Kyirong-Kathmandu railway under the Belt and Road Initiative of the government of China has started between China and Nepal.
A delegation led by the Deputy Administrator of the National Railway Administration(NRA) Zheng Jian and the authorities of the Ministry of Physical Infrastructure and Transport(MoPIT) and Department of Railways sat for a meeting on this project. This meeting is said to be the first intergovernmental meeting between the two countries at the technical level.
In the meeting, the Chinese delegation revealed their plan to expand the rail network from Shigatse to Kyirong by 2020 which will be connected to Kathmandu as per the request of Nepal government. The distance between Kathmandu and Kyirong(China) is 174 kilometers.
The government of China has also agreed to provide financial and technical support for the feasibility study and preparation of detailed project report(DPR) of the proposed Rasuwagadhi-Kathmandu and Kathmandu-Pokhara-Lumbini Railway Project.
The DPR of the project will give a clear picture of the cost and financial viability of the project.
The Chinese delegation is scheduled for a site visit on the 10th November 2017. According to the Ministry of Physical Infrastructure and Transport, after the site inspection, feasibility study of the project will begin.
According to the officials of the Ministry of Foreign Affairs(MoFA), the Chinese government has given due priority to establish robust connectivity with Nepal under the Belt and Road Initiative.
Nepal can also get financial help from China-sponsored Asian Infrastructure Investment Bank to realize the project. However, China is still waiting for Nepal's cabinet decision on this project.
Nepal requested the expansion of cross-border railway network even during the high-level visits in each other's country and it has also been included in the fiscal budget since previous fiscal. However, according to MOFA, the Cabinet's decision will spread the positive message and encourage Chinese authorities to accelerate the project.