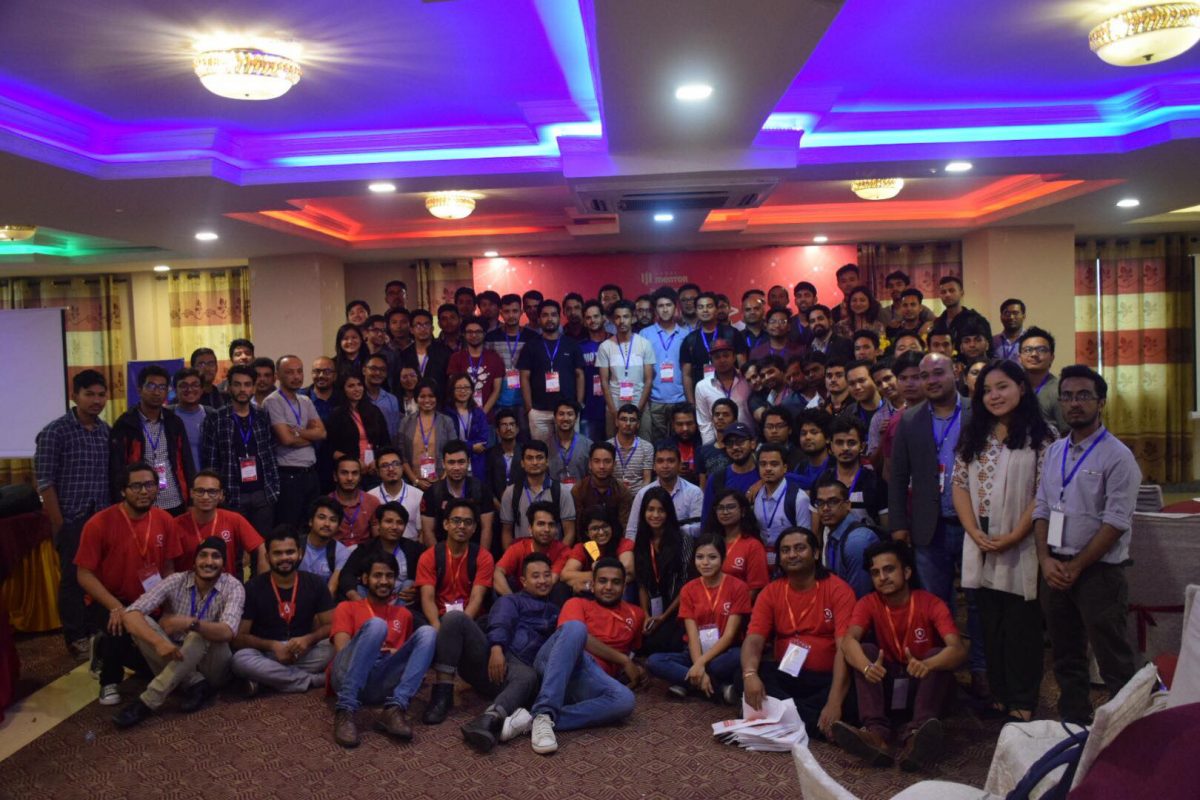 The first Angular conference of Nepal was held on 21st July 2018, in Yellow Pagoda hotel. The conference was also held consecutively in five other cities in Nepal Pokhara, Butwal, Chitwan, Birgunj, and Dang via live video conferencing.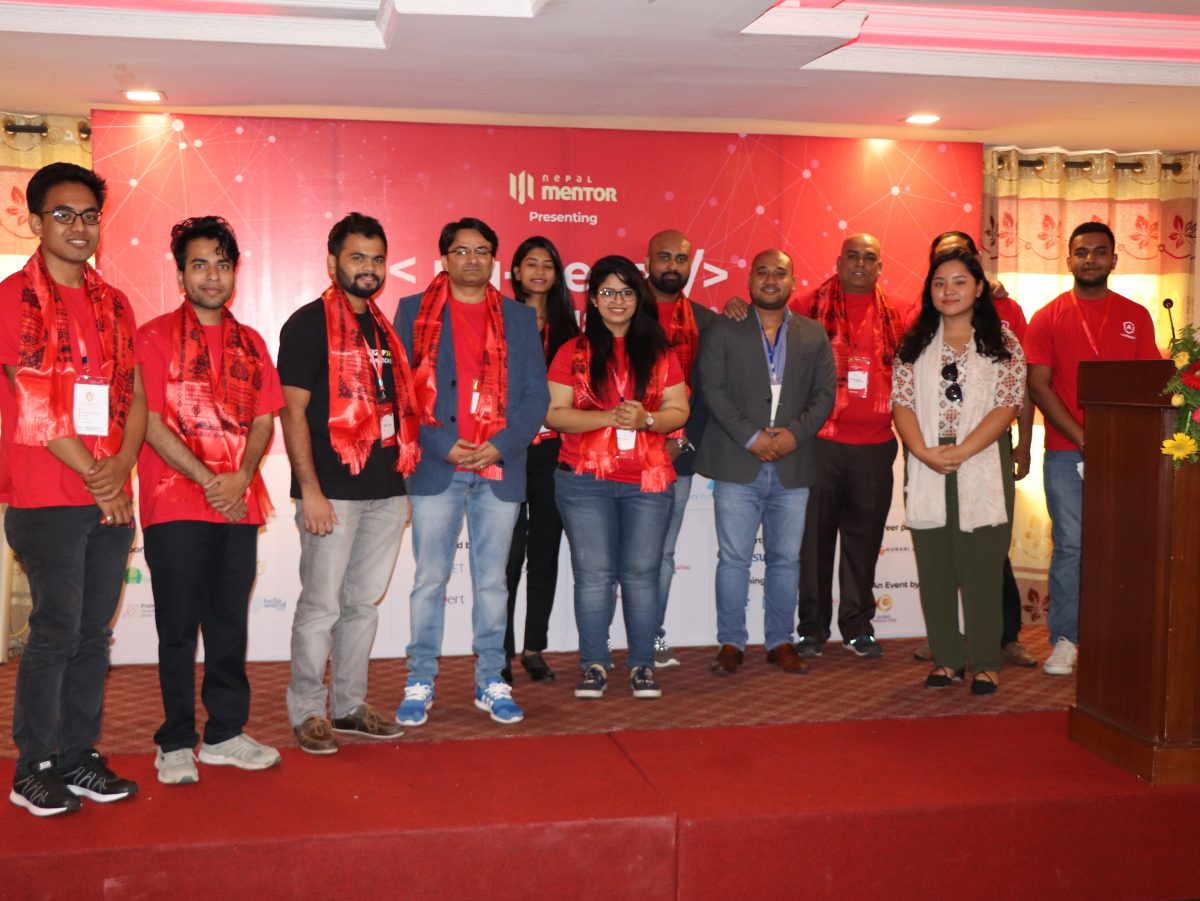 The conference was jointly organized by ASPNET community and Nepal Mentor. It saw participation from 180 software developers as participants from 25 different companies and eight guest speakers from India and Nepal. The speakers were Shivaprasad Koirala, Dhananjay Kumar, Shailendra Chauhan, Srashti Jain, Nishu Goel, Prasun Jajodia, Abhishek Shrestha, and Pankaj Prakar.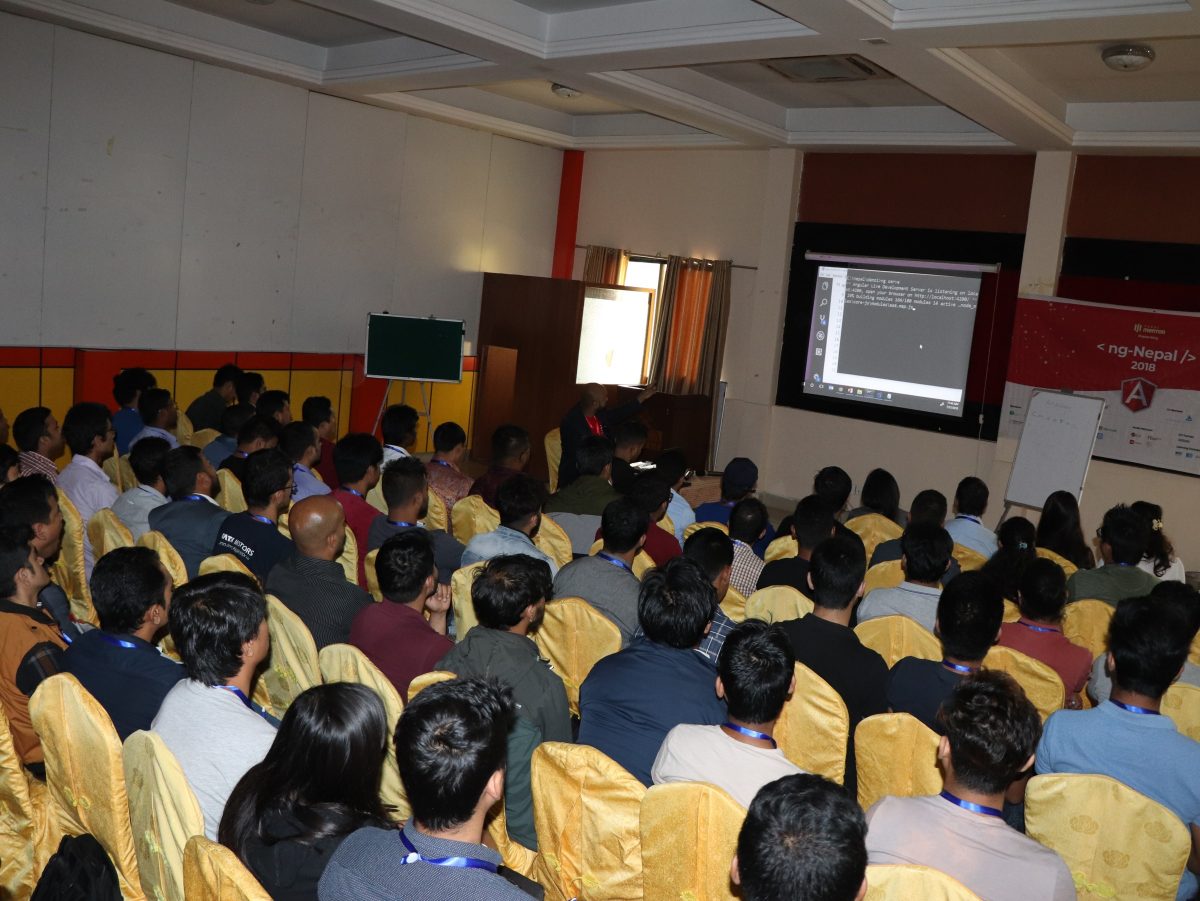 The conference was a great initiative taken by the organizers which provided a good opportunity for the participants to learn about Angular programming from the professionals.