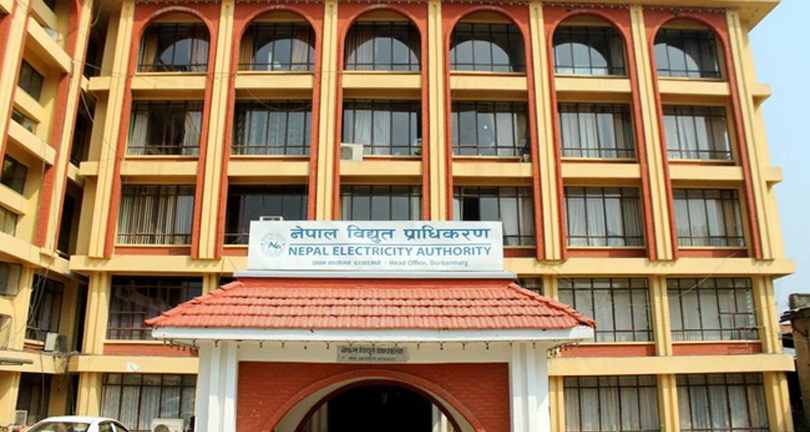 Nepal Electricity Authority (NEA) has been reducing its losses this year by controlling its power leakages and hiking electricity tariff. Its loss for this fiscal year (073/074) now stands at Rs. 970 million.
NEA has been suffering losses annually since 2002. But it managed to reduce its loss by Rs 7 billion in this fiscal year.
On its 32nd anniversary program, NEA shared that it could gain Rs 50.22 billion income in 2073/074 through the sales of electricity as compared to Rs 35 billion of the last fiscal year. In the program, Kulman Ghising, NEA Executive Director, shared the information on the construction of a 4000 kV North-South river basin based transmission line. He said that the construction of an East-West 400 kV transmission was the top priority of the NEA.
NEA also plans on constructing the new Butwal-Gorakhpur and Galchhi-Kerung transnational transmission line within the next five years.
Minister for Energy, Mahendra Bahadur Shahi also spoke during the event. He said that actions would be taken against NEA employees taking a bribe to make electricity meters available to consumers.
He said, "Trade unions crossing their set boundaries would also be booked."
Shahi said that payment services through mobile phones will soon be introduced to pay electricity tariff.