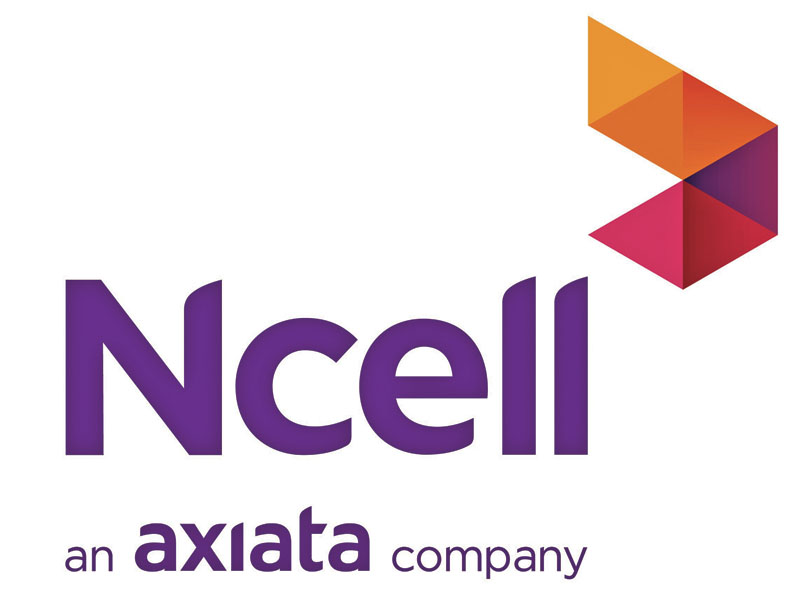 Ncell, one of Nepal's leading telecom company has seen an increase in data usage by 130 percent this year with the introduction of 4G.
By the numbers:
Ncell's data usage this year was 27.7 million GB compared to 12 million GB a year earlier. This increase helped Ncell to get a total of 17.9 percent revenue growth.
This year, 44 percent of Ncell consumers bought various data packs introduced by the company and the number of customers itself increased by 10.9 percent.
Currently Ncell 4G is available in 21 cities and Ncell itself has 16.43 million customers.
Ncell's total revenue, however, fell from Rs. 58.65 billion last year to Rs. 58.54 billion in 2017.
---
Editors Recommendations
Read all the tech news of TechLekh. Stay updated!