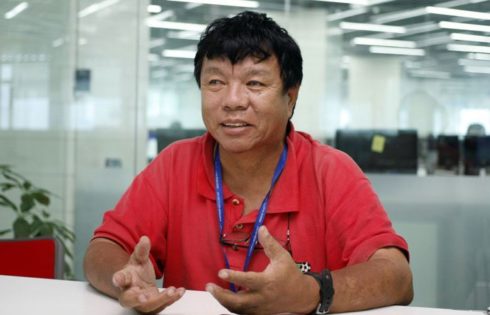 The National Innovation Center established by Mahabir Pun has decided to extend the call for donations for another one year.
The Center had hoped to collect Rs. 500 million by mid-July 2017. As it failed to collect aspired donation, the campaign has now been extended up to the following year, that is by mid -July 2018.
It may be noted that Pun has decided to auction his medals and prizes that he won at the national and international levels in recognition of his contribution to promoting wireless internet technology in rural Nepal. The medals include one of the most prestigious awards he received, the Magsaysay Award in 2007.
Pun is establishing the center with an aim to promote various research and innovations in the country.