Even though the price of the laptops drop in a period of time, buying a laptop is still a significant investment. Before you spend several thousand rupees on a device that will probably be yours for the next several years, finding the best place to make the investment is very important. Before you choose the place to buy the laptop first of all, be sure to find the right laptop which accomplishes every task you intend to use it for. Once you have figured out the laptop you want, now it's time to make the investment.
Don't Miss: Buying a new laptop? Here are 8 important things you should consider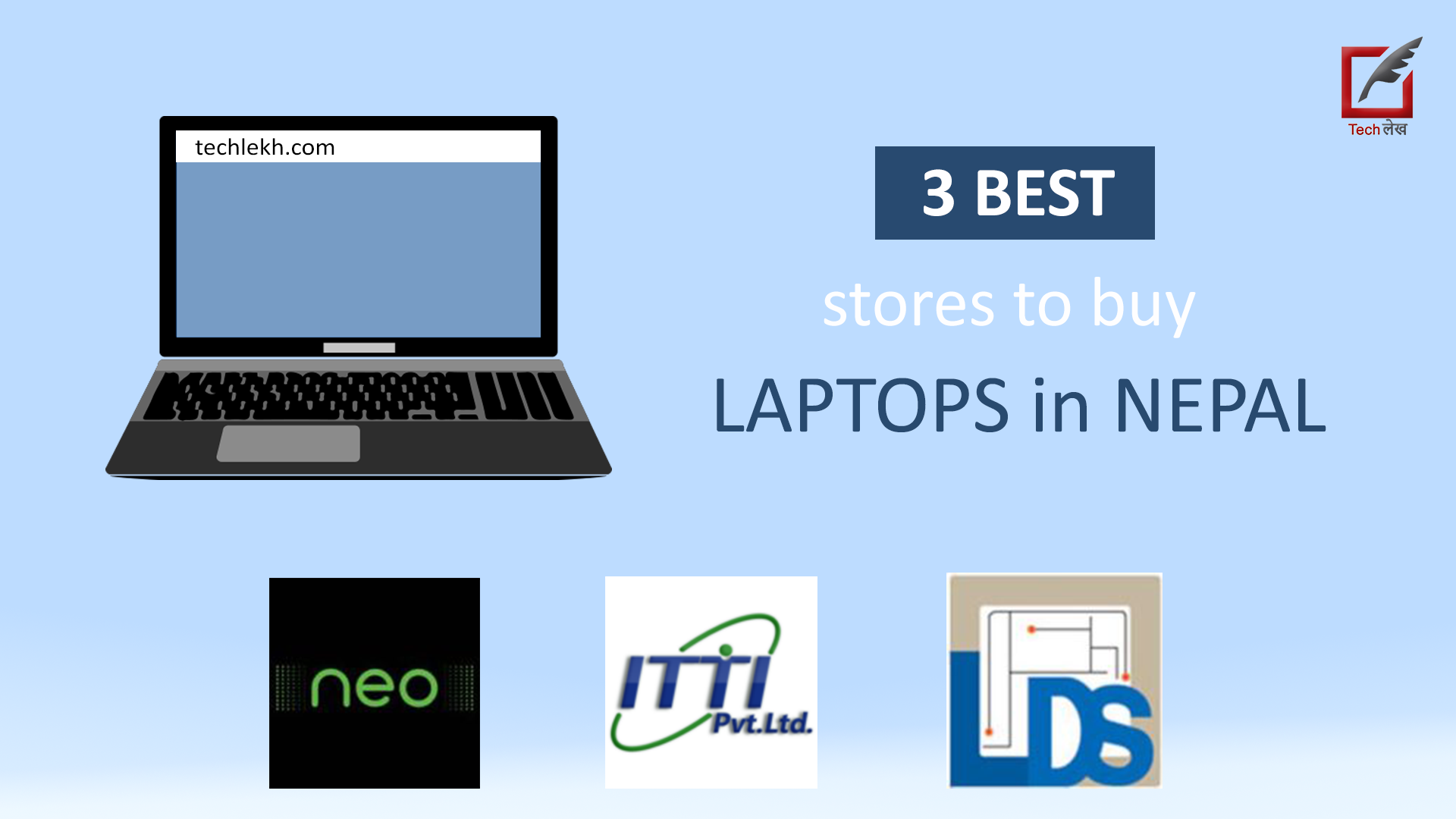 Mentioned below are some of the vendors where you can find the best deals in a variety of different laptops. These stores are quite popular and well known for their services and pricing.
---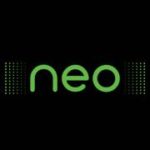 Neo Store 
Neo Store is a multi-brand showroom with over 30 different international brands in their arsenal, including Dell, HP, Samsung, Logitech, Belkin, and Nokia. It is powered by Neoteric Nepal Private Ltd. Their aim is to fulfill each and every need of electronic gadgets in Nepal.
---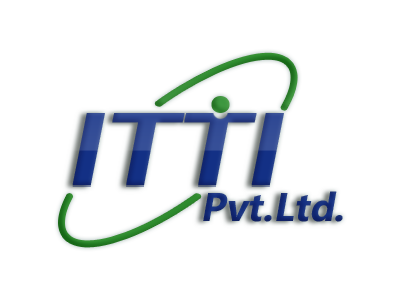 ITTI
ITTI is a multi-brand showroom of laptops and tablets with a variety of brands. It provides an intensive selection of laptops with high-end gaming to simple computing capabilities to the users.
---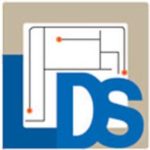 LDS
LDS provides a vast selection of laptops from a variety of brands. Apart from laptops they have a large selection of electronics like projectors, monitors, printers and various networking solutions.
---
Also Read: MSI Laptops Price List in Nepal along with Key Specifications
[bctt tweet="Find the best stores to buy laptops in Nepal!" username="techlekh"]
In order to get the best bang for your bucks be sure to check out these places.