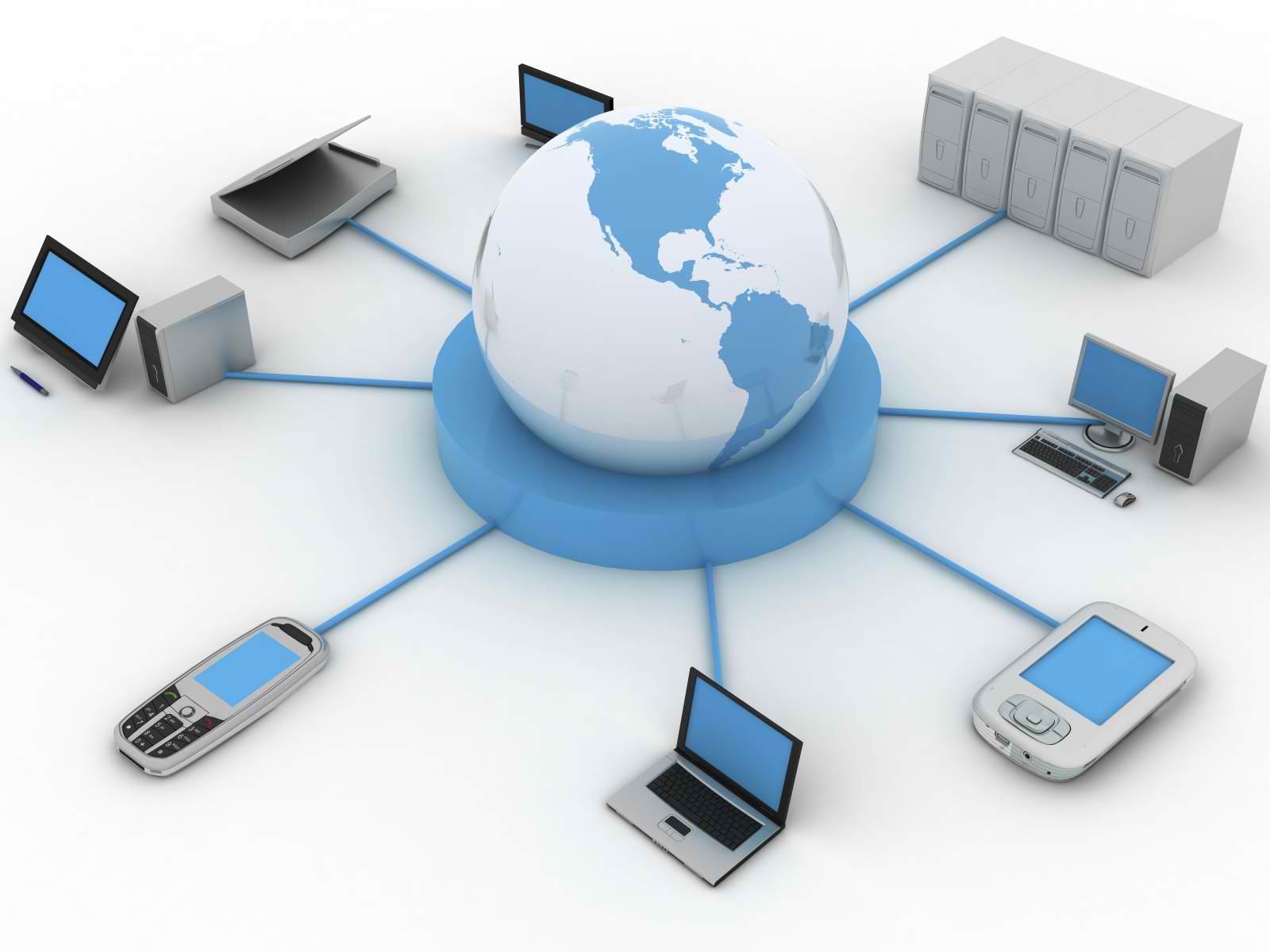 Kathmandu Upatyaka Khanepani Limited (KUKL) is working to move on a computerized system within July. The system will be like of Nepal Telecom (NT) and Nepal Electricity Authority (NEA) for calculating and distributing bills, reports the National News Agency.
Suresh Acharya, the Spokesperson of KUKL said, "After the computerization, the bill of drinking water can be paid from any government offices. KUKL will use a meter reading device alike of NEA's to provide the bills."
He added, "After six month of the system launch, the customers can also pay the bill by directly by using their smart cards from the billing device. To implement this technology, six top levels attorney will be sent to New Delhi, India for training and when they return, they will train the rest of the staff."
KUKL is now distributing 130 million liters of water on a daily basis and added 170 million liters of water will be distributed after the competition of Melamchi Drinking Water Project. To enhance the skill level of staffs, KUKL also has been trying to collaborate with the Australian Water Utility.