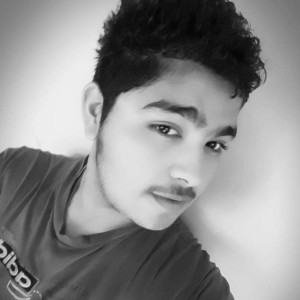 Komal Paudyal is a 17 year old developer, studying in Uniglobe College, Kathmandu. His antivirus software named Komal Antivirus recently got its second certification. Komal Antivirus is the only antivirus program made in Nepali language. It will be easier for the local people to use it easily without getting lost in the maze of language bars.
We talked with Komal to know more about his company and future plans. Let's read what he had to say.
Q. Why did you think of building an antivirus? What fascinated you towards it?
A. Software technology always fascinated me and antivirus sowed lots of seeds of curiosity inside me. I always wanted to know how it worked and so, I started my own research. It all started with .NET programming. The antivirus detected only one virus 3 years ago, and finally I got the concept of database of antivirus and put even more efforts to Komal Antivirus.
Q. What is the current status of the product?
A. Currently it can detect more than 17 million threats. It has been certified by OPSWAT and PCSL. I have partnered with researchers to provide a better protection. The only future motive is to provide utmost security in cyberspace by developing this software along with other creative techniques.
Also Read: Interview with Bidish Acharya, CEO of Merohostel.com
Q. What makes Komal Antivirus different than any other antiviruses available in the market?
A. In comparison to other products in the market, this one uses less RAM and has got advance protective defense. Apart from this, it has built in PC booster. Furthermore, it enables user to save critical data on the cloud.
Q. How do you plan to market Komal Antivirus in order to reach to more audiences?
A. At the moment we are looking for a national distributor who could help us launch our product. In case we don't get any, we'll have to do it on our own. Apart from that, we will try to grab more certifications. We will leave no stone unturned to improve the quality of our products.
Q. What are the future plans of your company?
A. We will sophisticate our antivirus as much as possible and introduce other products as well. Each of them will be available in Nepali language.