We are starting to think, finally, that Huawei may overthrow Samsung to take the top spot in the smartphone game in the near future. What made us think so? Huawei's growing popularity and the Mate 20 Pro. Huawei released its new iteration of Mate devices on October 16th this year. And Tech bloggers and YouTubers can't stop raving about them, especially the Mate 20 Pro. We will know what is making them crazy once we get these phones on our hands when Huawei will launch them in Nepal in November.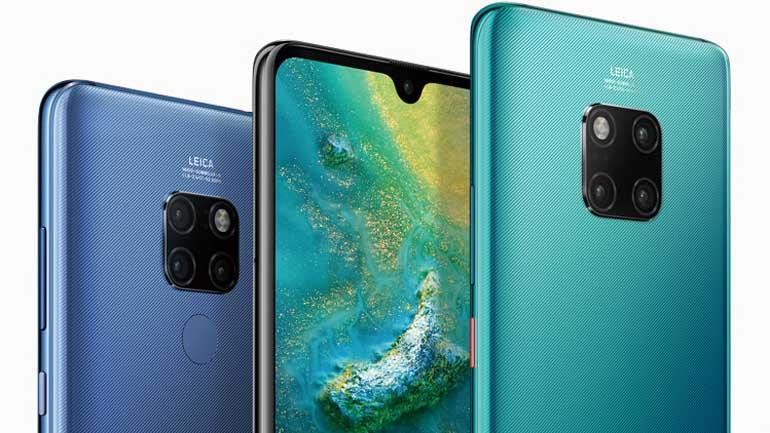 The two phones released were the Mate 20 and the Mate 20 Pro. The biggest difference between these phones is the screens. The Mate 20 Pro has a Quad HD curved OLED display similar to the ones found on Samsung Galaxy devices like the Note 9 and S9. The Mate 20 has a FullHD IPS LCD display and it flaunts no any curves. There's a notch at the top of both the phones. The Mate 20 has a less obnoxious teardrop shaped notch but the Mate 20 Pro has a traditional notch that houses Huawei's own face unlock system similar to Apple. So, the Mate 20 pro looks like a baby of Samsung Galaxy Note 9 and iPhone XS max from the front.
On the back though, both the phones have a big square section in the middle that houses 3 different cameras with 3 different focal lengths. Also, there's a cutout for fingerprint sensor on the Mate 20. Otherwise, it's all clean and beautiful ultra-reflective glass in eye-catching colors on both the phones.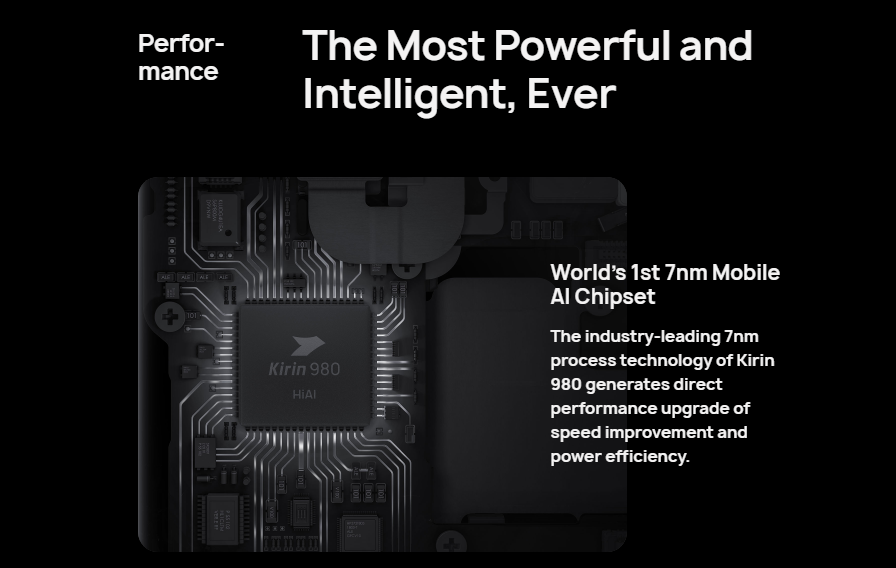 On the inside, both phones have the new 7 nanometers Kirin 980 processors made by Huawei. Definitely, Huawei claims this new processor to be better than the Snapdragon 845, but we will have to see how it performs in real life. Rest assured, you can expect both the chipsets to perform identically.
The differences between the Mate 20 and the Mate 20 Pro don't end in the screens though. Mate 20 doesn't have the wireless charging feature found on the Mate 20 Pro. But, the Mate 20 pro doesn't have a headphone jack found on the Mate 20. So, it's a bit of a give and takes. The other cool tech inside the Mate 20 pro like reverse wireless charging and no grills for the bottom speaker are missing from the Mate 20 too.
Overall, both these phones look exciting. Though our impressions have been mostly positive if they are really worth your money remains to be seen. If you think one of these two phones might be your next then tune in for our in-depth look at them this coming November.