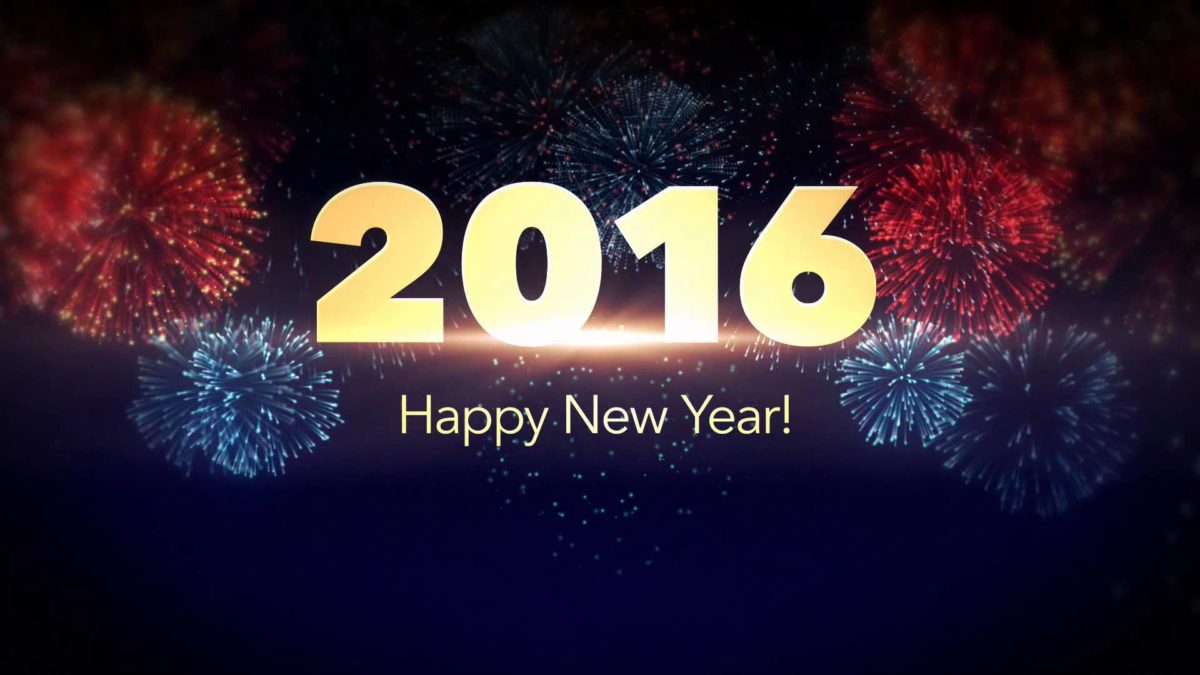 Hello Everyone, TechLekh team would like to welcome you all in this New Year. We wish you all a very Happy New Year.
TechLekh has completed its 5 months of the journey. We had begun back in late August 2015. The time span from August and today has survived surprisingly well for TechLekh. We have been receiving lot of good response from our readers and the whole tech community of Nepal for our work.
This year we have some plans. We will be registering TechLekh as an official company so that we can come up offline and extended our coverage. We will also be launching TechLekh android mobile app this year.
 GoGazzab Discount Coupon
GoGazzab.com is a cutting-edge online shopping platform offering a wide variety of products providing large list of choices that one can have, unbeatable prices and hassle free experience to its customers when shipping through it.
Last year, we had joined Gogozzab.com affiliate marketing program. You may have noticed the Gogazzab banner in the sidebar, it is the part of the affiliate. Every time a customer signups on GoGazzab through the banner link and buys a product we tend to get some amount from your purchase.
Gogazzab.com has come up with a discount coupon on this auspicious occasion of the New Year. We have a coupon from Gogazzb.com that our readers can use to get the discount.
The coupon code is 'techlekh'. If you are purchasing a product from GoGazzab, you'll require to apply this coupon code for getting discount. You'll get the discount up to 5% on every product. This coupon code is only valid till Jan 15.
Once Again, wishing you all a Happy New Year with the hope that you will have many blessings in the year 2016.