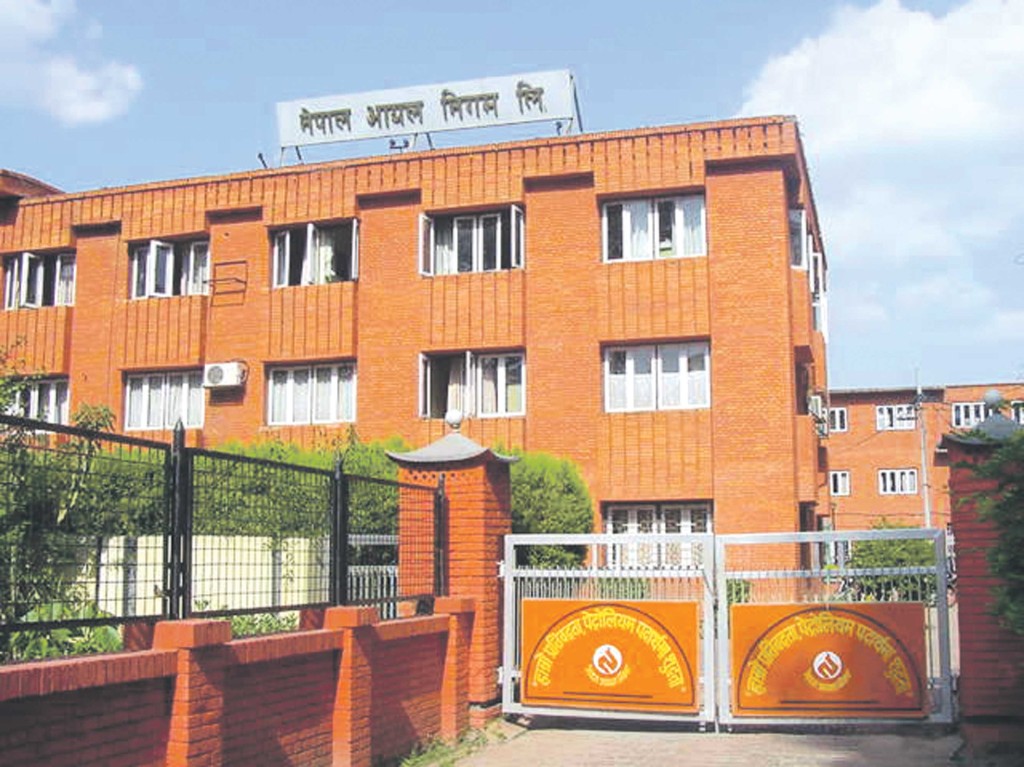 The Nepal Oil Corporation (NOC) under the government says it will establish its own liquefied petroleum gas bottling plant, reports Online Khabar. The corporation made the statement in the wake of a recent fire incident at a similar facility in Birgunj of Parsa.
As per the corporation, it wants to end the monopoly of the private sector in the trade of cooking gas. It also hopes that the problems arising due to frequent strikes by private dealers can be solved and cooking gas can be supplied smoothly.
According to sources, NOC has accelerated internal discussions and homework to establish the bottling plant. Executive Director Sushil Bhattarai informed that the Corporation plans to sell gas cylinders in its own brand name.
The Corporation has concluded that places at the center of the country like Chitwan can be appropriate to establish the plant.
Similarly, the Corporation also wants to establish a storage facility in case the supply is obstructed so that the cooking gas in its store can be sufficient for as long as 90 days.