With the latest update to Google's voice search support, we can now send a message or perform a search with our voice in Nepali.
On Monday, Google launched its latest update to Google's Cloud Speech API, adding support for 30 international languages including Nepali. Now people can use their voice to dictate queries in both Gboard on Android and in Search through the Google App.
They can respond to emails on the go and send texts instantly in messaging apps as well. A statement issued by the company said that users can set their new language in the "Voice" settings menu in Google app.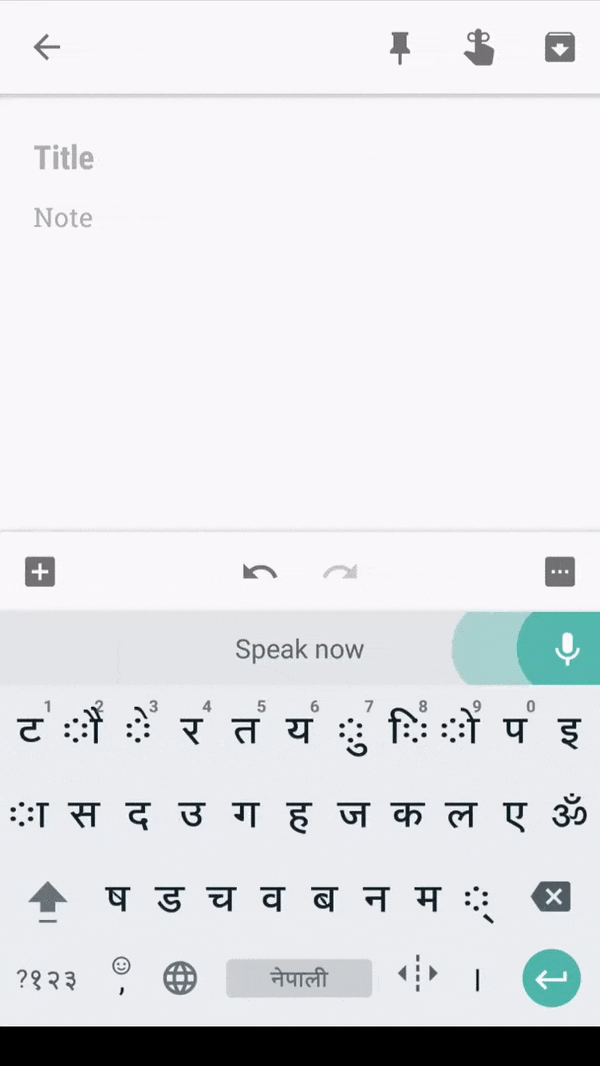 To enable Voice Typing, users have to install Gboard from the Play Store and set their language in the Settings. Then the users can just tap on the microphone icon and start speaking. Along with all this, Google Search will also enable voice search in Nepali along with the Translate feature.
Mr. Saroj Dhakal, former Country Engineering Consultant for Nepal at Google mentioned to TechLekh that he worked in this feature during his tenure at Google. His role was to basically help to fix and launch Google products for Nepal and his team worked on many other products like this including the recent Text To Speech Support for Nepali language.
According to Saroj, this new addition would be of great help to elderly people, people with some physical impairment, those who do not know Nepali typing and quite frankly, to everyone because voice typing is so much natural, innate and faster than typing traditionally. Developers can also extend their apps and devices using Cloud Voice API.
This feature will probably be available across Google products and can be helpful for products like auto Audio Captioning on YouTube. We're sure that it would only get better from here on.