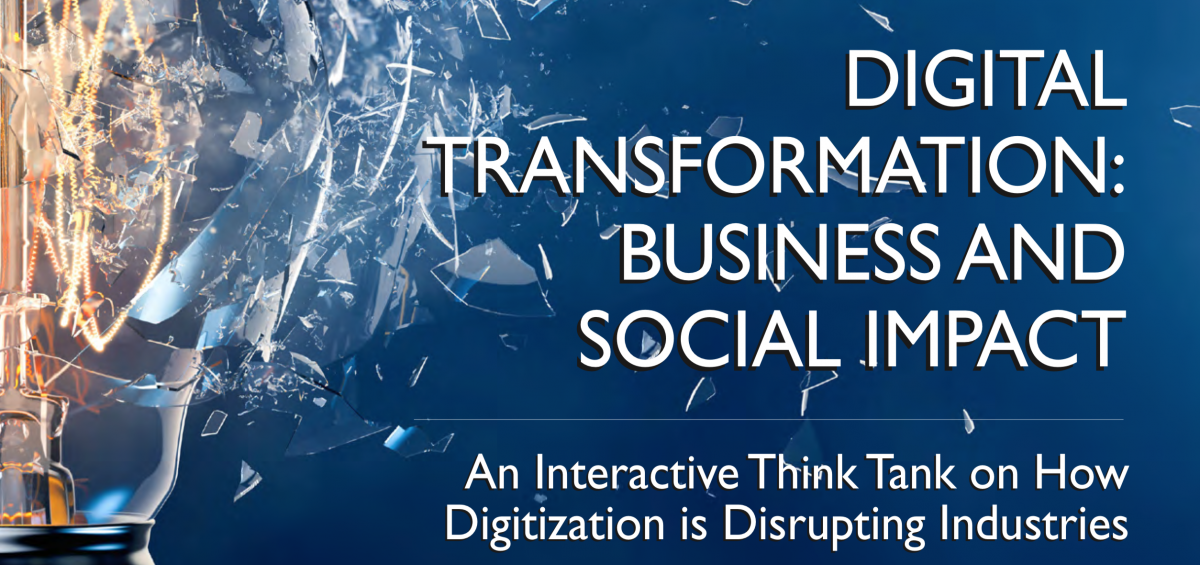 GIL SOUTH ASIA 2018 is set to happen in Kathmandu on March 15, 2018. It is a Growth Innovation and Leadership (GIL) Summit organized by Frost & Sullivan, a US-based global consulting firm.
The theme for this year's summit which is going to be one-day long, is "An Interactive Think Tank on How Digitization is Disrupting Industries" based on Digital Transformation: Business and Social Impact.
Why it Matters:
Nepal is facing similar issues as that of other South Asian countries in terms of technology. This summit will bring people from other South Asian countries to Nepal which will allow for discussion of the best solution to individual problems.
The event will focus on success stories of industry experts, workshops and insightful panel discussion on disruption, innovation and new business models.  It will also give participants the opportunity for interactive exchanges with Frost & Sullivan's analyst community and leading industry experts.
The Backstory:
Frost & Sullivan formally entered Nepal in July 2016.
On November 2016, it organized its first Growth Innovation and Leadership (GIL) Summit.
Speakers:
Aroop Zutshi, Global President & Managing Partner, Frost & Sullivan
Neeta Joshi, Director- Vision Alignment, Frost & Sullivan
Prerna Mohan, Associate Director, Strategic Planning & Implementation, Emerging Market Innovation, Frost & Sullivan
Sarwant Singh, Senior Partner & Partner in Charge EIA, Frost & Sullivan
Event Details
Venue: Soaltee Crowne Plaza, Kathmandu
Date: March 15, 2018
Registration: Registration is "By Invitation Only"