The Facebook Developer Circles Kathmandu is hosting an F8 event in Kathmandu on 2nd May 2018. The event is to be conducted in Bougainvilla Events, Tripureshwor.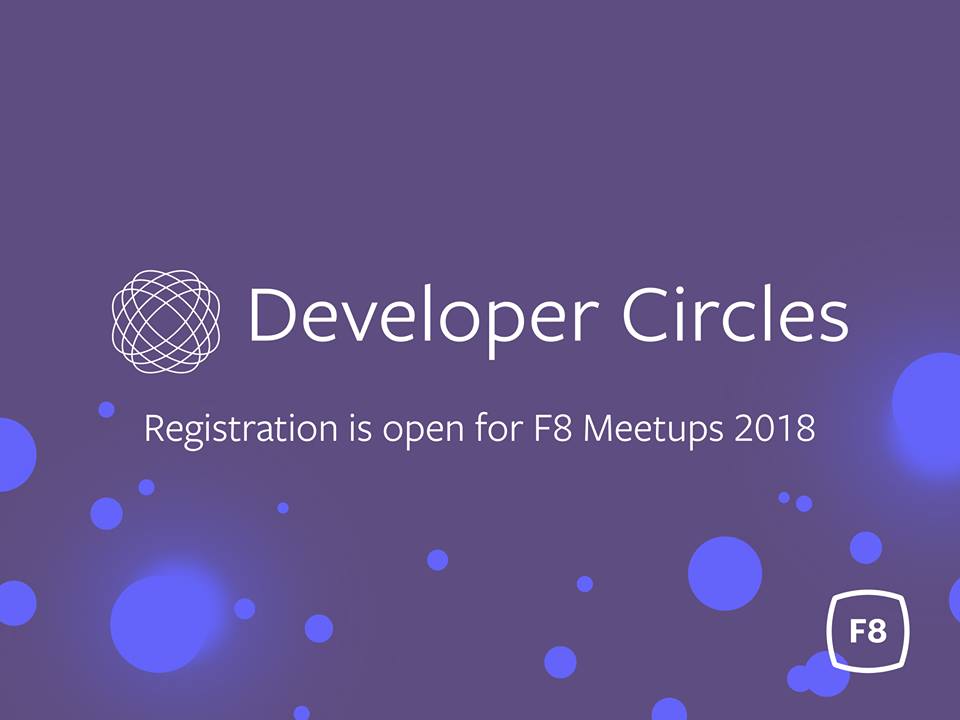 The Details:
F8 is Facebook's annual developer conference held at San Jose, California.
The event is a platform for the developers and business explorers to come together to share and develop bring ideas related to the technology.
It also provides a platform to build connections.
Facebook Developer Circles Kathmandu is a forum for developers in Kathmandu on the Facebook platform to interact, collaborate and share their ideas.
In Kathmandu, people can join to watch the keynote, exchange ideas, and build connections.
Event Details
When: 2nd May 2018
Where: Bougainvilla Events, Tripureshwor
Time: 5 PM – 8 PM