Daraz, one of the most popular marketplaces in South Asia, has appointed Aanchal Kunwar as the new Managing Director of Nepal. Bjarke Mikkelsen, founder and CEO at Daraz Group, announced the appointment on LinkedIn on Wednesday.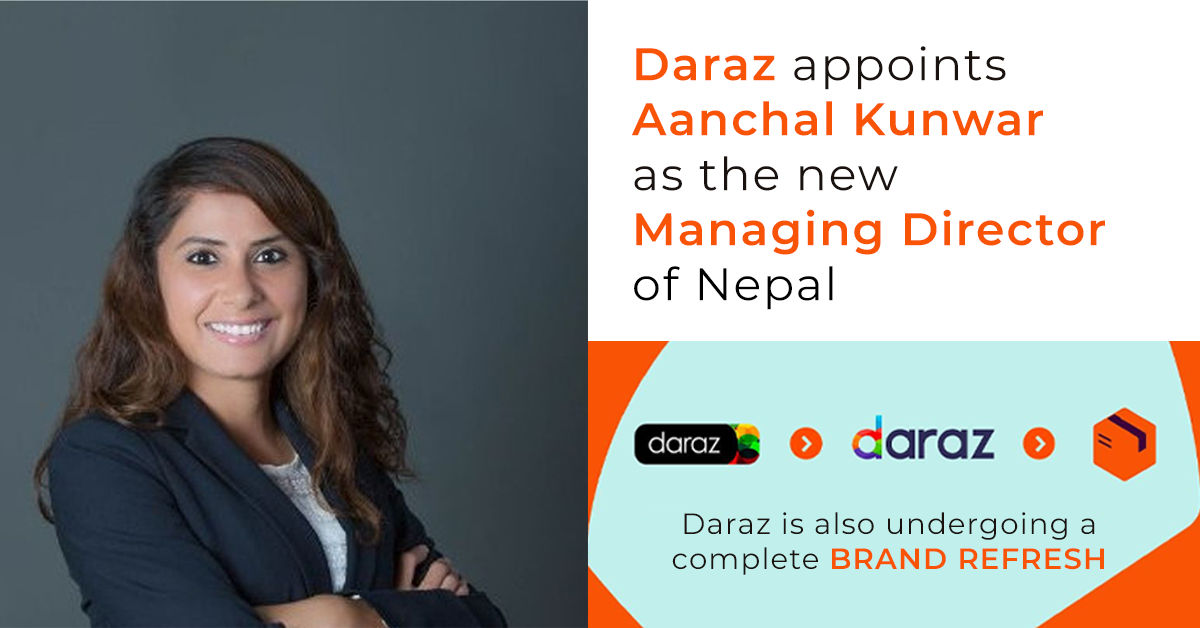 Kunwar formerly worked for Amazon, an American multinational technology company, for over 5 years in various managerial positions. Before that, she had worked at Carlson Wagonlit Travel, an American travel management company, for over 8 years.
Kunwar will succeed Lino Ahlering, who will now serve as Daraz's Chief Customer Officer. Prior to Kunwar's appointment, Nepal was the only one of Daraz's five markets that was not led by the country's local MD.
Now, all Daraz's MDs are locals of the countries they lead, aiding in Daraz's localized business strategy. With this strategy, the company aims to give a more personalized experience to the users.
Daraz Brand Refresh
Speaking of a personalized experience, Daraz is also undergoing a complete brand refresh to make the platform more personalized. The company will unveil the brand refresh on January 17, 2022.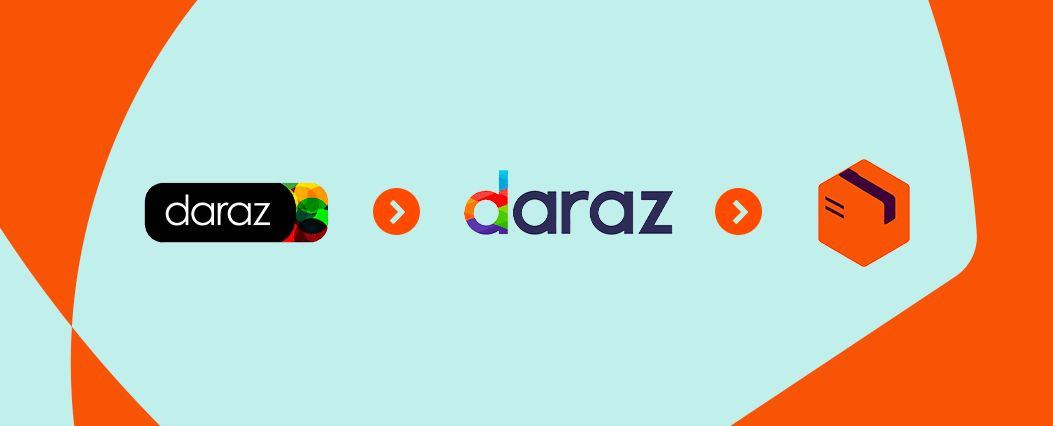 As per Daraz, in addition to being more modern, contemporary, and relatable, the company is now set to establish an emotional and experiential relationship with its customers as well as sellers with the refresh. The brand will now focus more on the experience of the users rather than just selling products.
As we move forward into our next phase of growth, our focus is to create a greater sense of connectivity with our customers and sellers. I look forward to working with Aanchal, along with our other country MDs, to create more exploratory and personalised experiences for our users as they bring their local perspectives, experiences, and insights to continue to drive our business forward.

—Bjarke Mikkelsen, Founder and CEO at Daraz (Alibaba Group)
Daraz plans to reach its goal of 100 million customers and businesses by 2030. The brand refresh brings a visual update, which, according to the company, represents the evolution of Daraz as it prepares to achieve its vision.
READ NEXT: Fusemachines Secures $1 Million Investment from Business Oxygen, Plans to Expand Nepal Team