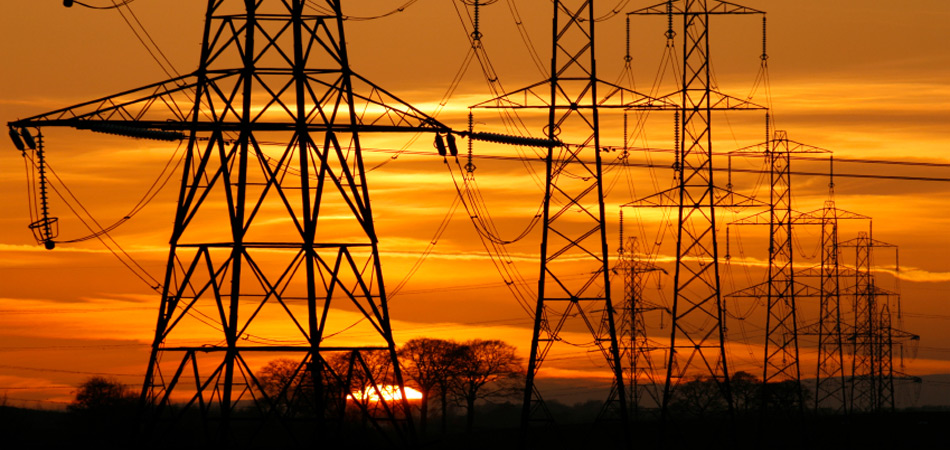 Chamundabindrasaini of Dailekh is to get access to electricity for the first time, reports My Republica. Despite being declared as a municipality during the federal restructuring of the state, it has not had access to basic facilities and resources required for a municipality.
Why it matters:
With the access to electricity, villagers will no longer have to rely on solar energy and oil lamps. Along with that, various other development activities can take place in the villages, including but not limited to development of factories and industries.
What they are saying:
Surya Bahadur Shahi, mayor of the municipality, assured that all villages will have access to electricity within the next two years.
According to him, electricity will be extended to major markets of the municipality in the first year. "No citizens will have to live in the dark from now onward," said mayor Shahi,
Adding, "This project will be prioritized by the municipality."  He further informed that the work of extending electricity in ward no 5,6,7,8 and 9 has reached the final phase. If mayor Shahi's words are to be believed, all these wards will get rid of darkness within the next two months.
Hasta Prasad Sharma, the chairperson of the consumer committee, informed that the municipality has fixed 135 poles for extending electricity. The work of laying poles had started last month. There are altogether 4,442 households in Chamundabindrasaini Municipality.
According to Baburam Nepali, acting chief administrative officer of the municipality, in the first phase, as many as 1,500 service seekers will be benefited. None of the villages of this municipality had the access to electricity provided NEA or any private organization before.
The Details:
For the project Rs. 1.5 million has been invested by the municipality, and another Rs. 2.4 million will be used from the Constituency Development Fund.
The technical assistance will be provided by the Nepal Electricity Authority (NEA), Dailekh.
---
Editors Recommendations
Read all the tech news of TechLekh. Stay updated!