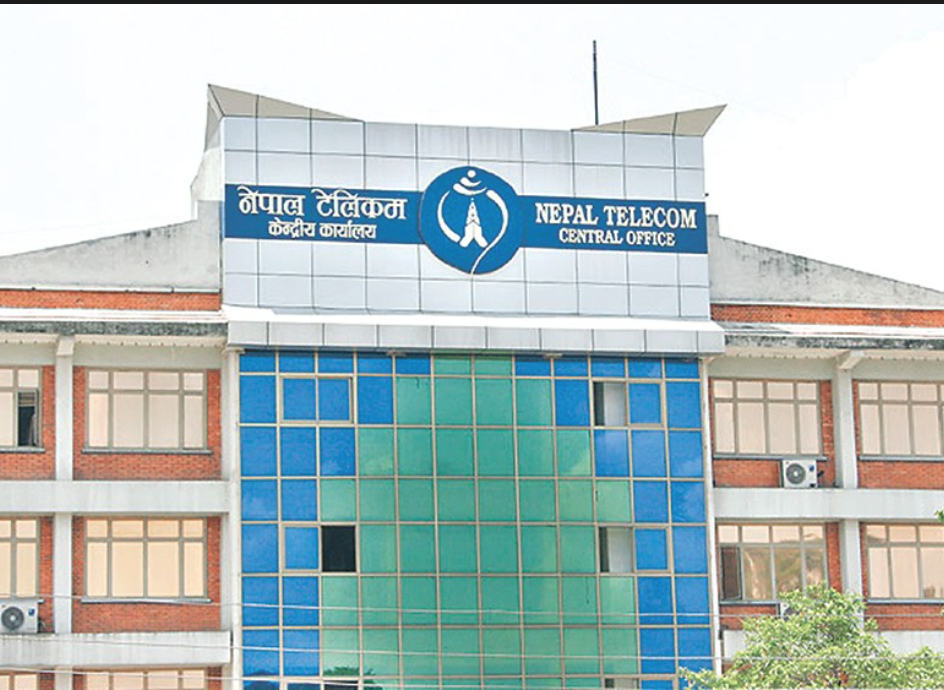 Three companies have submitted their proposal to offer Long Term Evolution (LTE)/4G core network service to Nepal Telecom (NT), according to The Himalayan Times. The companies are ZTE, Huawei, and Mavenir.
Nepal Telecom, Nepal's leading telecommunication service provider, had called for bids from interested companies on November 3 for the supply, delivery, installation, and commissioning of LTE/4G core network in different parts of the country.
On January 9, it opened the bids submitted by the three companies. However, NT is yet to select a company to award the contract.
In their bids, ZTE has proposed to provide LTE core network service to NT at $15.36 million. Mavenir has proposed a total of $21 million and Huawei has proposed their services at $38 million. Huawei also proposed to upgrade NT's current infrastructure for providing 4G core network service at $9.9 million as a second option.
LTE is an abbreviation for Long Term Evolution. LTE is a 4G wireless communications standard developed by the 3rd Generation Partnership Project (3GPP) that's designed to provide up to 10x the speeds of 3G networks for mobile devices.