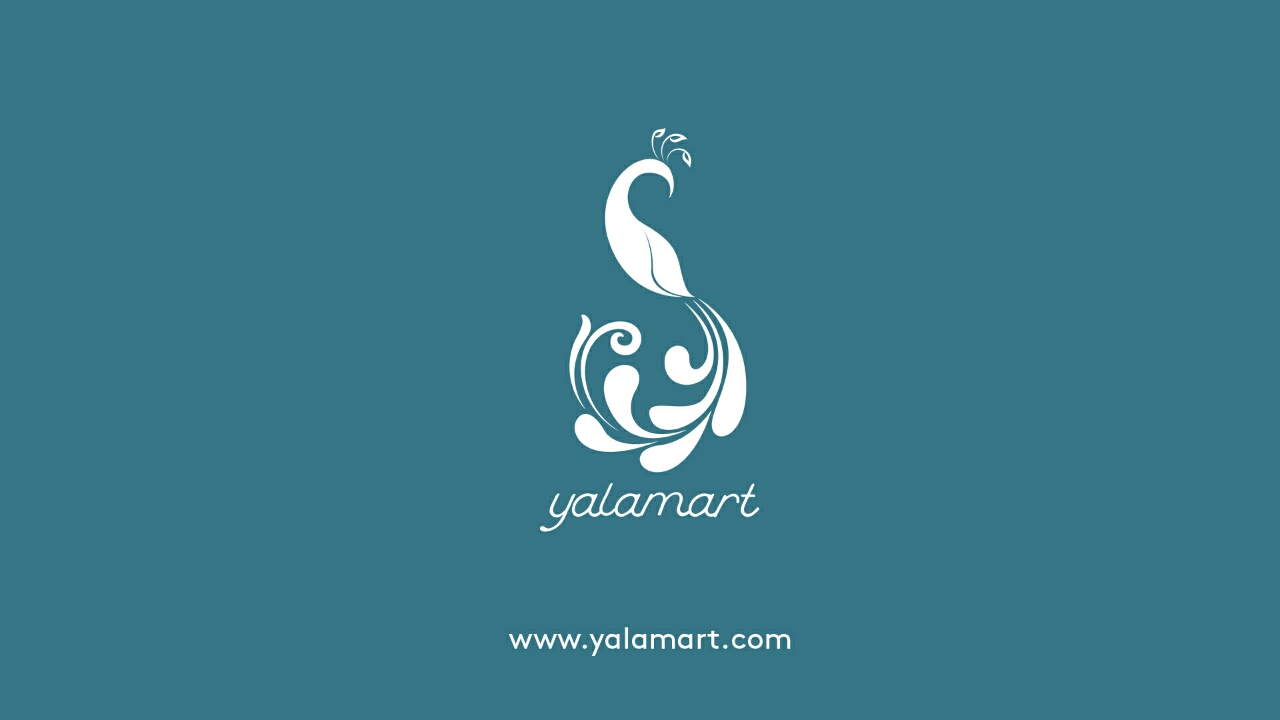 Harilo, co-founded by Akshay Sthapit and Kim Smith, was a sensation when it started back in 2010. The concept of re-shipping was new to Nepal, and not many people trusted it off course. But it grew nonetheless.
Akshay, an MIT grad, had mentioned that "it was a combination of living here [Nepal] and also having lived abroad that sparked the idea". They had challenges, and they had a good run, I guess. But, alas, Harilo has come to an end. Harilo closed its operations at or even before August 2016. But you won't find any formal notices/answers as to why it closed its business.
While Harilo has closed down, another company has spawned in the hopes to take its place. YalaMart is a new company with services similar to that of Harilo. We talked with YalaMart and learned that the current Managing Director of YalaMart, Mr. Stebin Bajracharya, had worked as a manager in Harilo and had consulted with Akshay (the co-founder of Harilo) in order to start his own business. However, the co-founders of Harilo are not involved with YalaMart in any way.
The team behind YalaMart is working on their official website currently — YalaMart.com. So, for now, you can place orders via YalaMart's Facebook page. The company plans to make an official announcement regarding its business once the website is up and ready, which will be very soon.
YalaMart's current goal is to carry out the same service that Harilo had provided for several years i.e. to import goods as requested by the customers, but with better services like quicker deliveries and lower cost. In the future, they plan to target customers outside Kathmandu valley by delivering to out-of-valley customers as well. Along with that, they're also planning on being exclusive online-dealers of some of the products available in Kathmandu.