X-AGE Mobile founded in 2000 deals in affordable mobile phones and accessories. Currently, this brand sells across the Middle East, Central Asia, and Africa. However, X-AGE has made it into Nepal with X-AGE Nepal launching various accessories such as USB Cables, Headphones, Power bank, Portable Speakers, and others.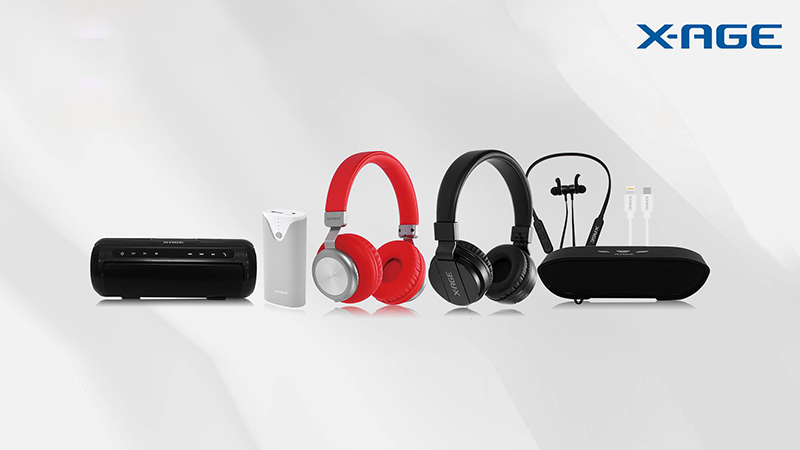 All of the accessories offered by X-AGE are affordable. A Bluetooth headphone for Rs. 1,699, 10000 mAh Fast charging Power bank for Rs. 2,049; the price tag looks very affordable but we will have to test out the quality. But if you need for some affordable headphone, earphone, Type-C converter or even a Qi- Support wireless Power bank; X-Age has all of them listed on Daraz.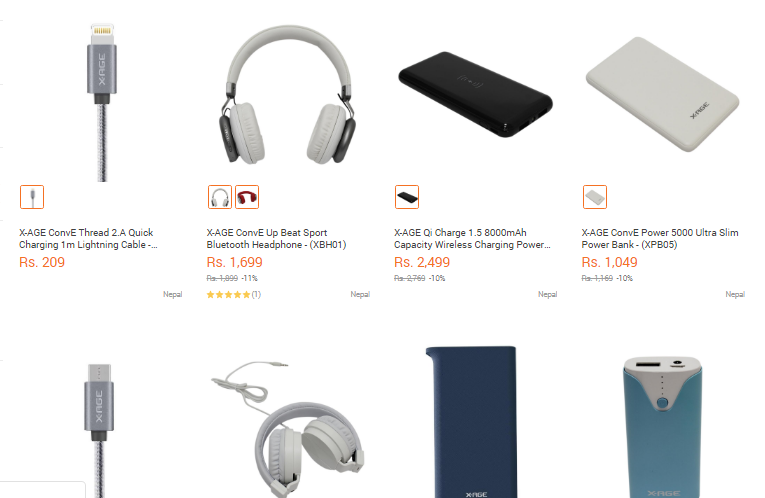 IMS Group is the official distributor of X-AGE in Nepal. For now, they have only launched accessories and plan to bring some feature phones as well in the future. The accessories on offer are certainly appealing but there are lots of accessories brands in the market already.
Popular brands like Remax, WKDesign, and recently Vidvie also debuted in Nepal. Most of these brands are from Hong Kong and have good varieties of accessories. X-AGE Nepal will definitely need to turn up their marketing strategy if they are to compete with these brands.
Well, head out to X-AGE Nepal's Facebook page for more information and let us know which X-AGE Product you want us to review in the comments!