Women In STEAM (WiSTEAM), a social enterprise supporting girls and women education in the Science, Technology, Engineering and Math (STEAM) or (STEM)sector has recently celebrated its fifth anniversary.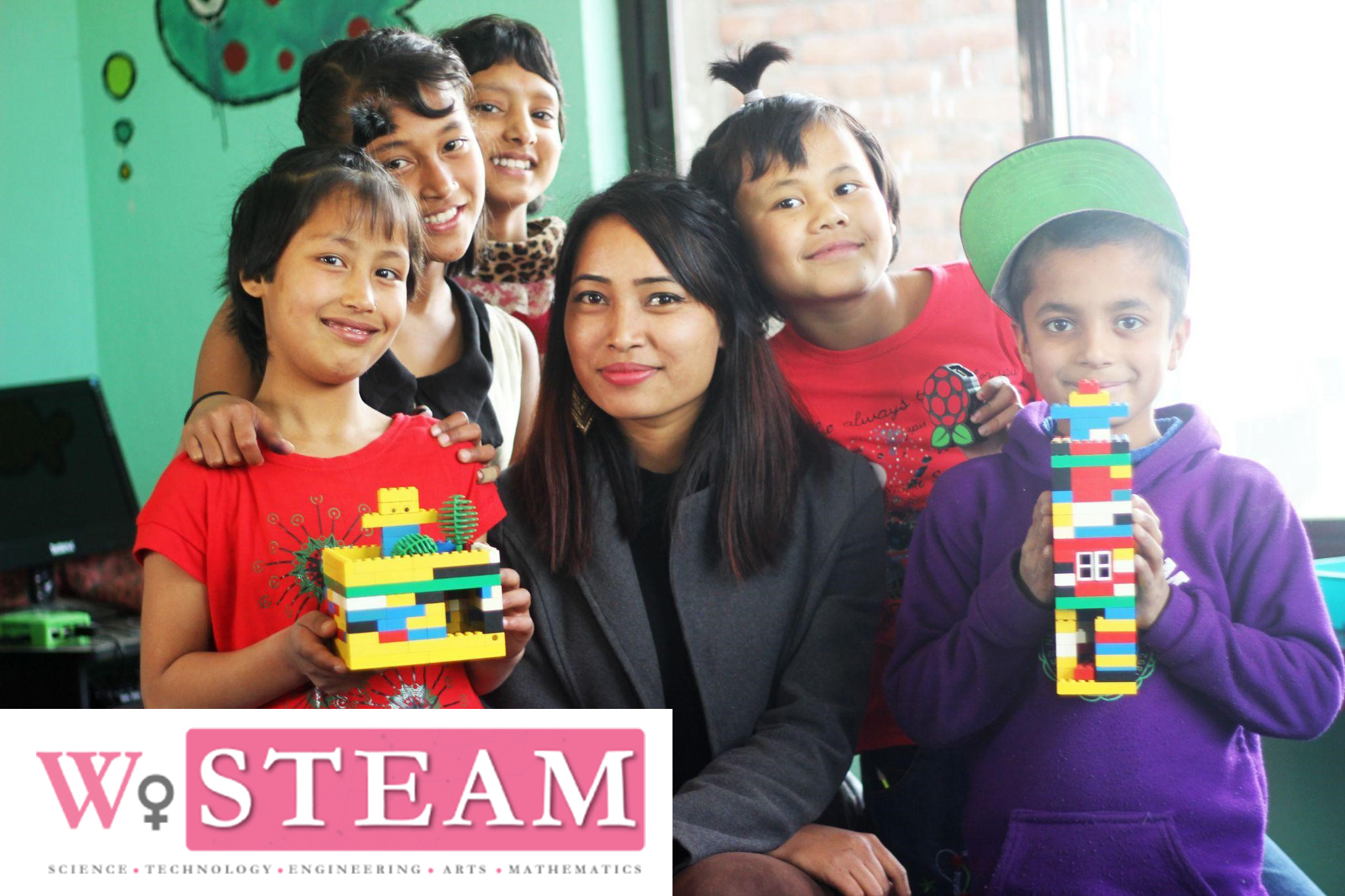 The enterprise has been working with students of schools, colleges and also professionals. They organise digital education programs and create educational content with a vision to educate and reduce the stereotypes in computing careers.
Gender gaps in the field of STEM are particularly high all over the world. According to The STEM Gap: Women and Girls in STEM, women make up only 28 percent of the workforce in STEM and men outnumber women majoring in most STEM fields in college. No doubt, the disparity is higher in Nepal.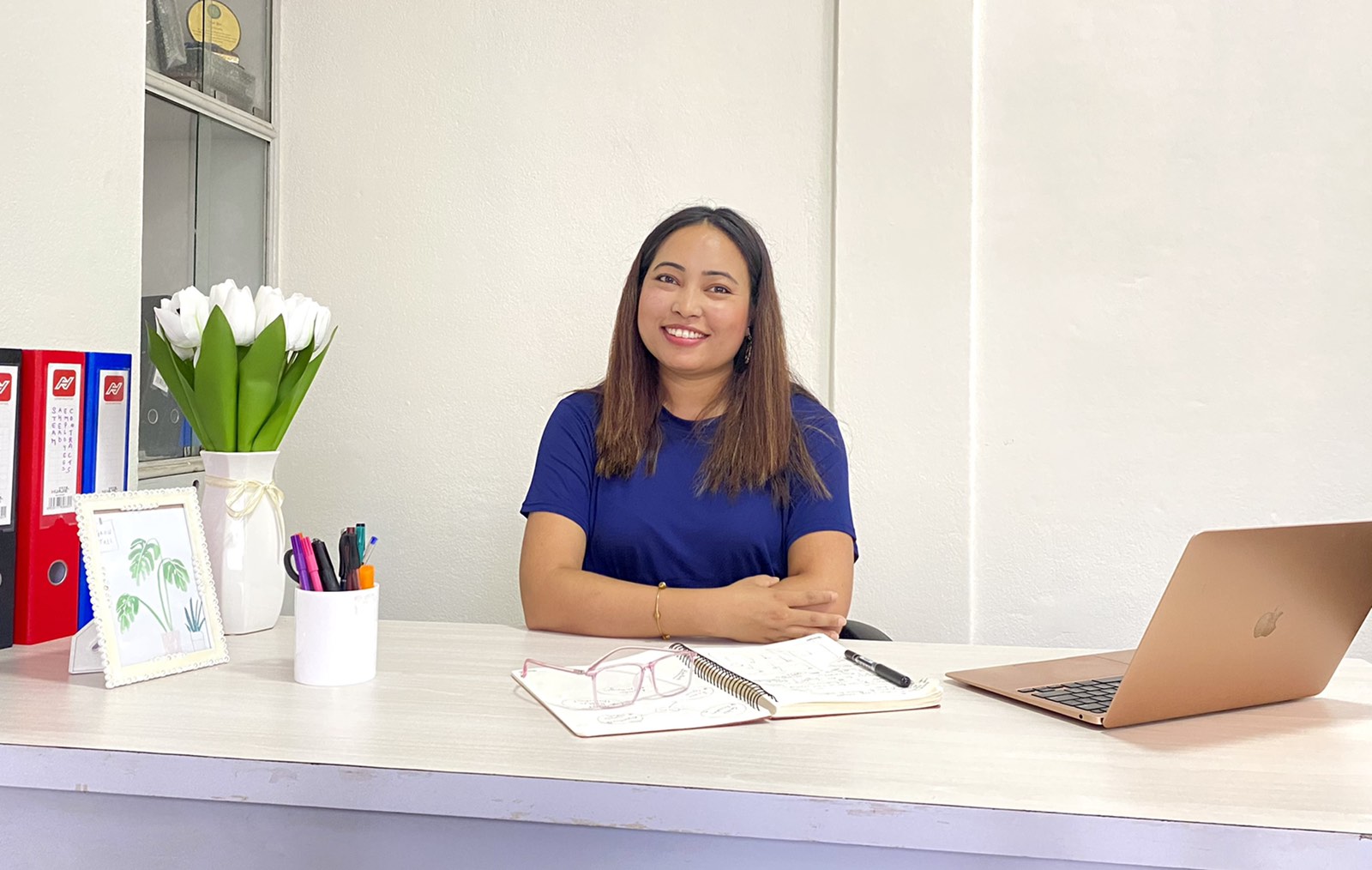 "I realised the stereotype during Class 12 when I was the only girl in the class choosing Computer Science," says Binita Shrestha, managing director of WiSTEAM. Shrestha, who pursued a Bachelor of Engineering in Information Technology shares that Nepal lacks female role models in the computing field.
WiSTEAM Jounery
STEM is an unconventional and highly male-dominated subject. Henceforth, her idea with WiSTEAM started with an urge to bring more women into/ the sector. They began operations in 2016.
WiSTEAM had conducted its first Hour of Code session targeting undergraduate girls after as winners at EmpowHER 2015, a leadership and idea incubation program for young girls conducted by the Ujyalo Foundation.
Followed by that, they conducted Hour of Code and STEM for kids with a focus on introducing them to computer science. They organised Hour of Code in NCIT college, Prime College, King's College, Workaround co-working space, Mount Everest School, and many other schools. "We have offered around 30 hours of session till now," says Shrestha.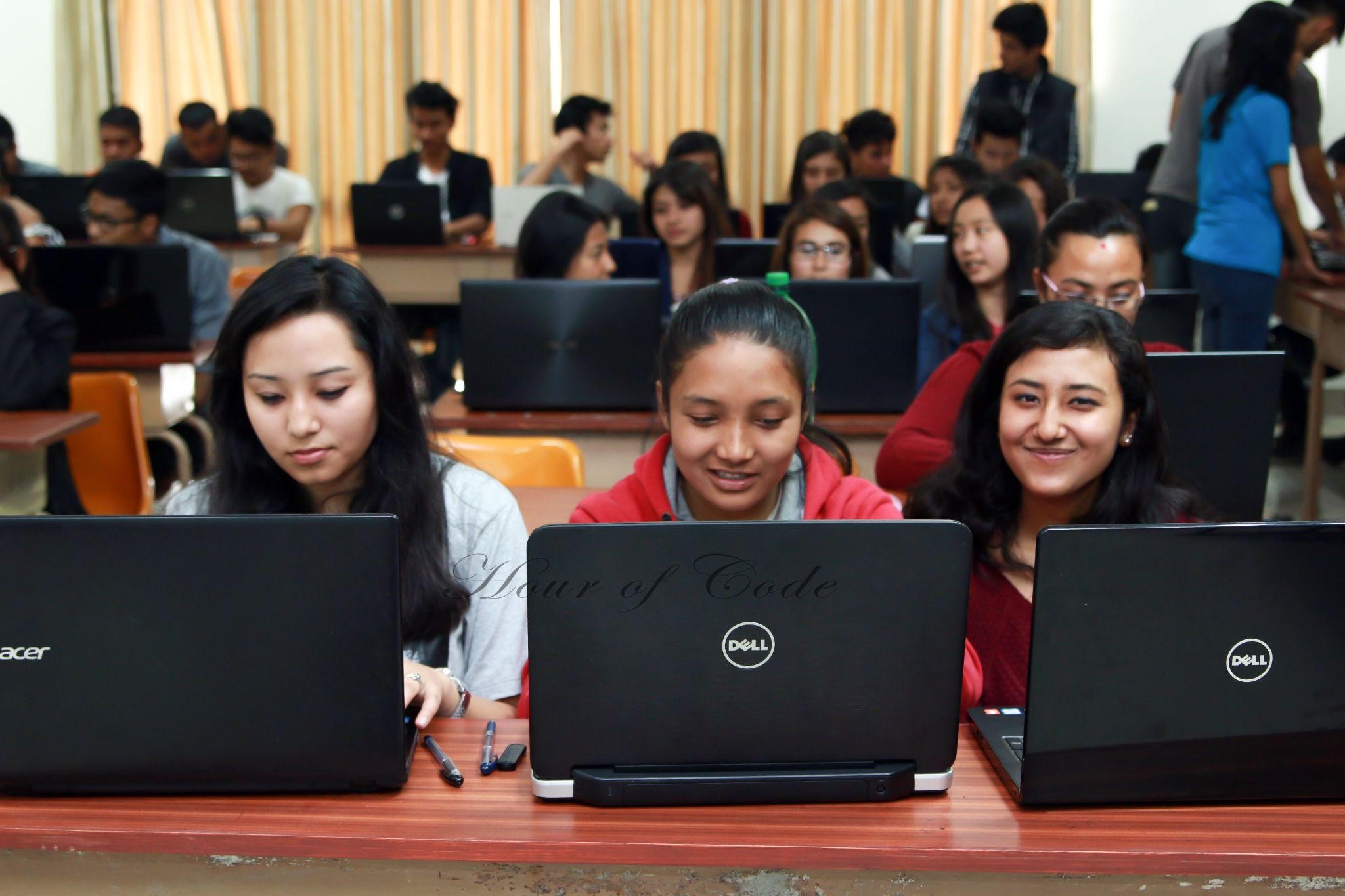 The main objective of Hour of Code sessions is to connect the high school students with real-world problem solving through our hands-on workshops. Besides this, they have organised Open Data and Digital Literacy Workshop, worked on data related to women entrepreneurs and other programs focused on women.
They have reached around 500 girls in urban and semi-rural areas with basic courses on programming language, coding, thinking, web design and robotics.
They are already in partnership with stakeholders including CSO organisations, orphanages, NGOs, INGOS, educational authorities and youth.
"We reached to the institutions and girls in next three years of commencement. During the Covid times from 2020, we were focused on content creation related to STEAM," says Shrestha.
Currently, they are working on a project titled "STEAM Ahead Showing Talent, Equality & Ambition of Marginalised children in Karnali" in Dolpa district. The project s funded by European Union.
Rebranding from WiSTEM to WiSTEAM
The venture recently rebranded its name to WiSTEAM from WiSTEM. "When we focus on STEM, the art element in any prototype is ignored. Art is about creating. And creativity is core competency that we need in every field to become successful," she shares.
Earlier, scientists and tech professionals were thought to be disconnected, but gradually we are understanding that they are interrelated in many aspects.
Future plans
Shrestha shares that their mission is to educate marginalized young women, including children with disabilities, out-of-school children, and indigenous peoples, about STEM activities by providing them with a variety of programs and workshops in coding, design thinking, electronics, etc.
The social enterprise aims to educate 2000 girls and women in STEM activities by next year.
READ NEXT: Netrakart: This Eyewear Startup Wants to Make Home-based Eye Checkup Mainstream in Nepal