UXCam, a leading experience analytics platform live in over 19,000 mobile apps, has closed its multimillion-dollar Series A funding round. UXCam is a US-based startup that has its office in Nepal and Germany as well.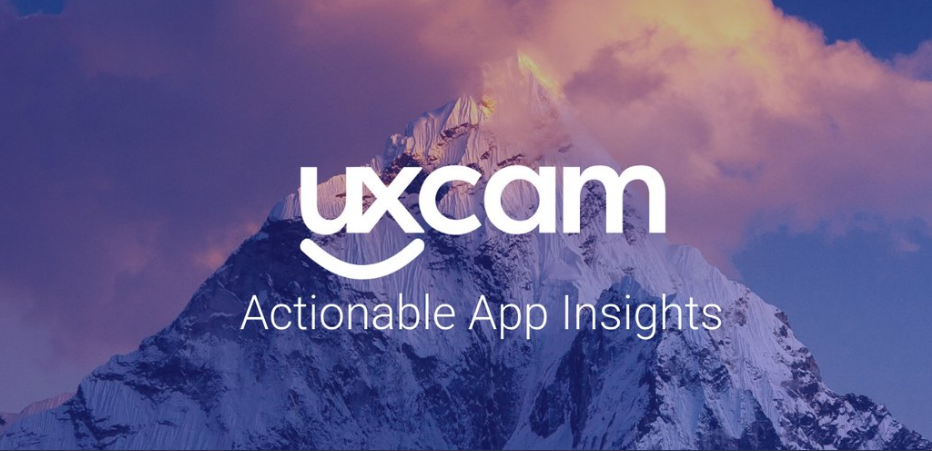 The financing round is led by Headline Ventures along with participation from founders of Blinkist, Flurry Analytics, Cordova, and others. This is UXCam's first round of investment. The team has not disclosed the investment amount yet.
The founding team members of UXCam are Kishan Gupta, and Silvanus Alt. One of the founders, Gupta is from Nepal. Gupta started the UXCam in Nepal in 2014 with a small team of engineers. Over the years the company expanded internationally. It has its offices in San Francisco, Berlin and Kathmandu.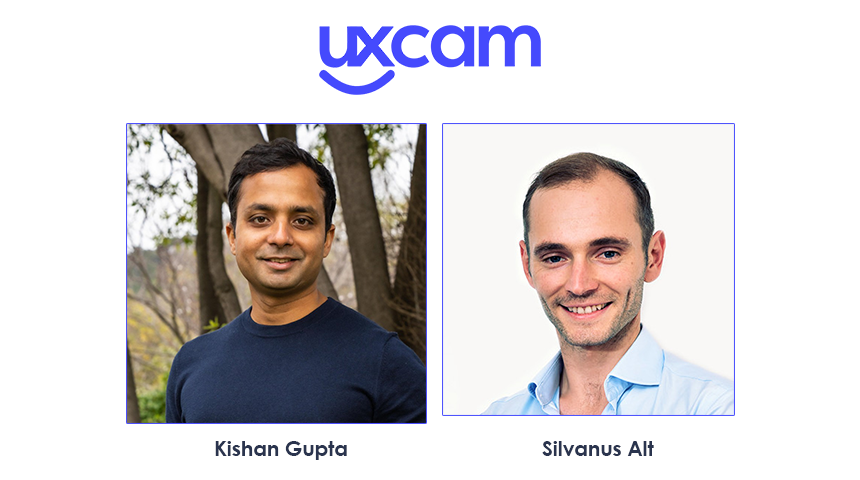 UXCam helps companies identify and analyze usability issues of their mobile application. The tech company provides solutions on Session Replay Analysis, Heatmap Analytics, User Analytics, Funnel Analytics and Screen Analytics.
A multitude of key mobile team members including product managers, app developers, UX designers, UX researchers, mobile marketers and customer support specialists use this platform.
Major clients of UXCam include Nandos, OLX, Virgin mobile, Rappi and Vodafone. 
UXCam's Expansion and Investment Plans for Nepal  
With the investment, UXCam plans to expand the Nepal team. The company has already started expanding its backend, frontend, security and data team in Nepal.
Nepal is the engineering office of UXCam. They have all their developers, data engineers and security engineers here.
"Talents are distributed equally, but opportunities are not; so, we are capitalizing on our fortunate position of having unfair access to brilliant Engineers in Nepal," says Gupta, co-founder and CEO of UXCam. 
"If you are a builder who finds challenges fulfilling and thrives on being at the forefront of technology innovation and competing at the global stage, we would love to talk to you," adds Gupta.
Over the past 6 years, UXCam's product has evolved from a session replay tool to a market-leading app experience analytics solution.
"In the current digital era where digital applications serve as the primary means to engage customers, the quality of digital experience that organizations deliver to their customers now determines their competitive advantage." 
Gupta claims that UXCam acts as the GPS for these signals and provides a single source of truth for customer experience.
"Coupled with the auto-capture of micro-interaction level experience data, the dashboard offers aggregate analytics, along with automated UX analysis providing actionable UX insights.", he shares further.
UXCam is working to add more offerings on the way, along with leveraging machine-learning technology for automatic UX analysis which will further expand the experience analytics capabilities of the product.
"Maintaining and developing such a wide array of offerings at the scale, of course, requires significant Engineering feats. This is the reason behind its investment in the Nepal team," says Gupta.
READ NEXT: Programiz: An e-Learning Platform from Nepal has now Reached 15 Million pageviews/month in the Global Market