Dolma Impact Fund II signed a Memorandum of Understanding (MoU) with Upaya City Cargo, an online marketplace for intra-city logistics. According to a statement issued by Dolma Impact Fund, the first international private equity and impact fund dedicated to Nepal, they will invest Rs. 180 million in the two-year-old logistics tech startup. The two parties signed the MoU on June 16, Wednesday.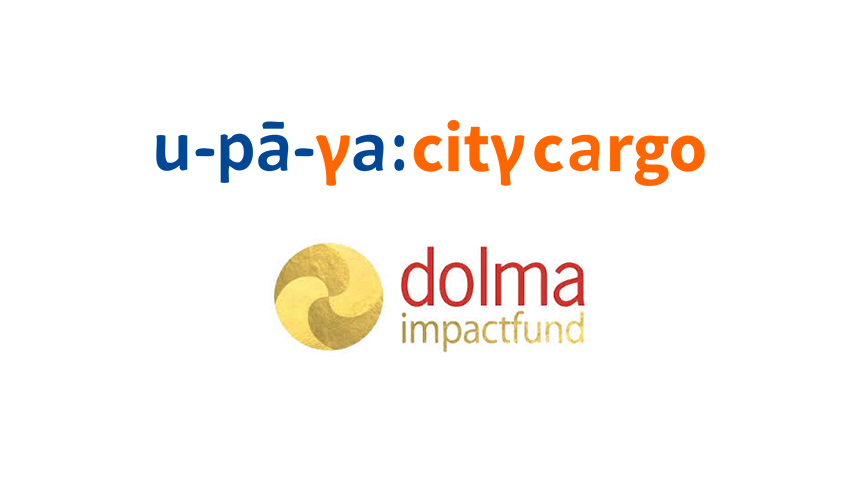 According to Suman Rayamajhi, chairman and promoter, Upaya City Cargo, the company had been in touch with Dolma regarding the investment for the last 3-4 months.
Dolma Fund Management manages two private equity funds for Nepal: Dolma Impact Fund I and Dolma Impact Fund II.
Dolma Impact Fund II started around a month ago after the success of Dolma Impact Fund I, which was the pioneer in institutional FDI and environmental and social standards from 2014. The portfolio of Dolma I includes eCommerce firms, AI ventures, companies in renewable energy and pharmaceutical manufacturing and medical care.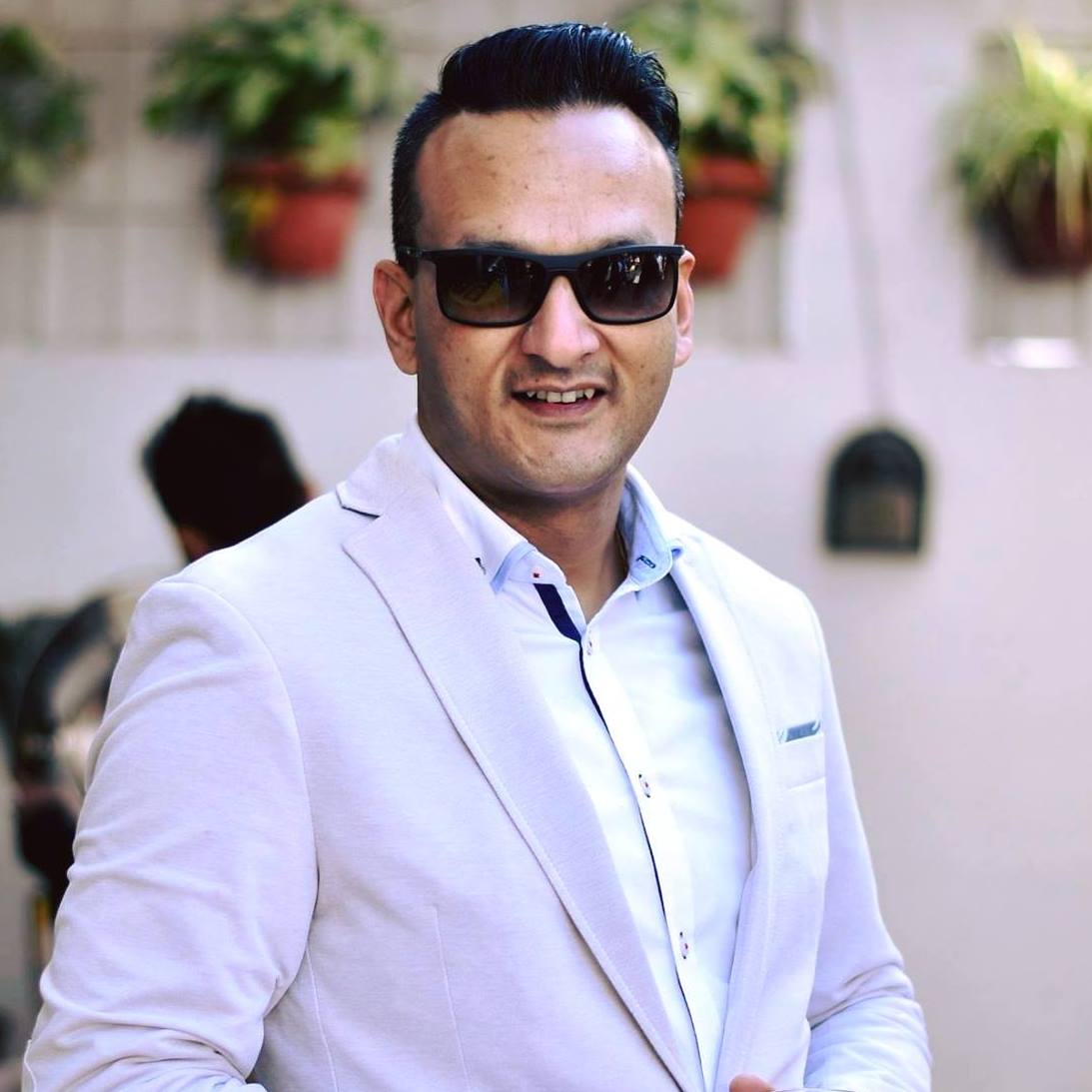 Rayamajhi shares that the investment in Upaya City Cargo is equity-based. The company has not disclosed the equity percentage and company valuation.
"This is a series A round investment. Earlier, we had raised seed capital and followed by significant investment from angel investors," says Rayamajhi.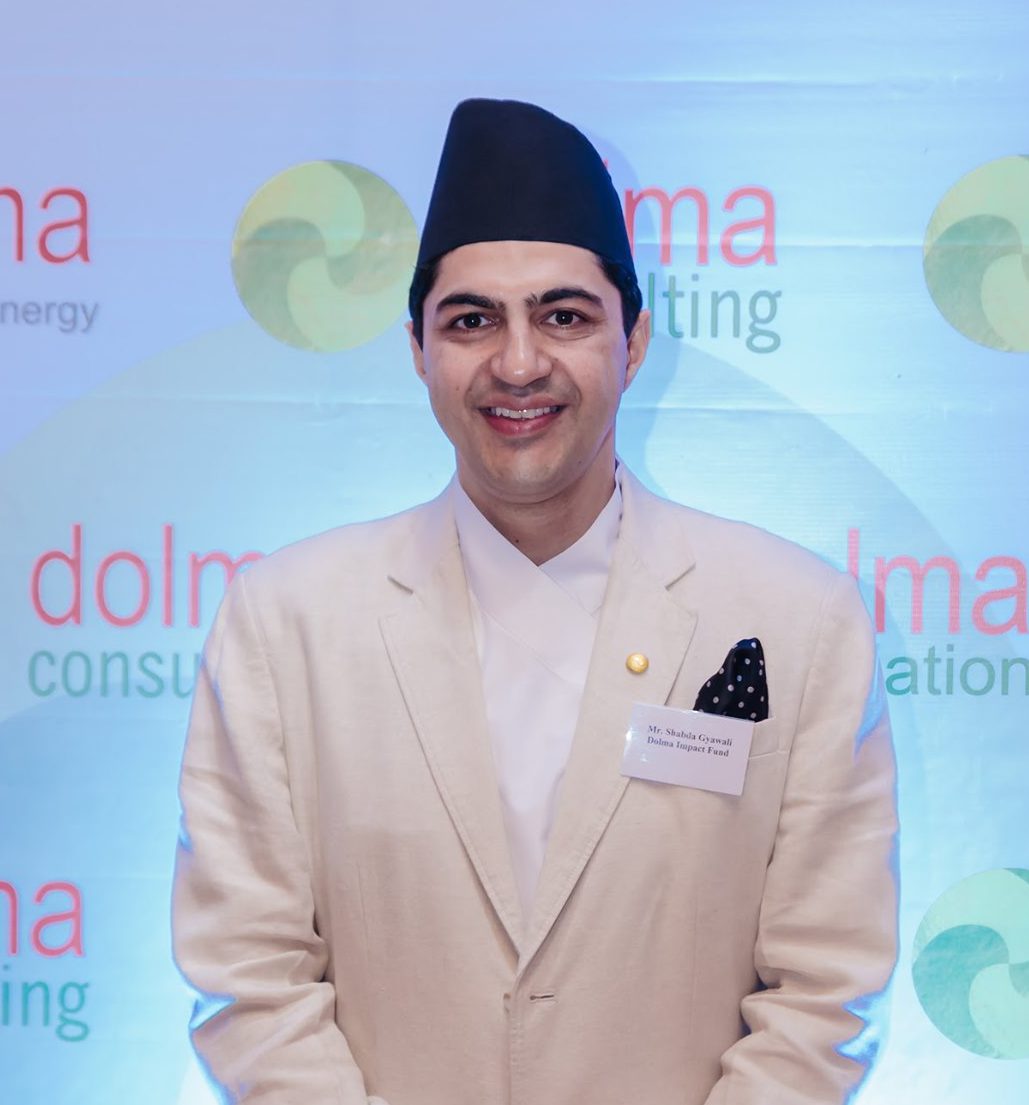 According to Shabda Gyawali, investment director of Dolma Impact Fund, third party logistics (3PL) like Upaya City Cargo has a huge potential in a consumption-driven economy like Nepal; where last-mile delivery is also a challenge. He also said that the team is strong consisting of experienced professionals from various sectors.
"As Upaya City Cargo's logistic service is supporting the small and medium enterprises, this has a significant space in the economy," says Gyawali.
According to Rayamajhi, the team consists of 18 founding members with almost two decades of experience in sectors ranging from banking, management, telecommunication, technology, consulting/advisory, finance and research.
ALSO READ: SiliconHire: This Legal Tech Company in Nepal Aims to Simplify Legal Services for Everyone
Business model of Upaya City Cargo
The startup provides its services in major cities including Kathmandu, Pokhara and Butwal. Upaya connects individuals and businesses with pickup drive partners and integrates technology to ensure quick and hassle-free delivery of bulk goods.
The company has collaborated with 1500 pickup vans and mini-truck for delivery. Gradually, the company is also adding two-wheelers for the delivery.
"The revenue model is similar to the model of ride-sharing companies in Nepal. However, currently, we are partnering with existing logistic players in the ecosystem unlike bike ride-sharing where they have created a separate means of transportation for commuters," says Rayamajhi.
The company works with 5,000 plus clients ranging from corporate houses, eCommerce companies, breweries, department stores and small and medium enterprises like furniture shops. They also provide a logistic solution to individuals who are looking for home shifting.
"As of now, we are limited to delivering bulk orders, we are adding two-wheelers so that we can cater to small size deliveries as well," says Rayamajhi.
Plans with the investment
The logistic startup plans to utilize the investment in geographical expansion and technology enhancement.
"As of now, we are operating within three cities. With the investment, we will expand our services to around 10 major cities of Nepal," says Rayamajhi. The company is looking forward to expanding its service in cities including Chitwan, Biratnagar, Itahari, Hetauda, Birgunj, Dharan, Birtamode, Nepalgunj and Dhangadhi.
The company is also planning to invest in strengthening its technology with the investment.
According to a statement issued by Dolma Impact Fund II, the investment is subject to successful due diligence and final internal approval from the fund. Gyawali shares that Dolma Impact Fund will take around 6-7 weeks for internal approval.
It might take around 6 months to realize the investment after approval from the Department of Industry, says Rayamajhi.
READ NEXT: Netrakart: This Eyewear Startup Wants to Make Home-based Eye Checkup Mainstream in Nepal