Lately, TATA Motors is on fire! After revamping the heavily populated SUV segment with TATA Harrier, the company is planning to do the same for the hatchback segment. Tata Altroz is the latest take on the premium hatchback category. Furthermore, Tata Altroz will bring some fresh new design to the table, which is rarely seen today.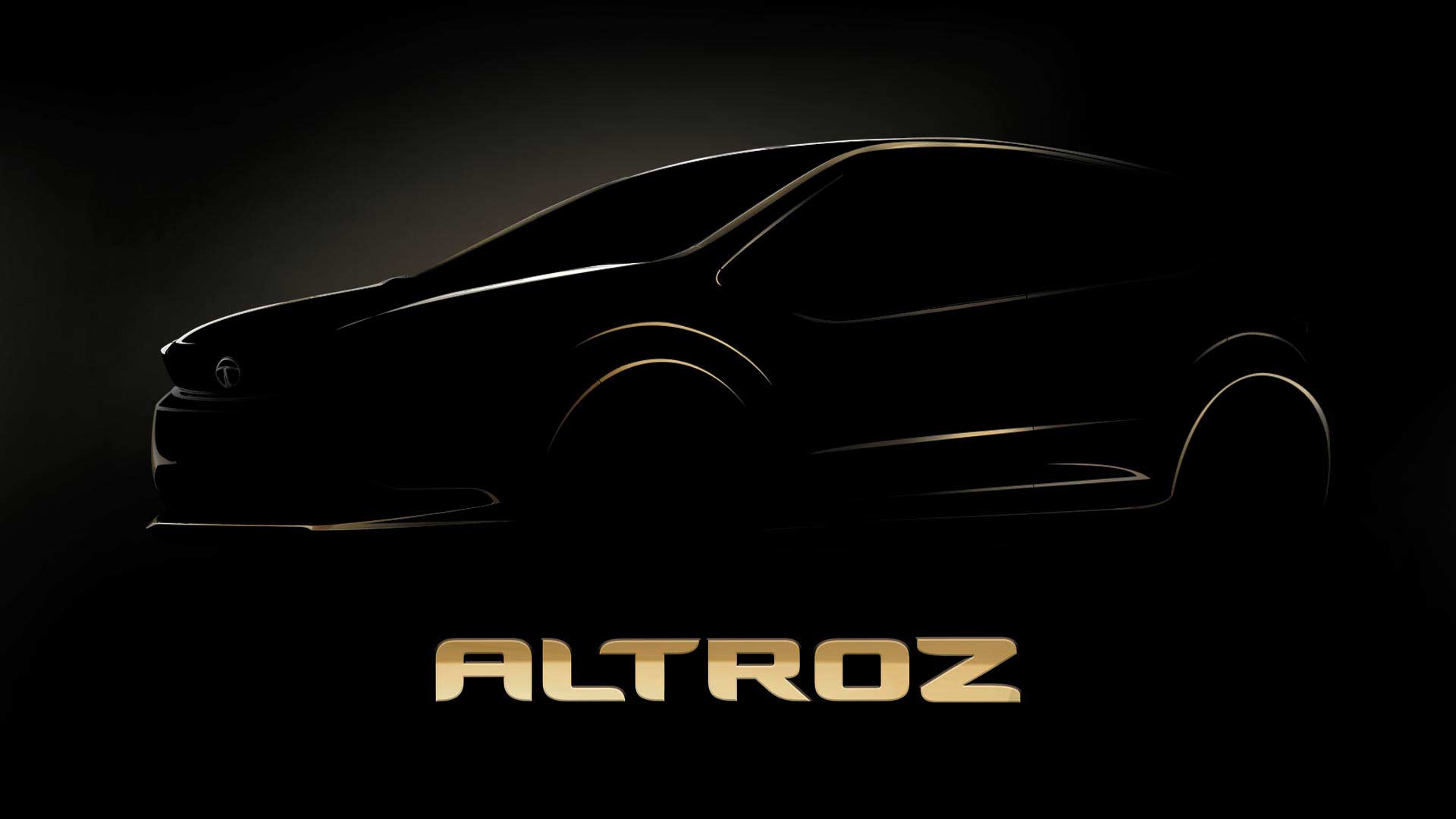 According to reports, Tata Altroz is planned to be showcased at NADA Auto Show 2019. It is more likely that Tata Harrier will also make its debut there. Moreover, the pricing has not yet been set in stones, but Tata Altroz price in Nepal is rumored to be around Rs. 33 Lakhs – 35 Lakhs.
Tata Altroz Overview
Okay, a lot of details are yet to be confirmed. So, don't forget to take it with a grain of salt.
Tata Altroz will be powered by two engines: 1.2L Turbo Petrol Engine and 1.5L Turbo Diesel Engine. Additionally, the performance numbers and the other details haven't yet been revealed. Fascinatingly, the engine is exactly the same as Tata Nexon. But there's a catch! The overall power output and torque will be limited in Tata Altroz.
So, what does that mean?
Traditionally, Tata Nexon gets the same engine with a 6-speed gearbox. However, the Tata Altroz gets the same engine with a 5-speed gearbox. It is kind of a Tata's take to reduce the overall cost of the vehicle.
Tata Altroz Design
Like the Tata Harrier, the design is going to be a major factor in Tata Altroz. The design in its entirety is drastically different in comparison with other hatchbacks.
You will get a new-gen ALFA architecture, redesigned projector headlights, stylized bonnet, edgy side profile, blacked-out rear lights, C-pillar door handles, among others. Talking about the interiors, you will get the premium vibes with leather seats, climate control, digital dashboard, standing instrument cluster, rear AC vents, and so much more.
I want to talk more about this car, I really do! But frankly, the details surrounding this car are either yet to be confirmed or varies with a lot of websites. So, for that reason, I don't want to judge it right now. Although, it is looking to be a promising car.
Personally, I don't like the style of the current hatchbacks, so I'm very much looking forward to that. Anyhow, we promise to report more when Tata Altroz gets an official launch in India in July.