At the time of this writing, T-series has officially surpassed Pewdiepie to become the most subscribed to channel on YouTube. Right now, T-series sits at the most-subscribers throne with 90,534,505 subscribers. Pewdiepie currently has 90,501,581 subscribers. So, T-series now has almost 30K+ more subscribers than T-series and this gap may widen in the future.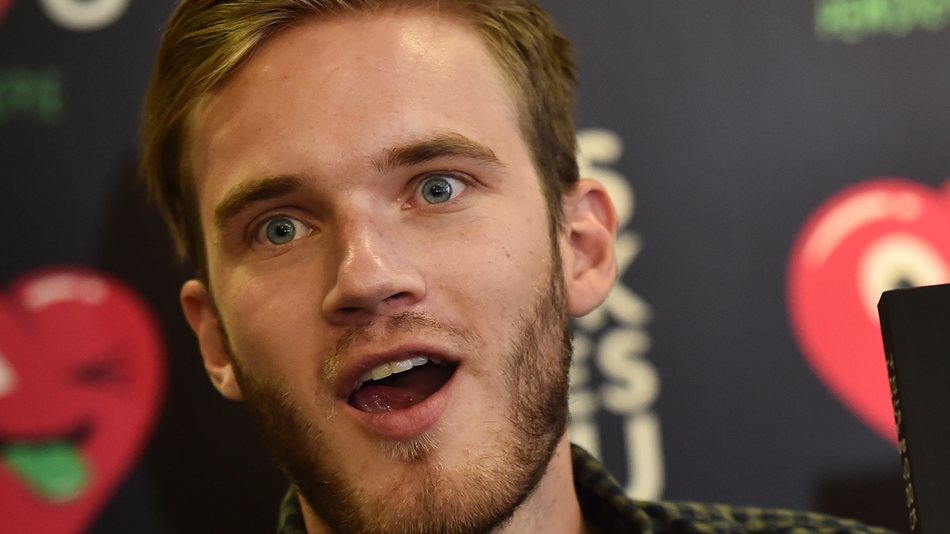 The battle between these two channels heated up in the fourth quarter of 2018 after T-series started closing in on Pewdiepie's once unchallenged supremacy. The competition for first place between T-Series and Pewdiepie is viewed by the YouTube community as a culture war – PewDiePie is the native creator of YouTube while T-series is a corporate giant with all the resources to market itself.
YouTubers such as MrBeast, Markiplier, Jacksepticeye, and Logan Paul have voiced their support for PewDiePie, and many of PewDiePie's fans have made efforts to gain subscribers for his channel. YouTuber Justin Roberts said he bought a $1 million Times Square billboard promoting PewDiePie, and creator Jimmy Donaldson (better known online as "MrBeast") created a nearly 12-hour video in which he said "PewDiePie" 100,000 times.
Other YouTubers such as CarryMinati and Jus Reign have voiced their support for T-Series. The competition has become so intense and real that thousands of vulnerable printers, cameras, streaming dongles, and smart TVs were hacked to promote PewDiePie in late 2018 and early 2019.
PewDiePie himself has been making videos on this battle and prompting his fans to not let T-series win. The CEO of T-series, Bushan Kumar, even posted a video on Twitter urging all the Indians to help T-series be the most subscribed YouTube Channel in the planet and make their nation proud.
Live Subscribers Count (PewDiePie vs T-Series):
This is not the first time that Pewdiepie was dethroned though. Last month T-series was ahead of Pewdiepie for about 8 seconds until PewDiePie again closed the gap.
PewDiePie's YouTube channel has had more subscribers than any other YouTube channel since 2013. But things have changed now. And though these two channels have been going back and forth in the last few days in subscriber count, T-series took a larger lead since Wednesday and now sits firmly atop its throne. It will be interesting to see how PewDiePie and his fanbase will react to this loss.