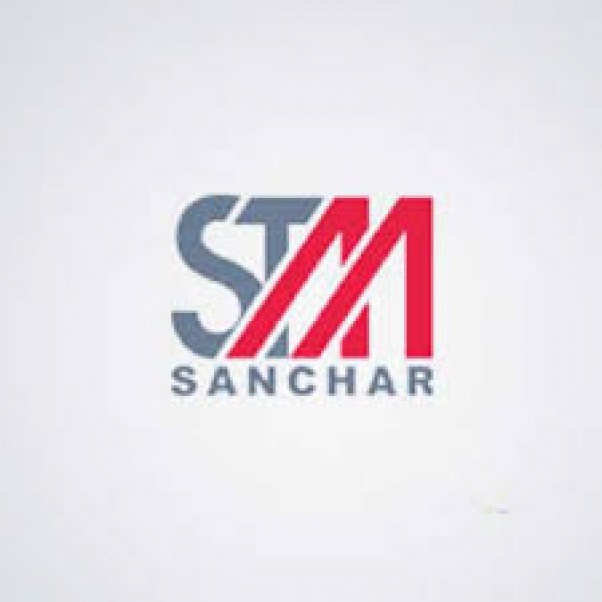 Nepal Telecommunications Authority (NTA) has said that STM Telecom Sanchar, a telecom company operating in 16 districts in Eastern Nepal, may be granted a unified license if it clears all its dues and follows specific conditions. This unified license will let STM provide mobile service using CDMA and GMS networks.
NTA released this statement after it was directed by then government led by Prime Minister Pushpa Kamal Dahal to give a unified license to STM.
Talking about the license, NTA Chairman Digambar Jha said, "And that will happen only if the company fulfills all other requirements. The license will be conditional." He added that NTA may give a license with a condition that the company erect base transceiver station (BTS) towers.
All telecom service providers are required to have adequate BTS towers and exchange centers before they are issued a unified license.
NTA had previously denied the license to STM stating that it hadn't fulfilled the requirements for the license. So, Ministry of Information and Communication under the leadership of former minister Surendra Kumar Karki had taken the matter to the Cabinet and directed the NTA to issue the permit.
Besides establishing a BTS tower network, the telecom service provider will have to pay at least Rs650 million to the government.
STM needs to invest Rs350 million in obtaining a unified licence. It will also have to pay Rs. 270 million as frequency fee and Rs. 30 million as a royalty fee. To add to that, according to NTA, STM hasn't cleared its liabilities other than its contribution to Rural Telecommunications Development Fund (RTDF).