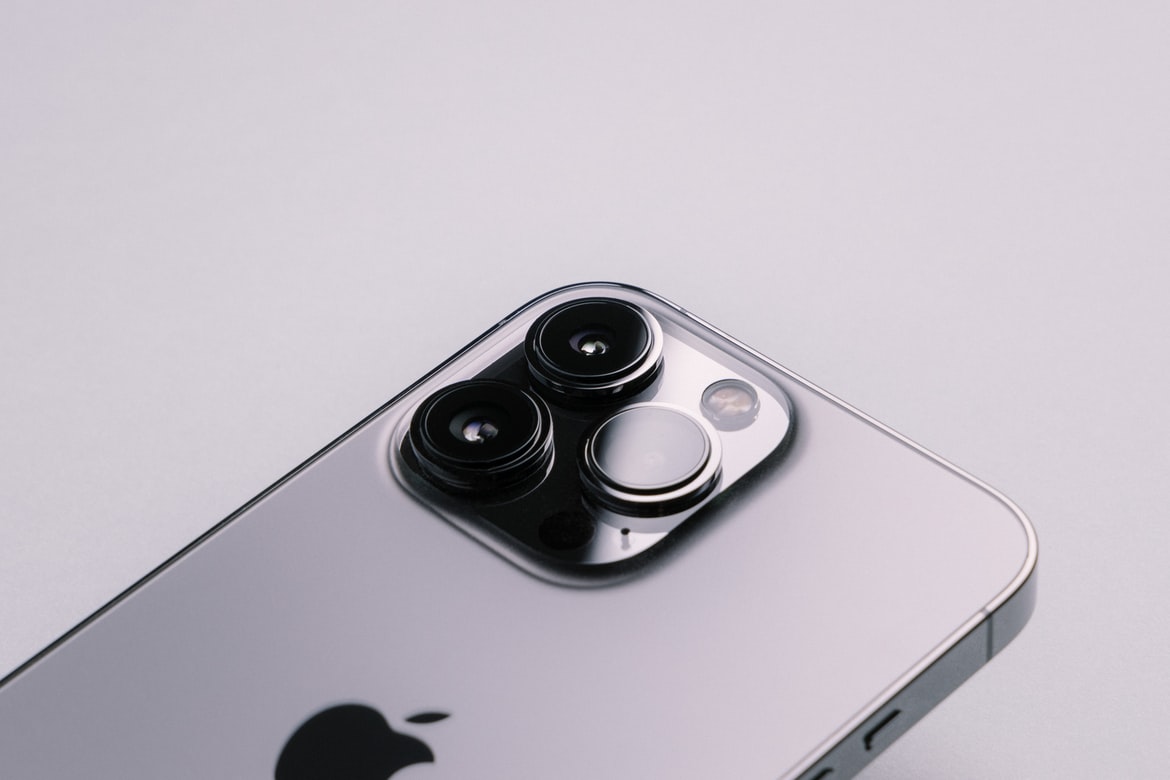 The autumn and winter are when we see many of the world's biggest smartphone manufacturers release their latest flagship handsets. Of course, Apple's annual launch of the iPhone is the highlight of the season for the company's fanboys and fangirls, but big announcements from OnePlus, Google, and Samsung also usually make waves in the industry.
As new devices have made it to market, the price of smartphones has been creeping up every year. When it went on sale in June 2007, the original iPhone cost $499 (Rs. 59,983) for the basic 4 GB model. Fast forward to today, and the iPhone 13 Pro will set you back Rs. 1.74 lakhs, almost three times as much.
Of course, you get a lot of bang for your buck. The iPhone 13 Pro has significantly more processing power than its earliest predecessor. It has 6 GB of RAM, more than the original had for storage, and a hexa-core CPU with clock speeds of at least 3.22 GHz.
On the back, you'll find three 12 MP camera lenses, including a wide-angle sensor, a telephoto sensor with 3x optical zoom, and a 120-degree ultrawide sensor. These are supported by a LiDAR scanner that adds depth to images. All of this is a far cry from the single 2 MP camera included on the first iteration of Apple's smartphone.
But with an iPhone now costing the same as an average Nepalese person will earn in three to 12 months, people are understandably asking whether spending Rs. 1.74 lakhs on a new smartphone is necessary.
Budget and Mid-Range Alternatives
In the late 2000s and early 2010s, if you didn't buy a flagship device then your smartphone experience was likely very poor. Tiny amounts of storage, slow loading times, unresponsive touchscreens, and frequent crashes were a fact of life for some people.
Today, though, even a budget smartphone can run most tasks easily, no matter whether you want to use it for email, web browsing, or streaming movies.
For example, the OnePlus Nord 2 5G is a mid-range handset that contains an octa-core CPU with clock speeds between 2.0 GHz and 3.0 GHz, up to 12 GB of memory, and a 90 Hz HDR10+ AMOLED display.
Meanwhile, the company's flagship model also has an octa-core CPU (albeit slightly newer and faster), up to 12 GB of memory, and a 120 Hz HDR10+ AMOLED display.
While the 9 is more powerful, the price difference is much bigger than the performance gap. The Nord 2 starts at Rs. 59,999 while the 9 costs Rs. 1.05 lakh, a huge step up in cost.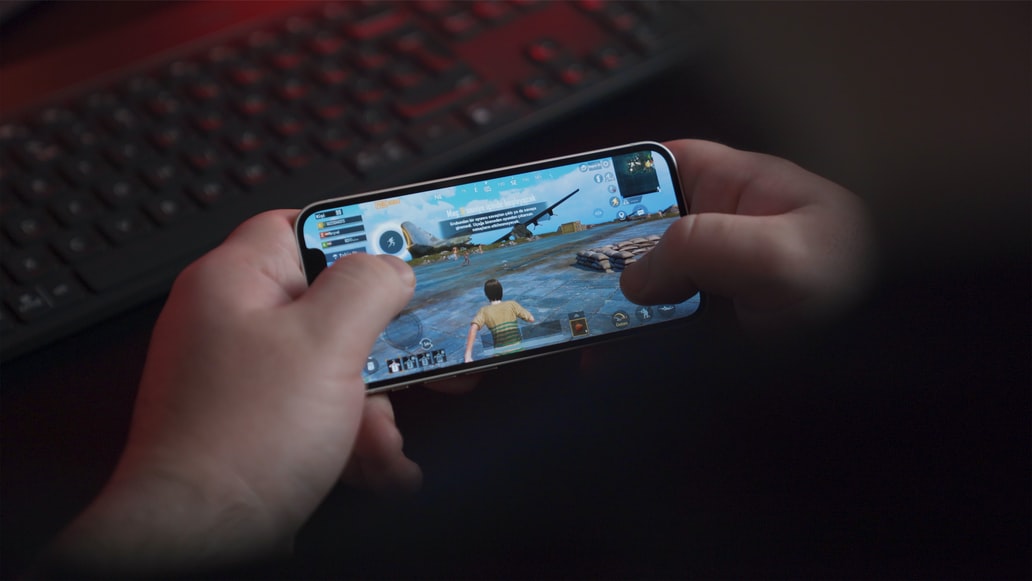 What About Gaming?
Modern smartphones are powerful gaming machines. They can run first-person shooters with significantly better graphics than was possible on consoles like the PlayStation 2.
If you're familiar with PC gaming, you'll be aware that there is a huge gulf between the quality of games that can be played on low-cost machines and more expensive gaming computers.
However, no such difference exists in smartphones as games are designed to run on all recent handsets. Although the most resource-hungry titles may load faster and have slightly better graphics on newer flagship phones.
Casual games are a popular choice among mobile players, with titles like Angry Birds, Mini Metro, and Candy Crush all capturing the hearts of millions around the world. Online casinos are also a popular choice for smartphone gamers, particularly as features like free spins add additional elements of excitement. These bonuses are sometimes given to new players during promotions but can also be unlocked by completing challenges in video slots.
Both casual and casino games will run on almost any handset made within the last few years with little to no performance degradation thanks to the way that the code is optimised and executed.
There are, therefore, few incentives for all but the most hardcore gamers to pay for more expensive handsets.
Is it Worth Paying Extra?
With the price of flagship smartphones creeping up every year, and often growing faster than wages, it is understandable why more people are questioning the merits of spending so much.
The quality of cheaper alternatives means that consumers really do have a lot of options. The reality is, unless you absolutely have to have to best smartphone cameras or you'll notice the difference between a display that refreshes at 90 Hz and 120 Hz (most people won't), then mid-range and budget handsets are a near-perfect balance of cost and performance.