Bose has been the king of ANC (Active Noise Cancelling) headphones for a long time now. Their QC series is the pair most people would choose if they want the best noise cancellation for their money. The Bose QuietComfort 35 released in 2016 is still the headphone of choice for most people.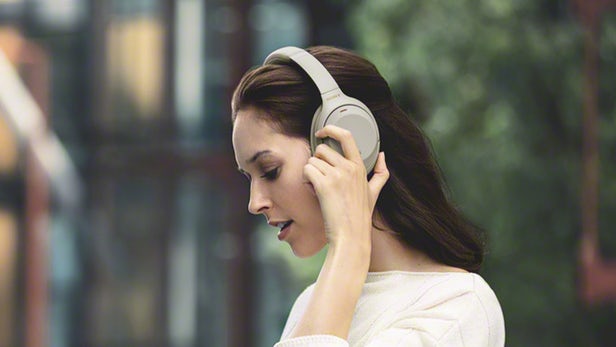 But, their unchallenged reign may be coming to an end now. Last year, Sony proved that they can build wireless noise-canceling headphones as good as Bose's with their Sony WH1000XM2. Some reviewers even preferred it to Bose QC35 for its sound quality. But there was a unanimous agreement that Bose QC35 was much lighter and comfortable to wear for a long time. Also, the noise cancellation of the QC35 was on par or slightly better than the WH1000XM2.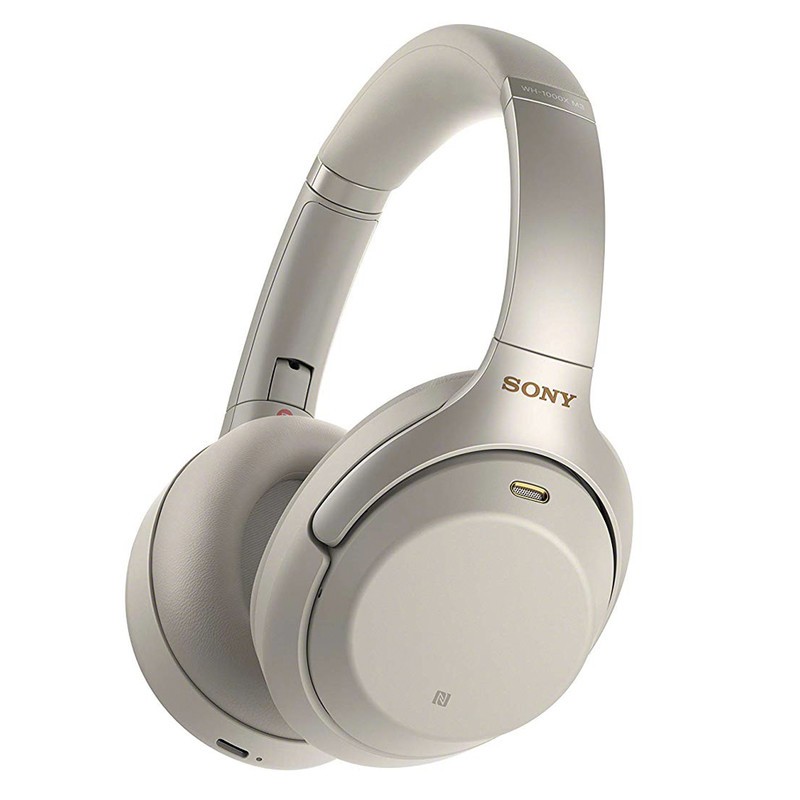 However, this year, Sony launched the new updated Noise Cancelling headphones called the Sony 1000XM3, and people with the hands-on experience are saying that they are easily the best Noise Canceling pair of headphones available on the market. Sony has shaved nearly 20 grams off of the XM2 to make the XM3. Sony 1000 XM3 also comes with more padding on the head and softer ear cups than on the XM2.
Though the Bose QC35 is still a bit lighter, the Sony 1000XM3 goes head-to-head with the QC35 in terms of Comfort. The Sound quality is superior to that of Bose QC35 and they have improved the Active Noise Cancelling feature which might be better than on the QC35.
Even with so many improvements across the board, the price of the headphones is $350. This is the same as that of the QC35 and the starting price of the XM2 when it was launched. We will have to wait and see what Bose has in mind for a rebuttal. Until then, it seems there is a new king in town.