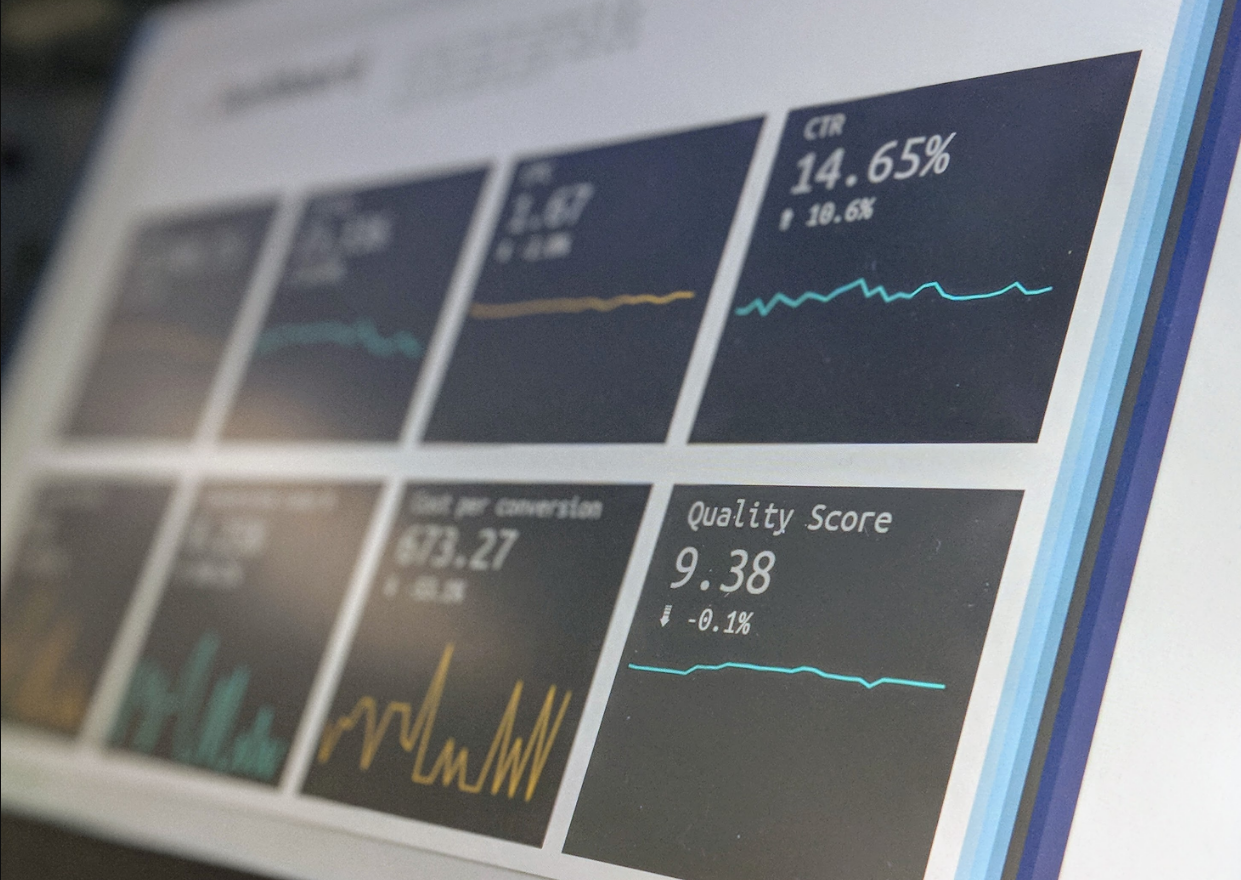 One of the most effective methods to promote your home is social media, as this digital space allows you to connect with potential buyers on a more personal level. Not only can you target specific groups of people using the latest data-mining tools, but you can share photos and videos that really show off your home and its features.
By doing so, you can boost interest in your property and shorten the sale time overall as it allows you to reach even professional home buyers like Problem Property Pals faster. Additionally, social media platforms offer powerful advertising opportunities, letting you generate leads for your home in new and exciting ways. Whether you want to post on Facebook or Instagram or reach out to local influencers on Twitter or YouTube, social media is an essential tool for selling your home.
Use Influencer Marketing
Find an influencer in your area with a large following and see if they're interested in doing a post about your home. You can offer them a commission on any sales that come as a result of their post. Just be sure to do your research and find an influencer who's reputable and who has a following that would be interested in your listing.
Reaching out to popular bloggers and social media users can help you create a highly visible marketing campaign that will get your property noticed by engaged online audiences. Not only can influencers boost your home's online visibility, but they can also offer valuable word-of-mouth marketing by sharing information about the property with their followers. Using influencer marketing in conjunction with other methods such as staging and showing off key features, can allow you to sell your home faster than ever before.
You want to make sure that you are putting your property in front of the right buyers at the right moment, and this means striking when demand is high and competition is low. Choose an influencer in the real estate niche or an interior designer to increase your chances of conversion.
Respond to Comments
When people leave comments on your posts, be sure to respond. This shows that you're active on social media and that you're interested in what people have to say. Responding to comments also encourages further engagement, which is great for getting more eyes on your listing. Not only does this help you to actively engage with interested parties and build trust, but it also lets you address any objections they may have up front.
Addressing these issues head on will help you demonstrate the value of your home right from the start and show buyers that you are serious about selling. This can also boost your engagement rate on social media. Increased engagement means more eyeballs on your listing, which can have a significant impact on how quickly you are able to sell your home.
Host Live Events
Hosting a live event is a great way to generate interest in your listing. You can promote the event on social media and even offer discounts or giveaways for people who attend. Just be sure to choose an event that will appeal to your target audience.
Whether you're looking to sell your home fast or just want to give your buyers a better sense of what your property has to offer, hosting live events on social media can be a great way to showcase your home. With the help of drone footage, video tours, and interactive features like floor plans and 360-degree tours, you can give prospective buyers an immersive glimpse at every aspect of your property. And best of all, these events are easy to promote on social media, all you need is an engaging and informative post that helps showcase the unique selling points of your home.
Promote the Town, Not Just Your House
When you're selling a home, it's important to promote the town or city where it's located, not just the house itself. People are looking for more than just a house; they're looking for a community. So, be sure to highlight the best features of the town or city where your listing is located. This will give potential buyers a better sense of what it would be like to live there.
Encourage the Audience to Share Your Content
Make it easy for people to share your content by adding share buttons to your posts and be sure to encourage people to share. When people share your content, it helps increase its reach and gets more eyes on your listing.
Fine-Tune Your Profiles
Make sure your social media profiles are up-to-date and include all relevant information about your listing. You should also include links to your website and other online listings so that people can easily find more information about your property.
Harness the Power of Hashtags
Hashtags are a great way to increase the reach of your posts and get more eyes on your listing. Use relevant hashtags when promoting your listing on social media, and be sure to use popular hashtags as well as ones specific to your location. For example, if you're selling a house in Los Angeles, you might use hashtags like #LAHomes or #LosAngelesRealEstate.
When it comes to selling a home, social media is one of the best tools at your disposal. Not only does it allow you to reach a wide and diverse audience, but it can also help you promote the unique features of your property. You can create detailed descriptions or YouTube videos highlighting key amenities like walking distance to great schools or nearby hiking trails and by keeping your posts fresh and engaging, you can stay top-of-mind with potential buyers as they browse through properties online.