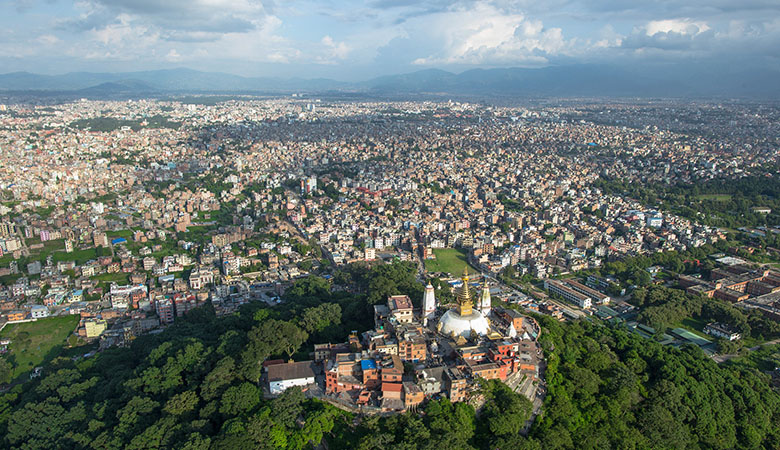 Kathmandu valley is soon going to have six accelerometer centers in six different places. These centers are going to be constructed at Sanga, Kapan, Lubhu, Sinamangal, Thankot, and Kharipati with the help from the Japanese government.
After the devastating earthquake in Nepal, Japan had provided Nepal financial support for the construction of 10 accelerometer centers in Kathmandu valley and 10 GPS stations out of the valley.
Accelerometer center measures large-scale earthquakes while GPS stations measures both small and large-scale earthquakes.
"We have already established the centers at Thecho, Sankhu, Machhapokhari, and Jhor in Kathmandu valley last year. We will establishing the centers at the remaining places this month.", said Mukunda Bhattarai, Seismologist at the National Seismological Centre, Department of Mines and Geology
According to the department, GPS stations have already been built at Chitwan, Kapilvastu and Syangja district. And this year, three more would be built in Rukum, Rolpa, and Gulmi.