Sastodeal one of the first and biggest online shopping company has now launched its mobile app for Android and iOS.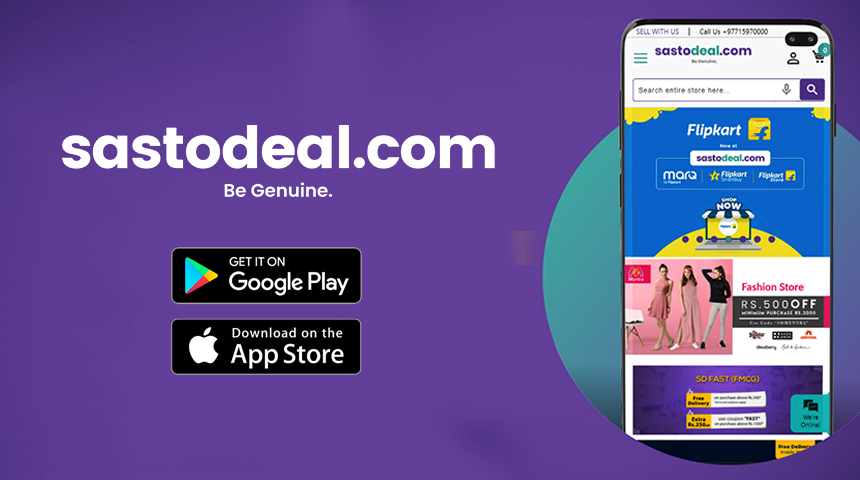 The mobile app for Android was available back in 2016 but it has been quite a while since the app was removed from Play Store. So, it is kind of a relaunch for Android whereas its the first launch for iOS.
Recently, Sastodeal has also partnered with Flipkart and Myntra. Some products of Flipkart and Myntra are now exclusively available on Sastodeal's Flipkart store. Along with this, they have also received an investment of 1 million from Dolma Impact Fund back in June.
As online shopping is the growing trend these days, Sastodeal is also looking to expand and grow. And, the launch of the mobile app also seems to be one of the steps towards it.
ALSO READ: Basobaas, Nepal's Leading Property Marketplace, Launches its Mobile App
It's just easier to access via a mobile phone. You can search for any product from anywhere if you are using a smartphone. And, I've always wondered why Sastodeal didn't have its mobile app.
Experience with Sastodeal Mobile App
The app is pretty simple and it looks quite barebone and neat. However, it feels pretty underwhelming when you compare it to the likes of daraz. You get a burger menu on the top left to browse various categories and then there's a search bar on the home.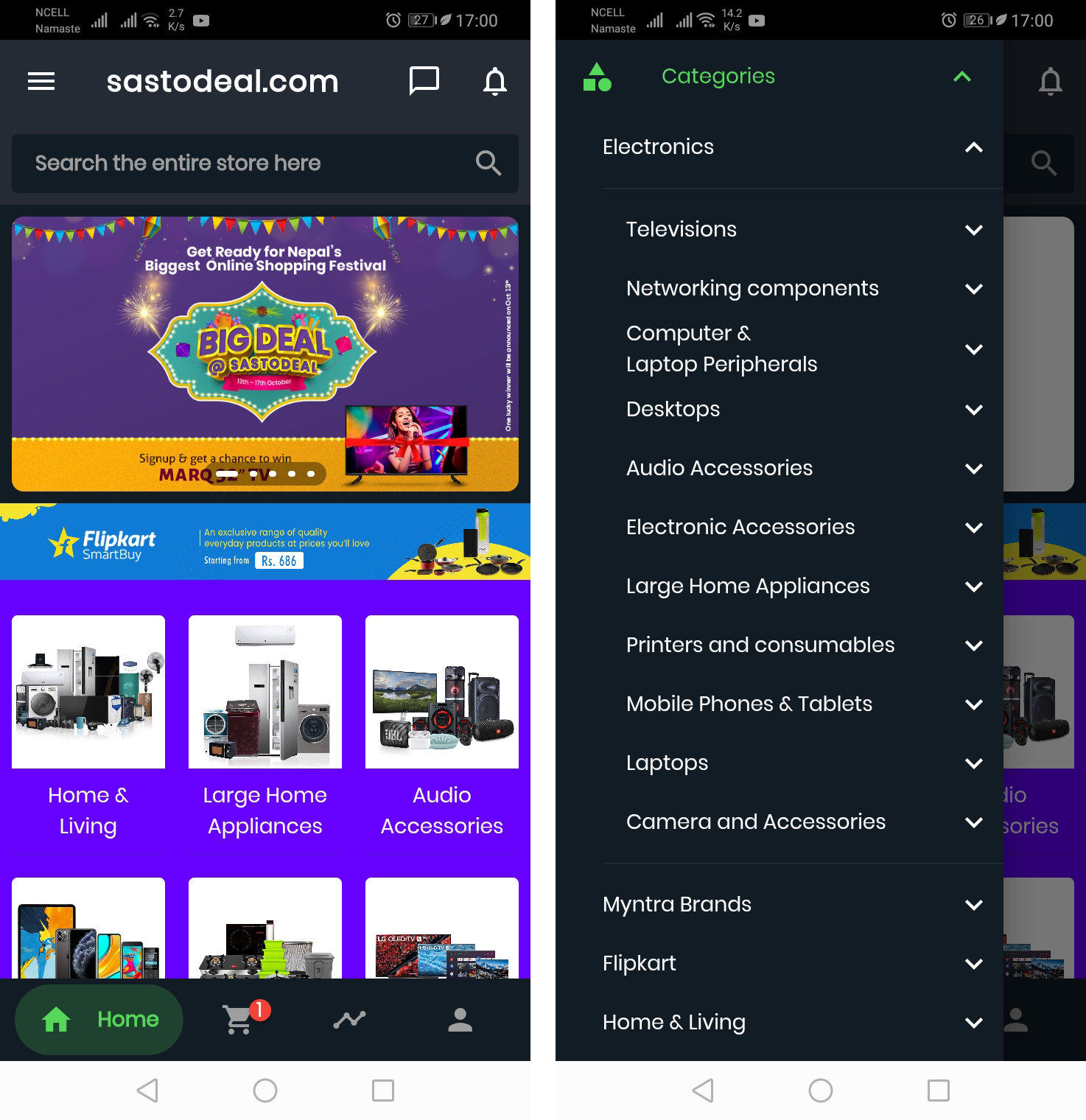 Everything else felt normal except the search which was quite slow. I like that you can use dark mode via the settings menu.
This is an initial release and I think that Sastodeal has some improvements to make to its mobile app.
To promote the app, Sastodeal is offering Rs. 200 cashback voucher on orders above Rs. 1500 if you download the app.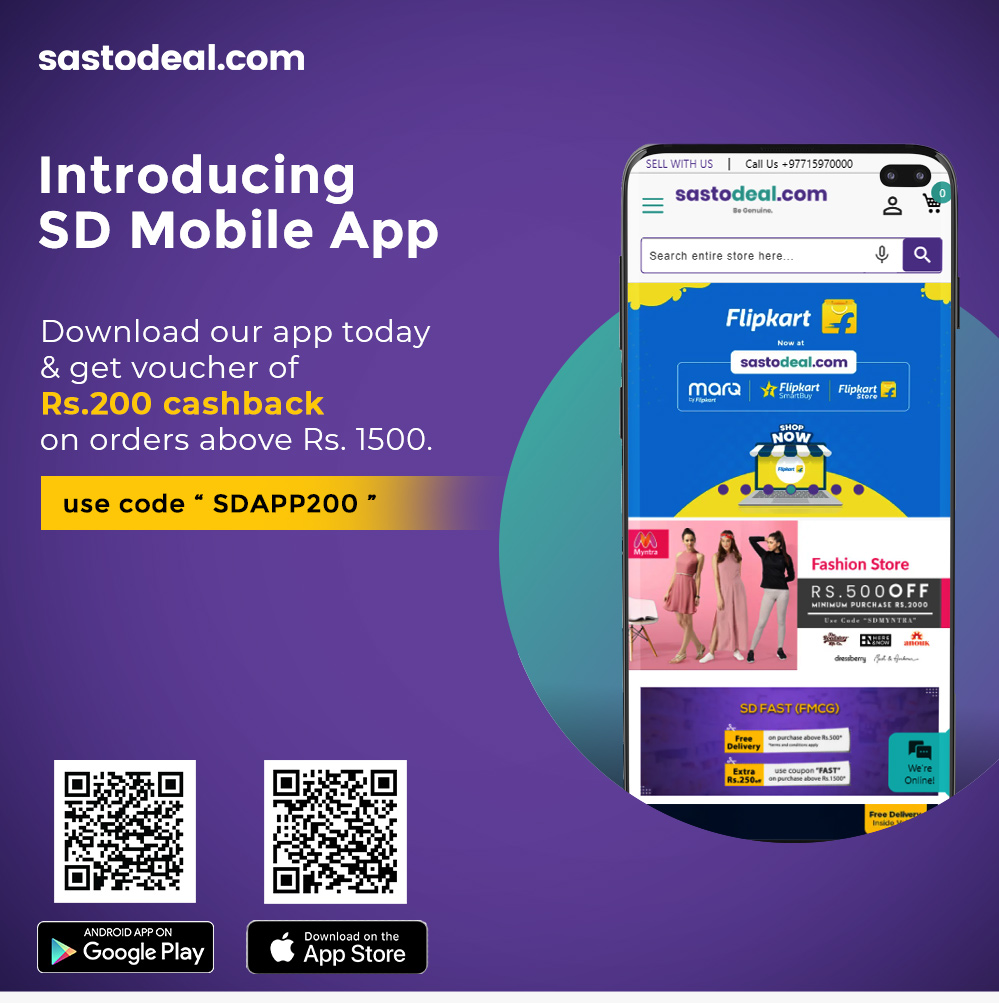 Furthermore, mobile app users are also eligible to win a mobile phone every week. It looks like some sort of weekly giveaway but there aren't much details about it.
Take a look at the Sastodeal mobile app (Android | iOS) and let us know how you feel.