IME Group has announced its investment in Sastodeal, one of Nepal's leading homegrown e-commerce companies.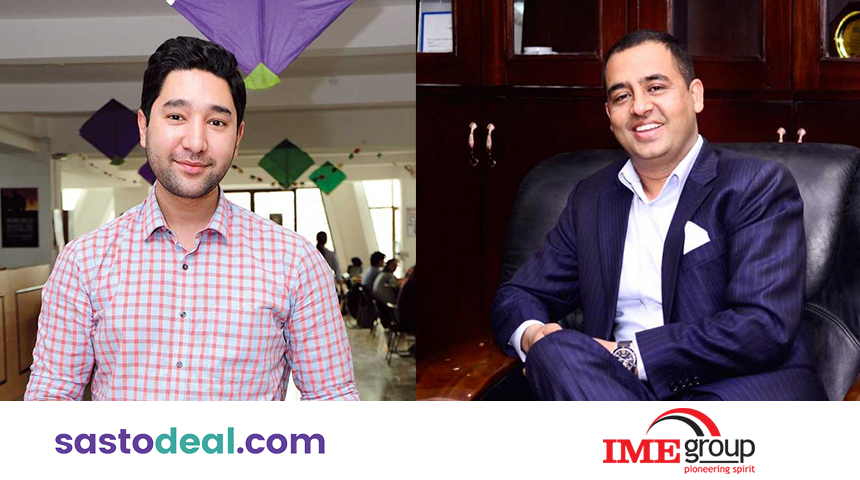 The investment from IME Group is believed to add fuel to the growth and expansion of the company. IME Group is a leading business group of Nepal that has its investments in a diverse portfolio including banking, remittance, trading, IT, communications, energy, tourism, automobiles, and others.
"Both IME Group and Sastodeal are local companies and the customer base of both the companies are growing. Collaborating with each other will help us grow our network," says Amun Thapa, co-founder of Sastodeal.

According to Thapa, they have reached an agreement after a year of discussion.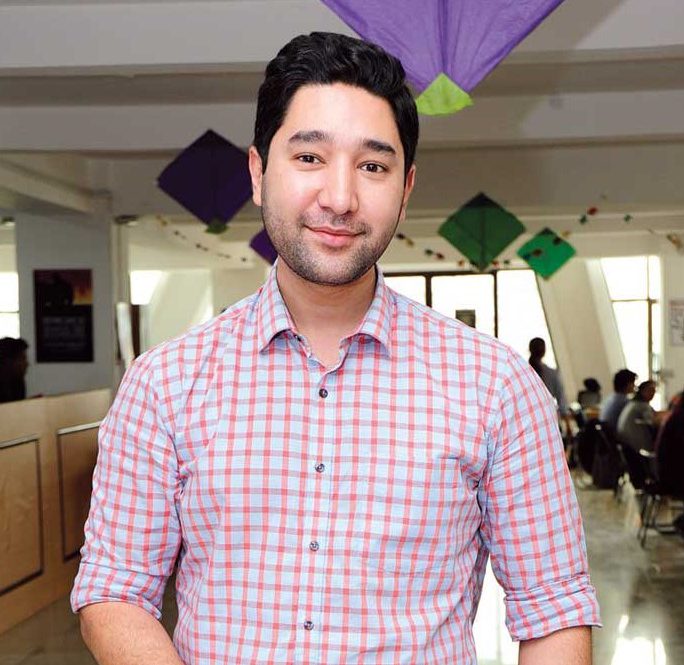 "It is an equity-based investment," he shares. Currently, the company has not disclosed the amount and the equity.
This investment is part of Series B funding in Sastodeal.
"We will use this investment to strengthen our network outside the valley," says Thapa. Currently, Sastodeal caters to 40 percent of customers outside the valley and 60 percent in the valley. 
"We aim to penetrate more outside Kathmandu and reach all over Nepal", he shares.
Apart from this, the venture also plans to utilize the investment in capacity enhancement of its team.
"We have witnessed Sastodeal grow from a humble startup to become a household name in Nepal. We have made this decision to invest in the company because of their exceptional team, the brand, the company's historic performance, the overall industry growth, and the potential in the future," shared Hem Raj Dhakal, Cofounder and Managing Director of IME Group through a press release.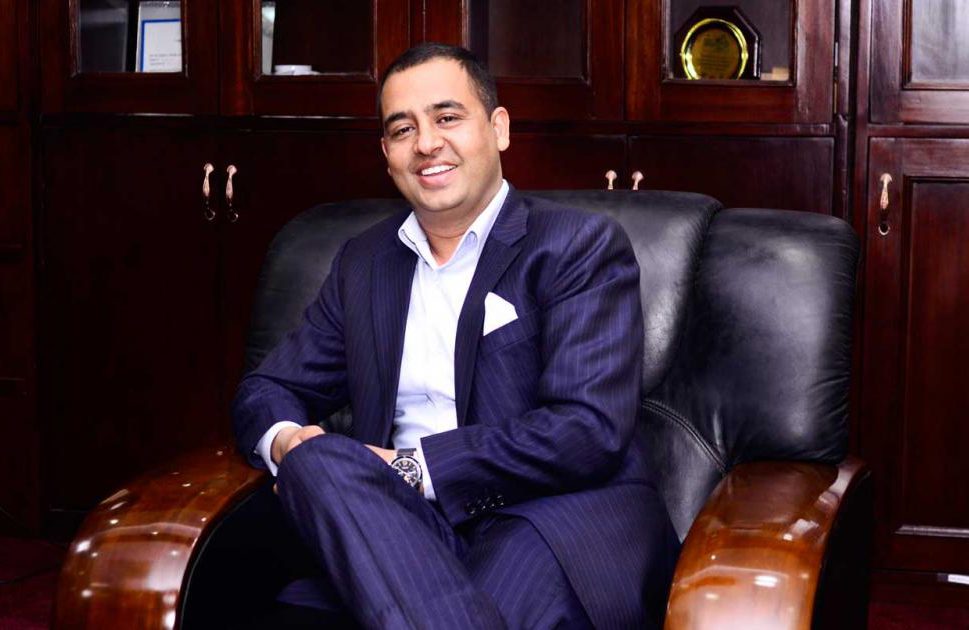 In the press release issued by the company, Dhakal shared that Sastodeal can bring great synergies to IME portfolio companies such as digital wallet, FMCG, remittance, automotive, logistics, banking, entertainment, hospitality, and others.
"The investment in Sastodeal also serves IME's motive to promote socio – entrepreneurship and support the growth of microenterprise as Sastodeal provides the platform for thousands of SMEs to grow their business from across the country. We look to actively participate in Sastodeal's growth as an investor and also a board member in the company," he adds.
Sastodeal, which was established in 2011 had partnered with Indian e-commerce brands Flipkart and Myntra to host their products in the Nepali market last year.
Venture Capital and Private Equity companies including Dolma Impact Fund and Tele Ventures, ICT Group (business group) also have invested in Sastodeal.
Thapa says that Sastodeal is currently looking for other potential investors for Series B funding.
ALSO READ: Draft e-Commerce Bill: Major Highlights and Issues Raised by the Stakeholders