Although online shopping has been gaining popularity in Nepal, we cannot ignore the fact that there is a lot more scope for improvement in the sector. The quality of products, timely delivery, trusted vendors are some of the problems that e-commerce companies in Nepal have to find their way through.
Since online shopping is hassle free and saves a lot of time, people prefer online shopping these days. Seeing the increasing interest of people, the e-commerce sites are also coming with new ideas and skims to increase their potential customers. The recent Black Friday Sale by Kaymu was one of the significant efforts.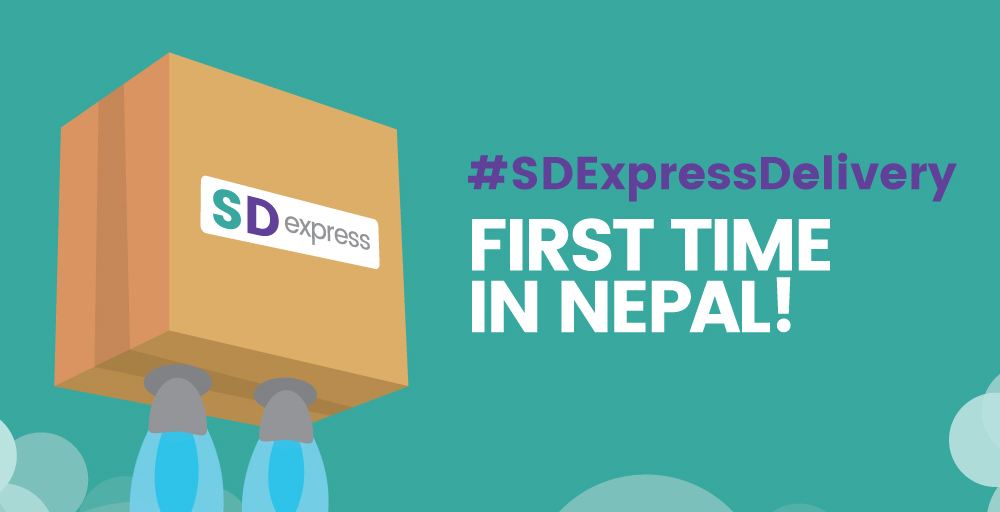 Well, seems like another leading e-commerce site SastoDeal has planned to eliminate another big problem the online customers face, i.e. the problem of untimely delivery.
SastoDeal has launched Express Delivery Service through which people can now receive their orders within two hours. The introductory price for this service is Rs. 150. For the time being, SastoDeal will be providing this service within Kathmandu valley only.
How to use Express Delivery Service?
1. Click the item you want to order.
2. Select Quick Order.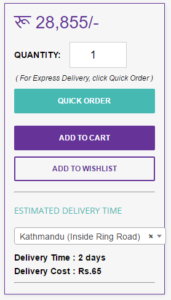 3. Fill in the necessary details.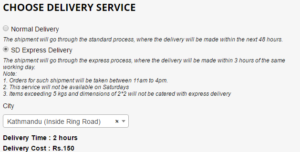 4. Your order is now ready to be shipped.
SastoDeal Express Delivery Service is certainly a good news for people who love to shop online. We hope that the e-commerce companies continue to take such initiatives that improves the experience of online shopping in Nepal.