For people who were sad when they couldn't match their newly bought Note 9 with the new Galaxy Watch, your woe is over. Samsung is finally bringing the Galaxy Watch into Nepal after 3 months of its international release. It starts at Rs. 40,990.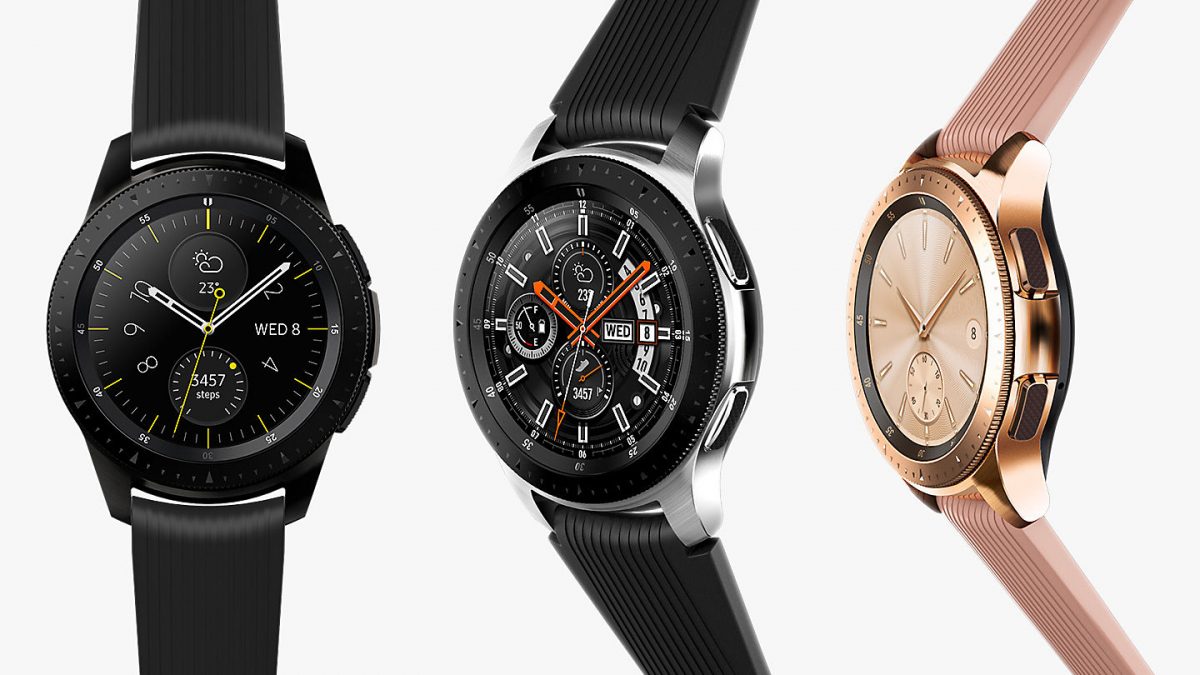 The Samsung Galaxy Watch is one of the most refined smartwatches you can buy today. It has a pleasing design, intuitive user interface, and a four-day battery life. The Galaxy Watch looks and feels like a gorgeous piece of tech with a circular stainless steel case and decorative bezel. It's both stylish and functional as the bezel rotates to cycle through its various on-screen menu. And we think this is the best user interface on a watch. You don't block the small screen with your fat fingers and you find the apps you want faster.
The biggest difference between the Gear S3 and the Galaxy Watch is the battery. Samsung has added a whole day more worth of usage into this form factor taking the endurance of the Galaxy Watch to four days. Other differences include additional sensors, and revamped health app that makes the Galaxy Watch a better fitness tracker. There is no problem with performance as long as you don't play a game on it (PUBG anyone?). Call quality on the watch has been improved too. Now, talking on the phone or the watch might sound similar.
Of course, as with most flagship watches, Samsung Galaxy Watch is water resistant up to 5atm. This means you can take it for a swim (not dive) without having to worry about water damage. There are two sizes of Galaxy watch available, 42mm and 46mm. Only the 46mm version is available in Nepal.
If you are on the search for a smartwatch and you hate apple watch, Samsung Galaxy Watch is the one for you. However, if you are open to both ecosystems, you should also consider Apple's offering. It provides never-before-seen health features like EKG in a tiny package. We suggest you first experience both these devices and choose which you prefer better for optimal smartwatch experience.