Sagoon, a socializing platform launched way back in 2014 has finally brought its social smart card feature to light on its mobile app. Sagoon app is a mix of all sorts. Features of Facebook, Snapchat, Instagram, WhatsApp, and Twitter have all been twirled in this single app. But one major feature differentiated this app from the others; a "Social Smart Card" functionality.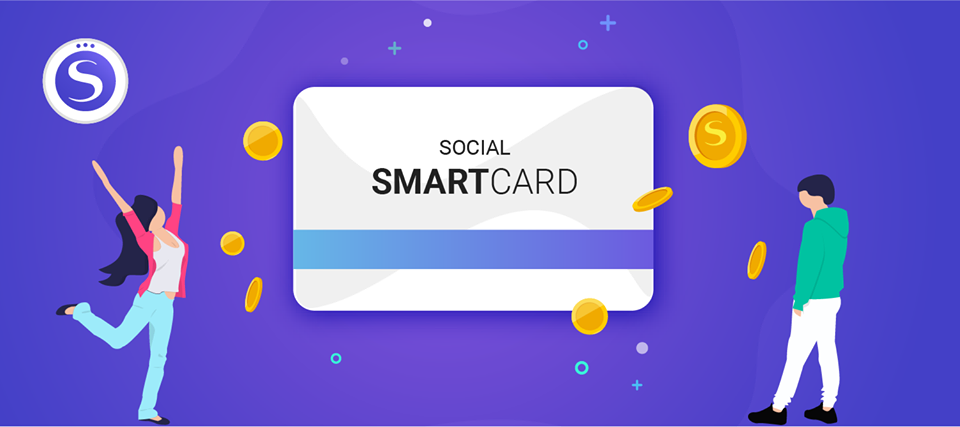 This feature was promised a very long time ago. But somehow it was always postponed. Well, I guess it's finally time to install this app now. Why? Well, its because you get paid to use this app. Not with actual money but with Sagoon coins.
Okay, so how does this work? To understand that, let's dive into the "Social Smart Card" concept.
What is this "Social Smart Card" Functionality?
In simplest terms, the social smart card functionality stores your free coins which you earn by using the Sagoon app. These coins can later be redeemed to get coupons or gift vouchers. Basically, you get paid to use this social media app and the social smart card acts like a credit card through which you can spend coins.
To use this feature, you need to follow the steps below:
First, users need to register using their email/phone or with their google account.
After that, the user will need to activate the social smart card feature by verifying the phone number. Initially, after activation users will acquire 101 coins.
Coins can be accumulated henceforth by normal usage of the app. Since it is a social media platform, posting, liking, sharing or commenting are the basic methods to acquire coins.
Additionally, you could refer the app to a friend to get extra coins. Do note that in order to redeem the coins, you need to collect at least 25,000 coins. The coins earned thereafter can be spent to get coupons or gift vouchers issued by certain select third party merchants.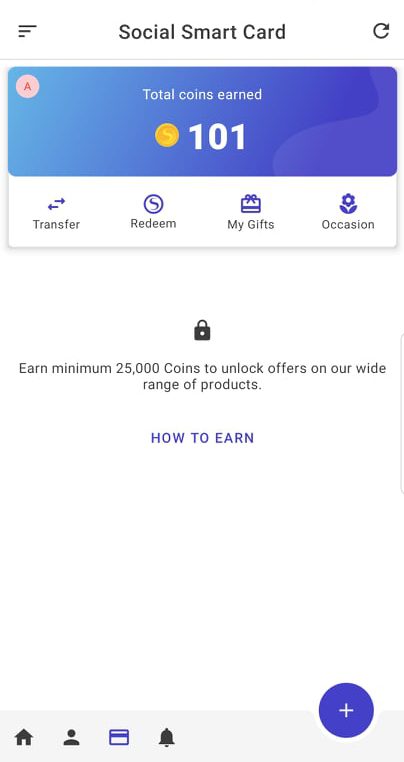 Besides that, you can even offer coins to your friends, families or relatives during certain occasions. If this feature works out, maybe someday your relatives could even send you Sagoon coins instead of money during Dashain!
Well, that's all about this new functionality. If you ask me, I think it's a really great approach. We spend most of our time on social media. So, why not give this app a try and get gifts for free.
So, if you wish to give this app a chance and hope to get a free voucher, you can download it from the Google Play Store.