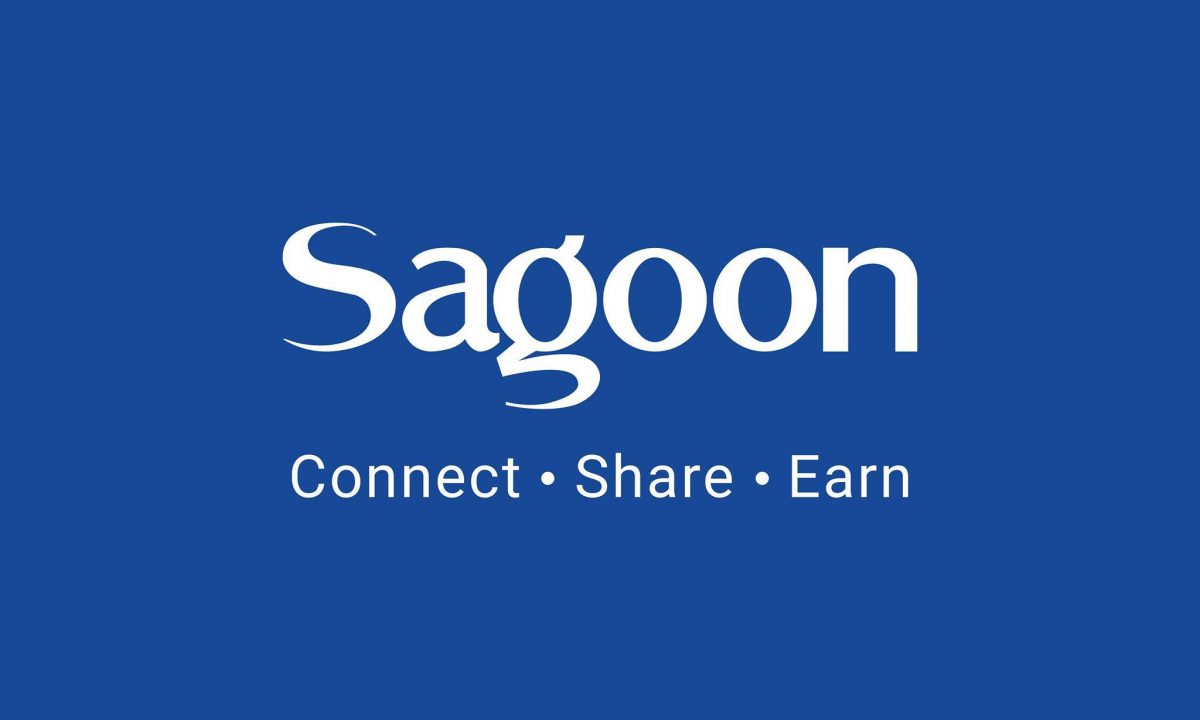 Sagoon Inc, a company currently being promoted by its CEO, Govinda Giri plans to collect capital worth of 50 lakhs USD this year. With the permission from the US Security and Exchange Commission to collect capital worth of 2 crores USD for a year, Sagoon plans to collect 50 lakhs, informed Giri. At present, 30 lakhs 20 thousand US dollars has been collected from more than two thousand Nepalis residing in different countries.
The capital can be contributed using bank cheque and debit/credit cards from all countries except Nepal, North Korea and Iran. This capital will be used for increasing the users of Sagoon and as well as for research and development. The company has targeted to increase its number of users from the current 10 lakhs to 50 lakhs or 1 crore. As per Giri, a mobile app is going to be released in December and promotion will be done more effectively to increase the users.
One can contribute to the capital in the month of November. The minimum amount to contribute to the capital is one thousand US dollar. The company has opened shares on its capital as per US laws. Currently, one share of Sagoon is priced at 23 US dollars. At present, the company is valued at 9 crores 30 lakhs US dollars. After releasing the social app and increasing users, this value is targeted to reach 50 crores US dollars. The company is prepared to publicize its shares on New York Stock Exchange by 2019.
Sagoon has been operating from Nepal, India, and America and plans to bring Digital Social Smart Card by 2018. This card will be provided for free to Sagoon users and can be used for online shopping and shipping gift hampers. The company will also make agreements with online shops to earn certain commission on each buy using Social Smart Card and 5% from that commission will be given back to the users.
Sagoon was initially supposed to be a search engine but it was later shifted towards social media.