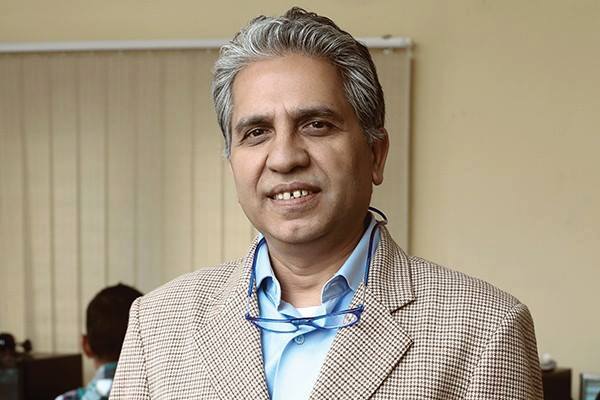 In a ceremony organized to mark the 51st Annual General Meeting of FNCCI (Federation of Nepalese Chamber of Commerce), Dr. Rudra Pandey, CEO of Deerwalk Inc. and Chairman of Deerwalk Institute of Technology was awarded the prestigious 'FNCCI Gold Award for Trendsetters' in the sector of Information Technology.
Prior to founding Deerwalk and Deerwalk Institute of Technology, Pandey co-founded D2Hawkeye, where he served as Chief Technology Officer. After its acquisition by Verisk Analytics, D2Hawkeye became Verisk Health, now Verscend, where Pandey served as Chief Operating Officer. D2Hawkeye was a recipient of Governor's Entrepreneurial Spirit Award in 2005. Earlier in his career, Pandey worked as a business systems engineer, database architect, and as a consultant.
FNCCI, Federation of Nepalese Chamber of Commerce is the nationally and internationally recognized umbrella organization of business in Nepal. Organized as a representative body of business organizations in the country, it represents the interests of the private sector and is involved in the promotion of the socio-economic development of Nepal through private sector-led economic growth.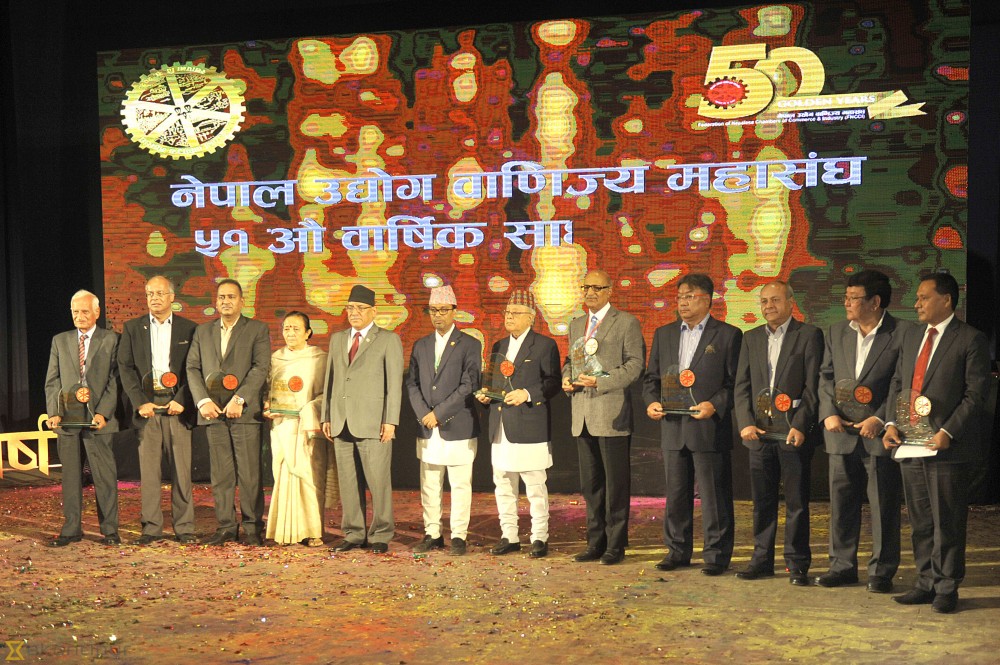 Other recipients of FNCCI Gold Award were:
 Himalaya SJB Rana (Finance – First Governor, NRB)
 Karna Shakya (Tourism – KGH Group)
 Kailash Shiroiya (Media – Kantipur Media)
 Birendra Bahadur Basnet (Aviation – Buddha Air)
 Nakim Uddin (Entertainment – QFX
 Suresh Raj Sharma (Education – Kathmandu University)
 Sanduk Ruit (Health Service – Tilganga EyeCare Center )
 Anuradha Koirala (Social Service – Maiti Nepal)
 Kulman Ghising (Public Service – Nepal Electricity Authority)
 Late Ram Lal Golchha (Manufacturing – Golcha Organisation)
 Late Laxman Babu Shrestha (Infrastructure – Chitwan Co-E Nepal)